San Angelo, Texas is a bustling city with plenty to see and do. From its lively downtown to its scenic riverside parks, there is something for everyone in San Angelo.
Visitors can explore the city's history at the Concho Pearl Museum or take a stroll through the Japanese Gardens.
Families will enjoy the Children's Museum and the Animal Shelter, while outdoor enthusiasts can hike or bike along the many trails that wind through the city.
Whether you're looking for exciting nightlife or a relaxing day in nature, you'll find it in San Angelo. Read on to see our top picks for this lovely Texas city!
Fort Concho National Historic Landmark
Fort Concho is a fascinating landmark and a top destination in San Angelo for history buffs. It was established in 1867 and has been lauded as one of the best maintained historic forts in Texas.
The Concho Riverwalk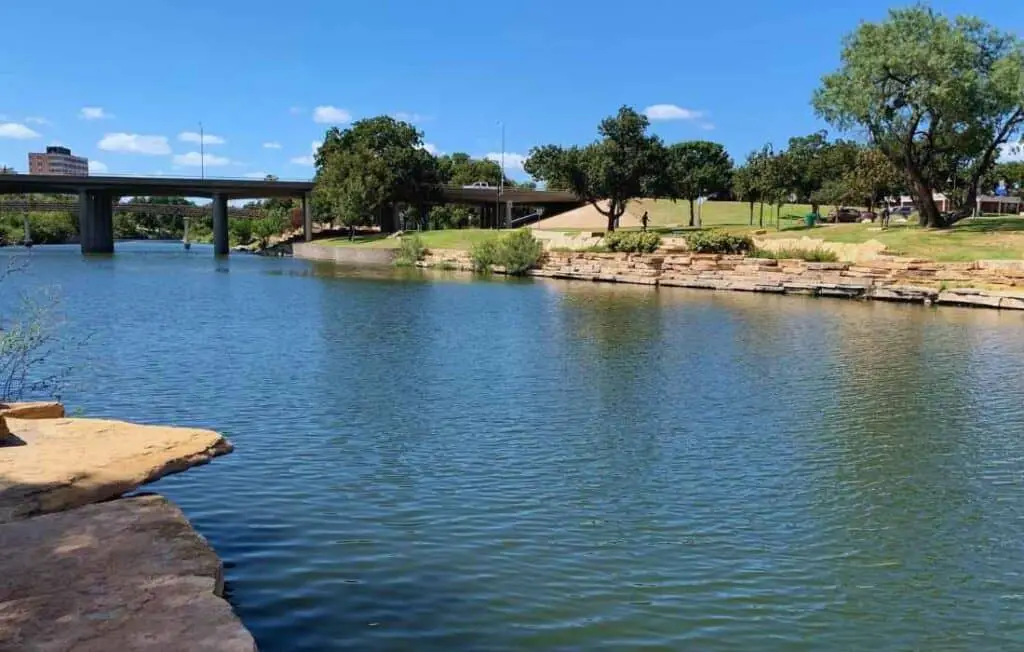 Did you know San Angelo has a riverwalk just like San Antonio? It's not lined with tourists and restaurants, but it is serene and beautiful.
This riverwalk is a perfect place to have a stroll after lunch or dinner and take in some fresh air.
Music Garden Mansion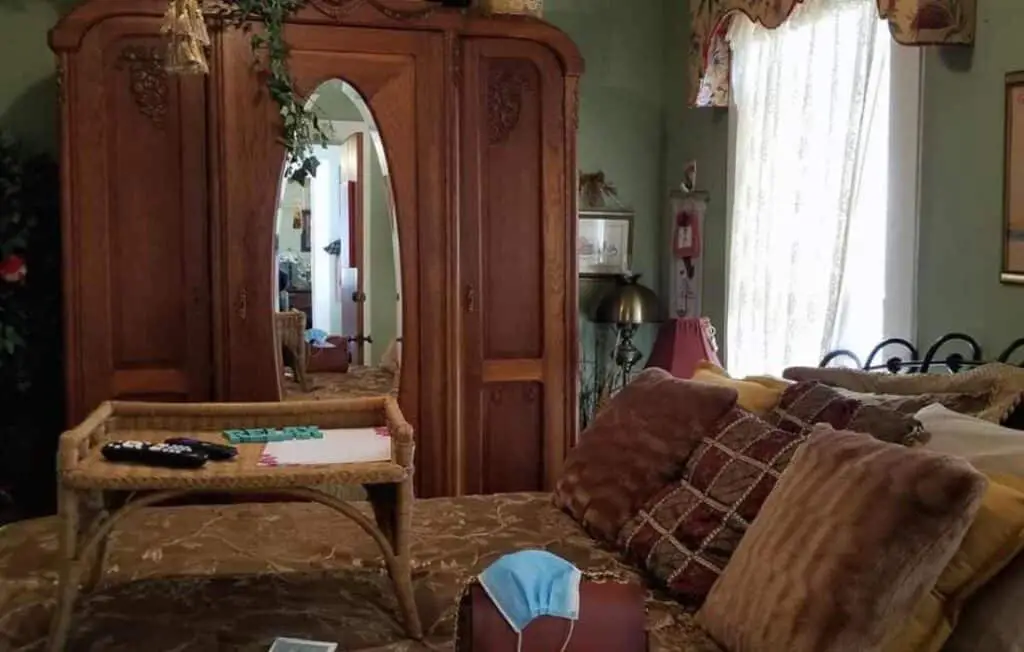 "A charming West Texas mansion in the heart of San Angelo, Texas.  
Relax and unwind in this turn-of-the-century music garden get-away. A delightful retreat near the meandering Concho River that flows through the downtown area."