Wondering what to do in Macau?
Traveling Makes Lifelong Memories
Our Latest Go To Destinations
Our List of Fun Things to do in Katy, Texas Katy, Texas is a fast growing city within the Houston Metropolitan area. A sprawling and vibrant suburbia overflowing with great places to visit all year round. It's population is currently estimated at around 19,000....
No doubt on the bucket lists of many a swimming pool aficionados is to have swum at the record-holding largest pool in the world, found at the San Alfonso del Mar resort condominiums. Airbnb Options A fantastic way to experience San Alfonso del Mar...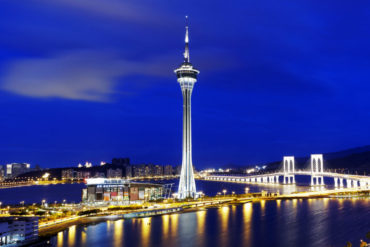 Macau Tower is known for a number of amenities and attractions. But none more renowned that taking a leap of faith off the very top of the platform. This definitely looked absolutely terrifying, but it's a once in a lifetime experience to be sure!...