Crossville, Tennessee is a small town with a big personality. Nestled in the Cumberland Plateau, Crossville is known for its scenic beauty, friendly locals, and wide range of things to do.
Whether you're looking for an adrenaline-pumping adventure or a relaxing weekend getaway, Crossville has something for everyone.
Here are just a few of the many reasons why Crossville is one of the best places to visit in Tennessee.
Cumberland County Courthouse
The Cumberland County Courthouse is one of the best things to do in Crossville, Tennessee.
The courthouse is a beautiful example of Neo-Classical architecture, and it houses a variety of historical artifacts and documents.
Visitors can take a self-guided tour of the courthouse, and the friendly staff is always happy to answer questions.
In addition to being a great place to learn about the history of Cumberland County, the courthouse is also a popular destination for photography enthusiasts.
The building's grandiose columns and stately facade make it a perfect subject for photos, and the surrounding grounds are beautifully landscaped.
Cumberland County Playhouse
The Cumberland County Playhouse has been entertaining audiences since 1940, and it continues to be a popular destination for theatergoers of all ages.
The playhouse features a variety of theatrical productions throughout the year, ranging from comedies and dramas to musicals and children's shows.
In addition to its mainstage productions, the playhouse also offers a number of educational programs and workshops for aspiring actors and actresses.
Whether you're looking for a night of laughs or a lively learning experience, the Cumberland County Playhouse is sure to have something for everyone.
Model Railroad Exhibit at Crossville Outlet Mall
No better way to get a fix of some good ol' fashioned Americana is to visit one of the great American pastimes, miniature model trains. This exhibit is located in the Crossville Outlet Mall.
There are five different gauges of trains, with various sizes of the trains and tracks. There are volunteers there who can explain how the tracks are constructed, which is very fascinating.
Homesteads Tower Museum
If you're looking for things to do in Crossville, Tennessee, be sure to check out the Homesteads Tower Museum.
The museum is dedicated to the history of the area, and it offers a variety of exhibits that showcase the unique culture and heritage of the region.
The Homesteads Tower was once a major landmark in Crossville, and it played a significant role in the development of the city.
Today, the tower has been restored and it now serves as a museum that is open to the public.
Grinderhouse Coffee Shop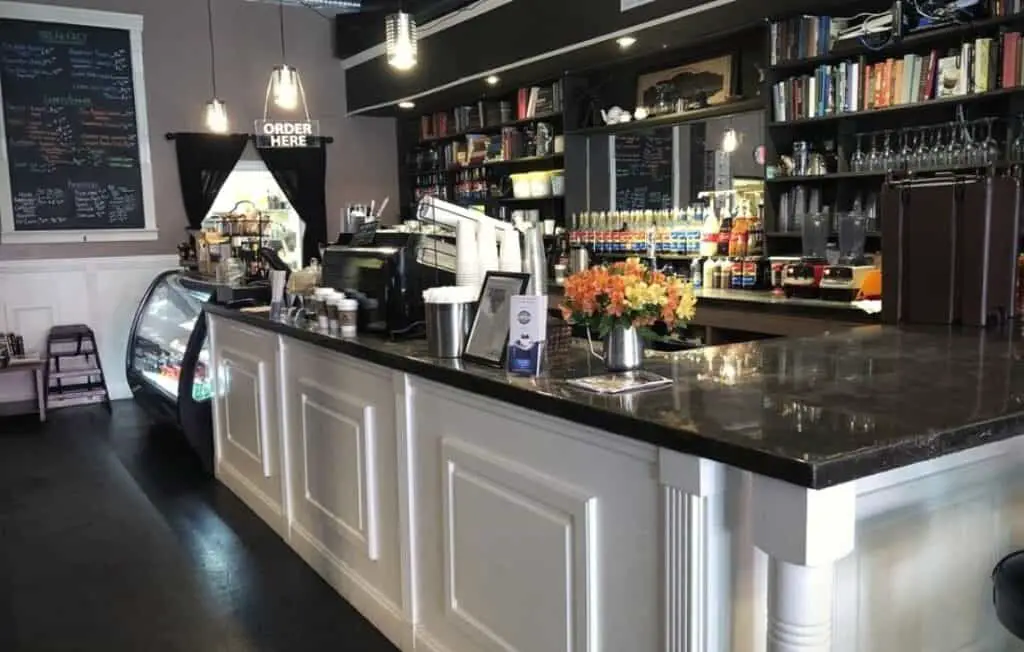 There are many great things to do, but one of the best is to visit Grinderhouse Coffee Shop.
The coffee shop has a relaxed and comfortable atmosphere, and the coffee is some of the best you will ever have.
The staff is also very friendly and knowledgeable, and they are always willing to help you find the perfect drink for your taste.
In addition to their excellent coffee, Grinderhouse also has an extensive menu, offering a variety of pastries, sandwiches, burgers, wraps, and killer some flatbreads.
Cumberland Mountain State Park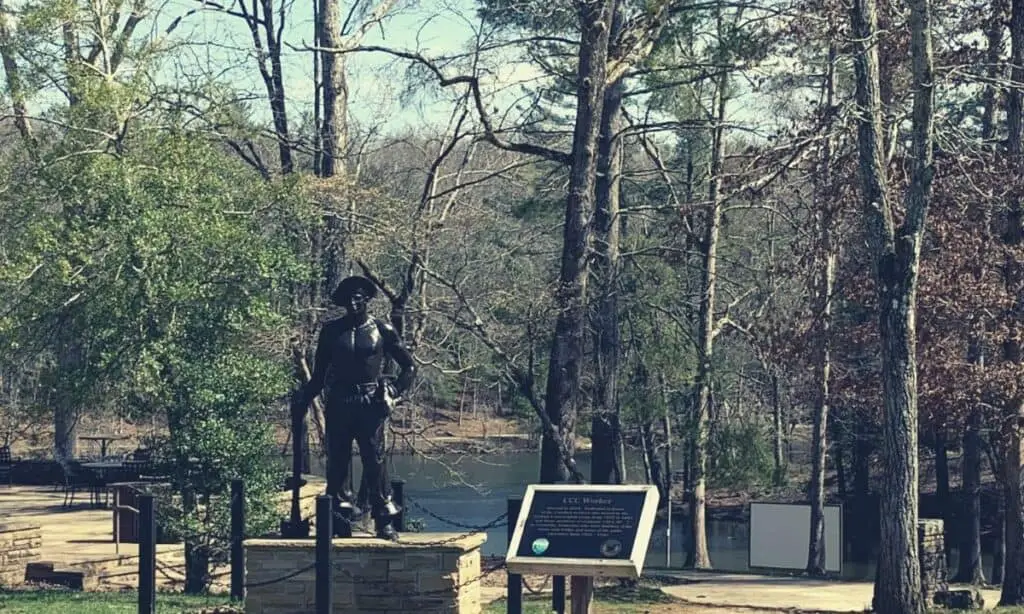 This park is situated on the Cumberland Plateau which extends from western New York to central Alabama. It is one of the largest timbered plateaus in America.
There are many options for overnight accommodations. Fully furnished cabins are available year-round.
There are over a whopping 140 campsites for tents and RVs. There is also a designated spot on the overnight trail for backcountry camping.
Up for some hiking? It's a beautiful Park to take an invigorating hike! There are many hiking trails, forest trails, and leash trails to choose from. Explore away!
If you want to hit the links, head on over to the Bear Trace at Cumberland Mountain Golf Course.
This 6,900-yard, par 72 layout utilizes elevation changes and gorgeous natural features, such as flowing brooks and clustered, mature pines.
Military Memorial Museum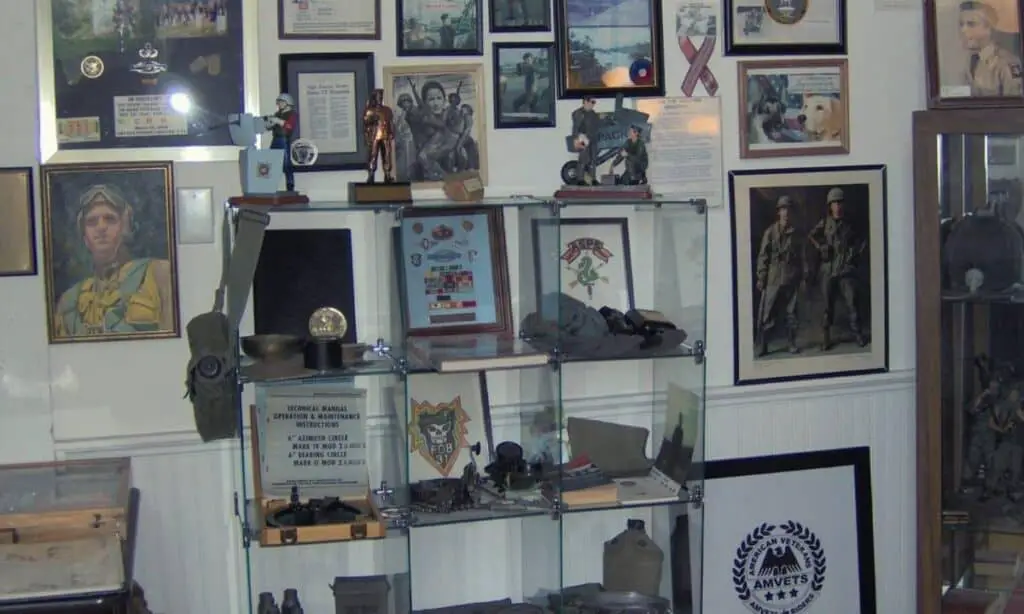 It's always great to visit local military or war museums that are found across the United States.
Crossville has a fantastic museum called the Military Memorial Museum. Boasting over 5,000 memorabilia items from locals and from all over the world.
It is free to the public as they take donations to cover operating expenses. The building is the oldest standing building on Main Street in Crossville. It was built in 1885.
During World War II, the building was used as an USO. It was then designated as the Military Memorial Museum in 2002.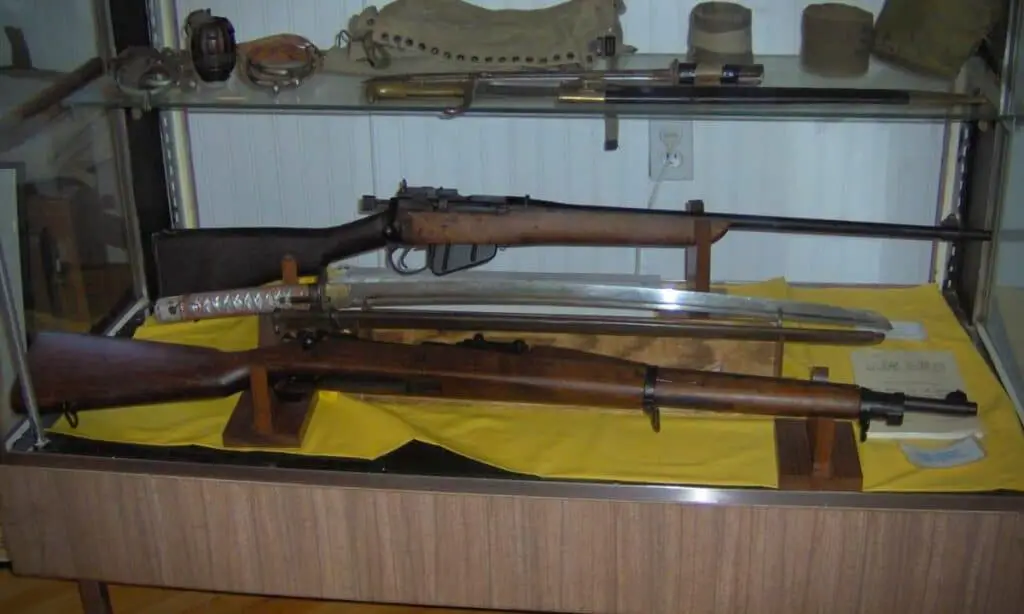 Simonton's Cheese House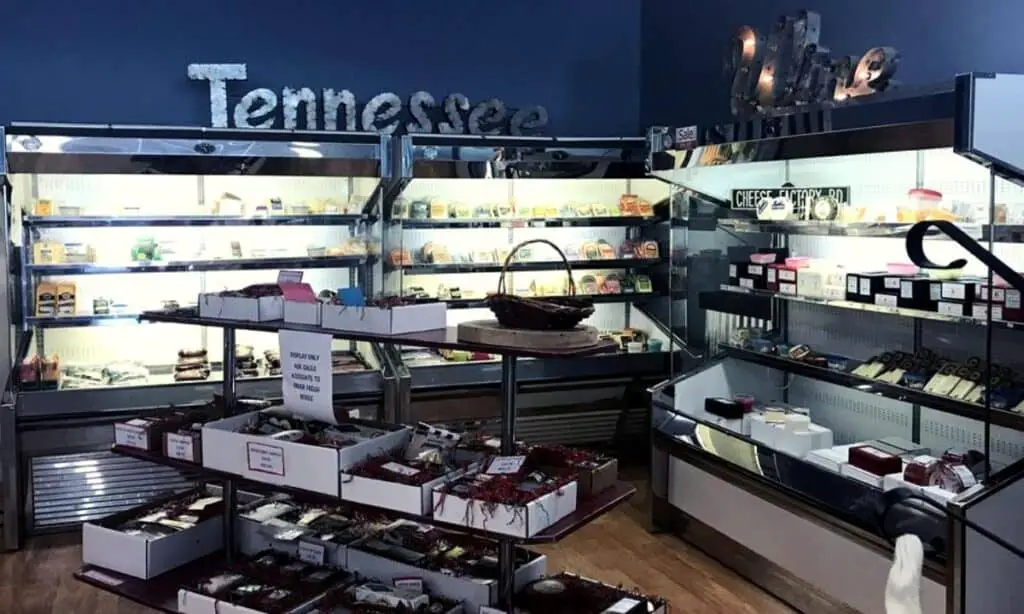 While you are out and about in Crossville, you will definitely need to make a stop at Simonton's Cheese House.
They offer specialty cheeses and gourmet foods. They are well known for their Simonton's Cheddar cheese which is a must!
They also have a huge variety of cheeses that are available for sampling.
If gourmet barbecue sauces are your thing, they have you covered there as well! You can also find plenty of hot sauces, jams, jellies, pickled vegetables, syrups, soup mixes, and crackers to try it all on!
Frequently Asked Questions
What is Crossville TN known for?
Crossville TN is known for its beautiful scenery, its friendly people, and its wide range of things to do. From hiking and camping in the Great Smoky Mountains to touring the Cumberland Plateau, there's something for everyone in this charming Tennessee town.
What major city is near Crossville, TN?
Nashville, TN is the nearest major city to Crossville, TN. It is about a 2-hour drive from Crossville.
Is Crossville TN near Nashville?
Yes, Crossville TN is about a 2-hour drive from Nashville, TN.
things to do in crossville tn, things to do near crossville tn, what to do in crossville tn, things to do in crossville, tn crossville tn things to do