Crossville is a very pleasant city in Tennessee with a good variety of things to do and see.
It was named Crossville because this is where the Nashville-Knoxville road crossed the Chatanooga-Kentucky road.
Sights in Crossville
Cumberland County Courthouse
Model Railroad Exhibit at Crossville Outlet Mall
No better way to get a fix of some good ol' fashioned Americana is to visit one of the great American pastimes, miniature model trains. This exhibit is located in the Crossville Outlet Mall.
There are five different gauges of trains, with various sizes of the trains and tracks. There are volunteers there who can explain how the tracks are constructed and provide other int
Grinderhouse Coffee Shop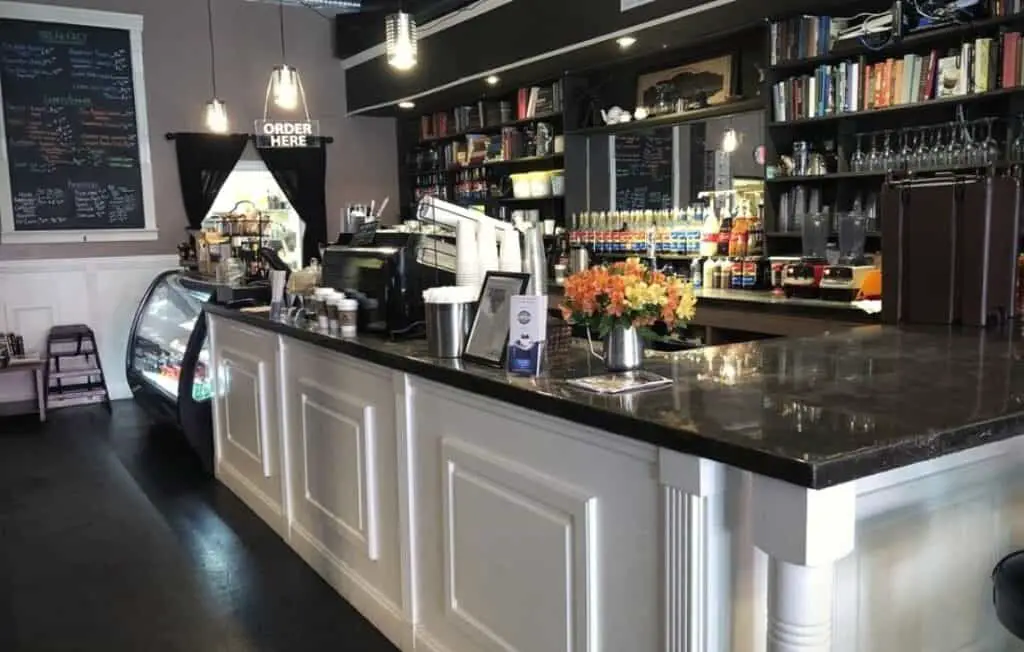 Sometimes a local business has just got it going on. Everything just clicks. Grinderhouse Coffee Shop is one of those businesses.
Cumberland Mountain State Park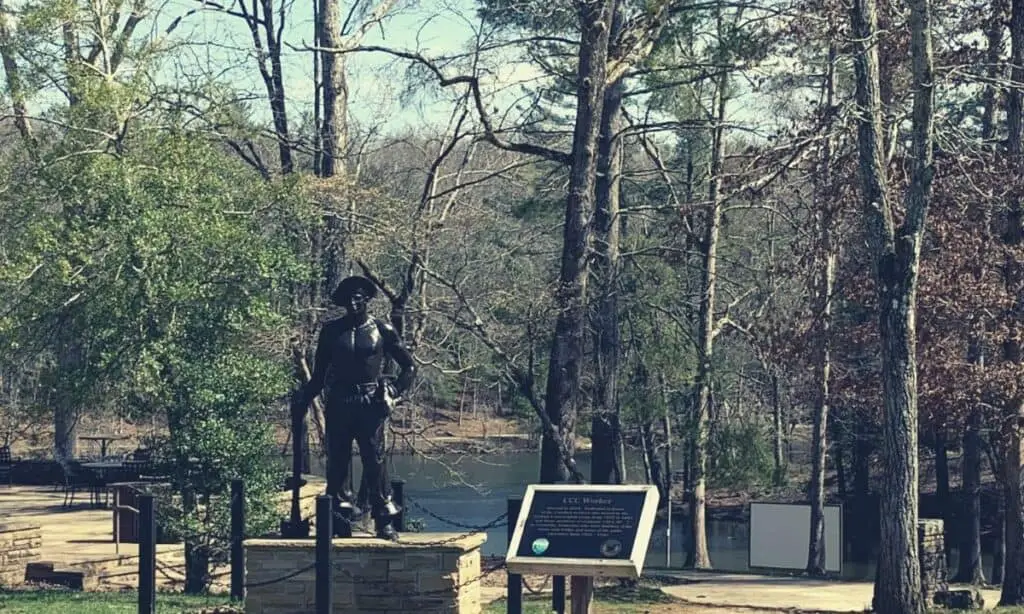 This park is situated on the Cumberland Plateau which extends from western New York to central Alabama. It is one of the largest timbered plateaus in America.
There are many options for overnight accommodations. Fully furnished cabins are available year round. There over a whopping 140 campsites for tents and RVs. There is also a designated spot on the overnight trail for backcountry camping.
Up for some hiking? It's a beautiful Park to take an invigorating hike! There are many hiking trails, forest trails and leash trails to choose from. Explore away!
If you want to hit the links, head on over to the Bear Trace at Cumberland Mountain Golf Course.
This 6,900-yard, par 72 layout utilizes elevation changes and gorgeous natural features, such as flowing brooks and clustered, mature pines.
Military Memorial Museum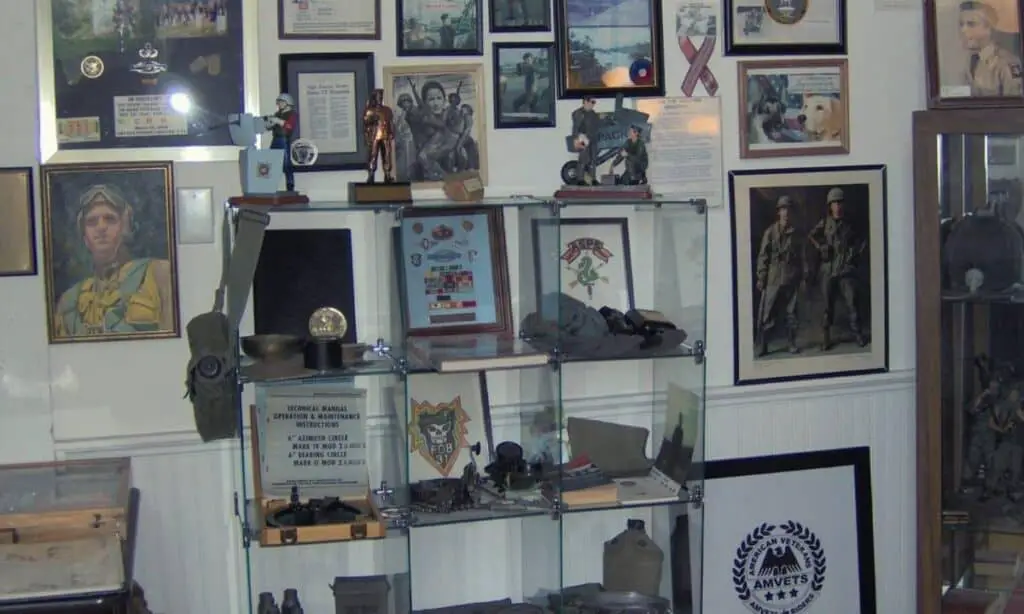 It's always great to visit local military or war museums that are found across the United States. Crossville has a fantastic museum called the Military Memorial Museum. Boasting over 5,000 memorabilia items from locals and from all over the world.
It is free to the public as they take donations to cover operating expenses. The building is the oldest standing building on Main Street in Crossville. It was built in 1885.
During World War II, the building was used as an USO. It was then designated as the Military Memorial Museum in 2002.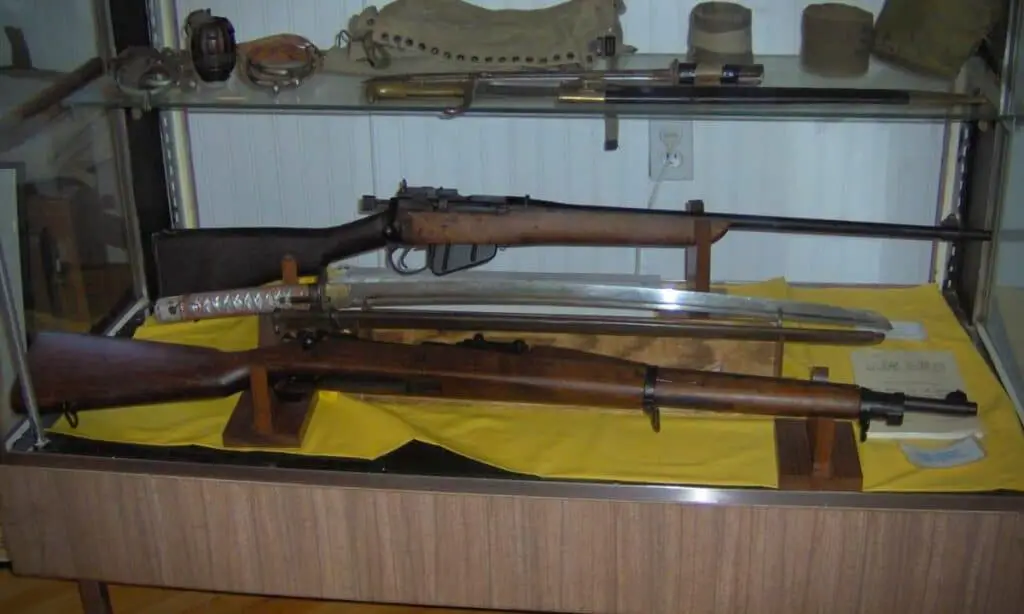 Simonton's Cheese House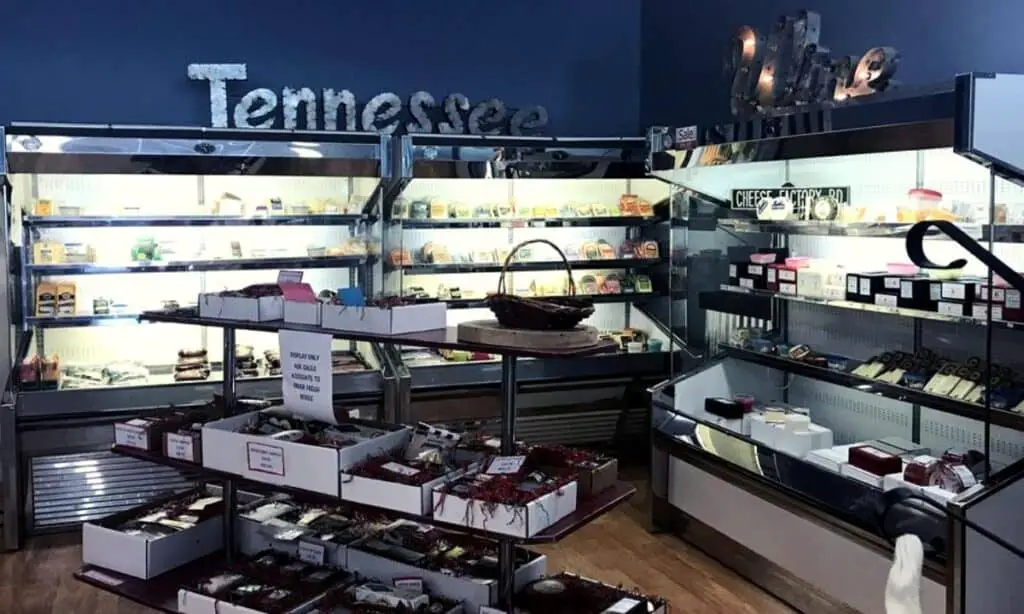 While you are out and about in Crossville, you will definitely need to make a stop at Simonton's Cheese House.
They offer specialty cheeses and gourmet foods. They are well known for their Simonton's Cheddar cheese which is a must! They also have a huge variety of cheeses that are available for sampling.
If gourmet barbecue sauces are your thing, they have you covered there as well! You can also find plenty of hot sauces, jams, jellies, pickled vegetables, syrups, soup mixes, and crackers to try it all on!
Cahoots