You will love Boerne. Let's just get that right out there. This is a VERY pleasant, well-kept city just outside of San Antonio to the northwest.
There are many things to do in Boerne, and your time will be well spent in their quaint downtown shops and restaurants.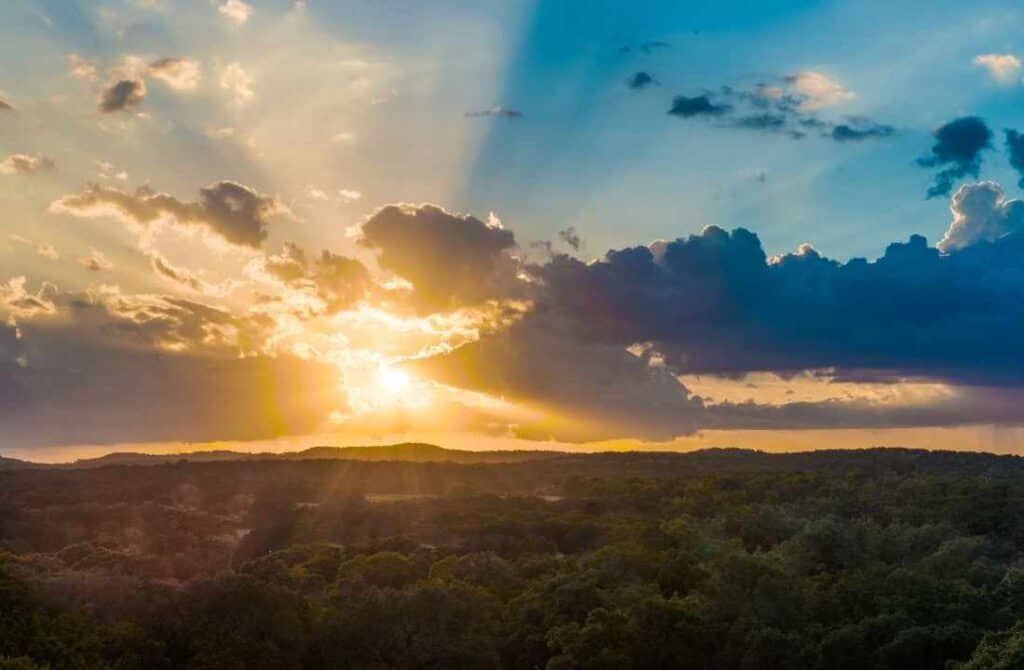 Downtown Boerne
Downtown Boerne is arguably the best draw to the quaint city. It is very well maintained with gorgeous architecture and small-town charm. It will feel like home, wherever you are from.
Cibolo Creek Brewery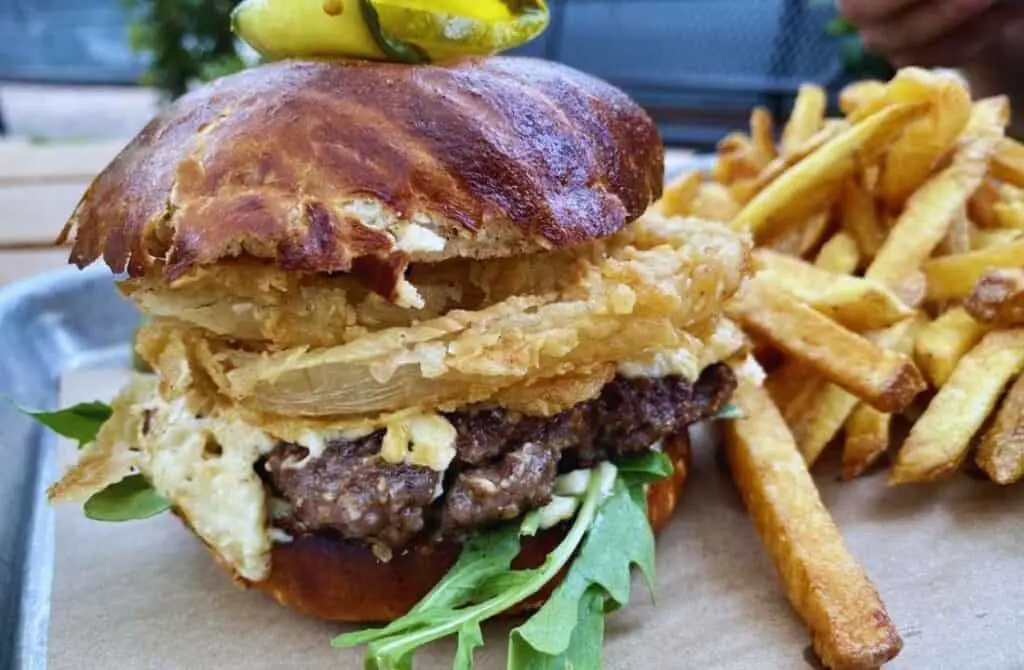 Now that we have your attention with these epic shots of their bodacious CCB Goat Burger, we think you should probably put Cibolo Creek Brewery on your itenerary!
The brewery owned and operated by two Boerne families who value providing a welcoming environment for families and good conversation.
The have many varieties of beers to choose from, as well as some seasonal brews. You can have a look at their brewing philosophy here. A must-stop.
Cave Without a Name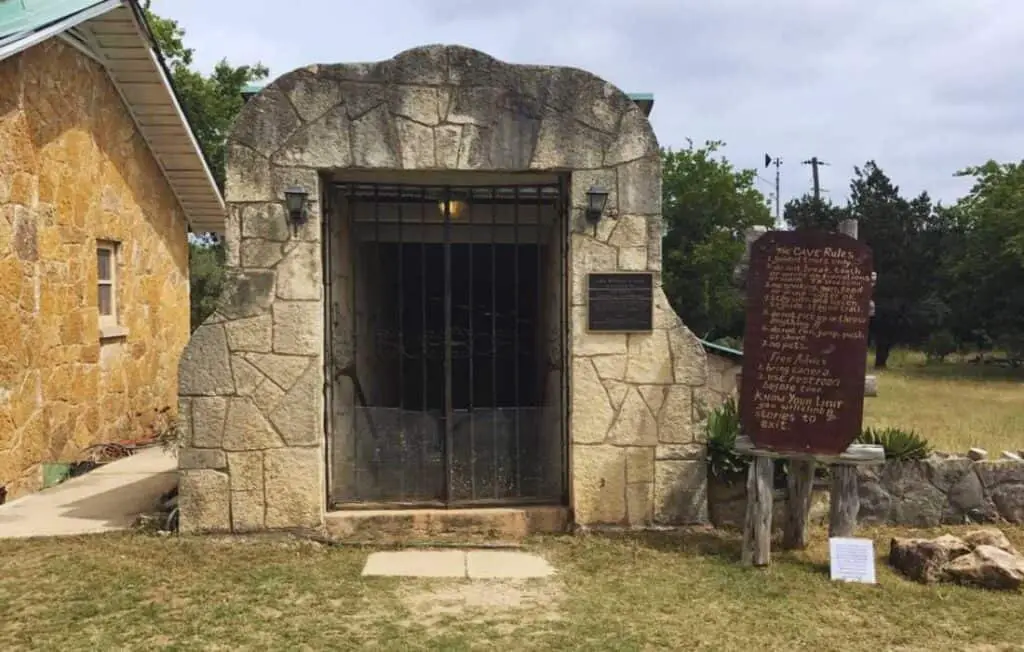 The Cave Without a Name is a must-stop. It is located 11 miles north of Boerne.
Truly spectacular views can be seen here, and you will almost certainly appreciate the cooler temperature if you are visiting in any of the 9 warmer months in Texas!
According to their website, the cave maintains a temperature of 66 degrees, year-round.
A sampling of the breathtaking formations you can see are Stalactites, Stalagmites, delicate Soda Straws, Cave Drapery, magnificent Flowstones, and Rimstone Dams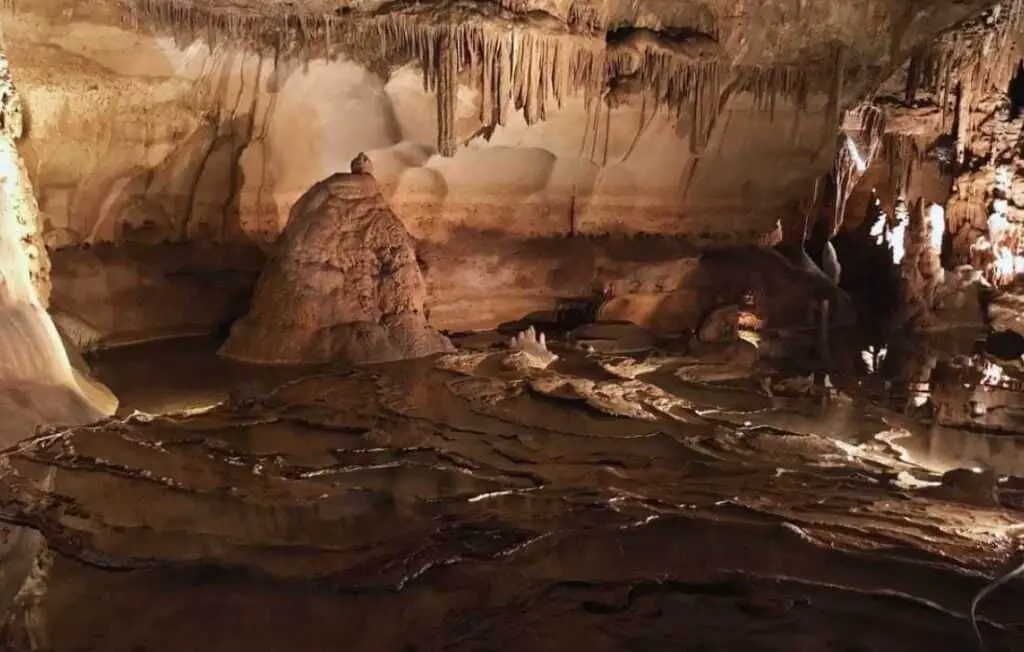 You can also check out some live music for a truly unique experience. Check out their website (linked above) to see when the next show will be.
Mary's Tacos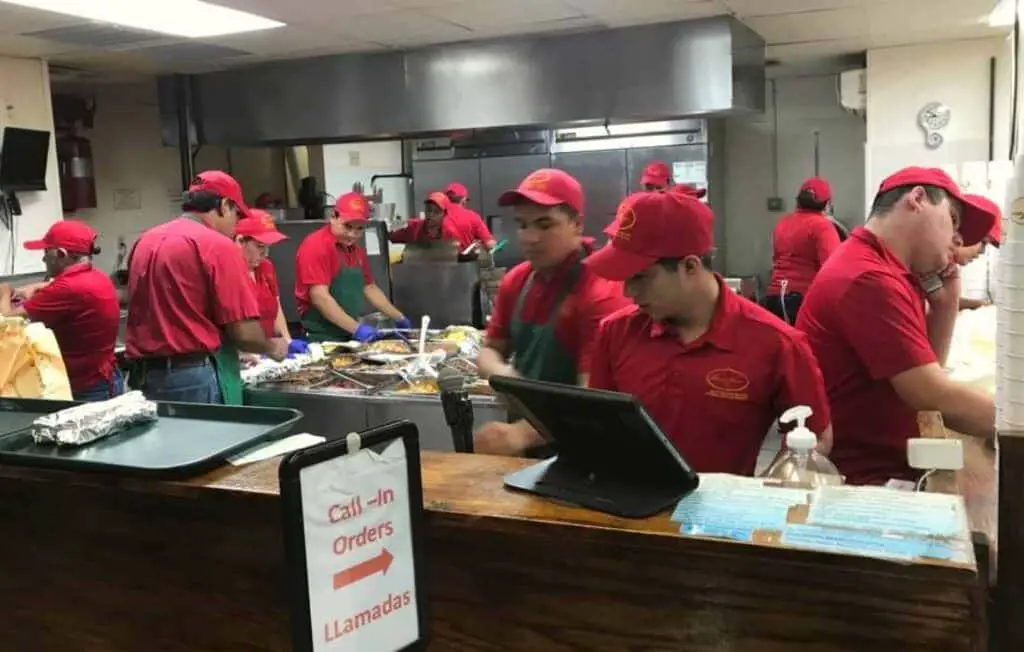 It's no surprise that in a city just outside San Antonio, it's not going to be hard to find heavenly Mexican cuisine.
Look no further than this taco hot spot, Mary's Tacos!
We recommend the Wardy Special taco, or the Gill's Special.
Frequently Asked Questions
You might also like: