Full disclaimer: I was born and raised in San Antonio, and still live here. So, obviously this is going to be a puro (authentic and full of passion) and definitive guide of things to do in San Antonio, the city I love so much.
Food and Dining in San Antonio
Durty Nelly's on The Riverwalk
Durty Nelly's is an Irish pub located under the Hilton Palacio del Rio on the Riverwalk. The interior is a careful replica of the original Durty Nelly's in Limerick, Ireland!
With a talented piano player that plays evenings, belting out hilarious and naughty Irish drinking songs, you are guaranteed to have a fabulous evening.
El Remedio Food Truck
If you've never tried a birria taco before, then you are in for a treat. Here is a local foodie Youtuber breaking down their offerings.
Tower of the Americas
The Tower of the Americas is one of the most iconic structures in San Antonio, right behind the Alamo. It stands 750 feet tall.
Mi Tierra's Mexican Restaurant
Mi Tierra's is the "El Clasico" of San Antonio for amazing Tex-Mex cuisine downtown. It is a favorite of tourists and locals alike. The rich history of the restaurant is worth your time. It will make your visit special.
Rolando's Super Taco
If you have never had authentic San Antonio style Tex-Mex, then Rolando's Super Taco's is an absolute must. Their tacos are absolutely enormous (no, really). I've been going there for years, but just recently tried new Super Taco offering, the Guisadilla.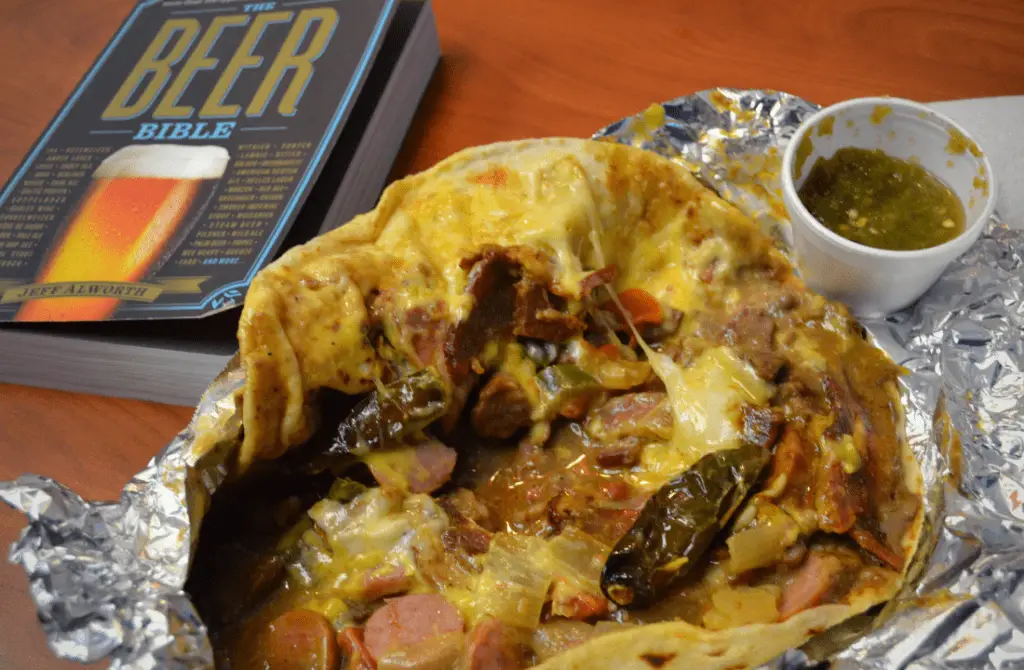 I'm not sure how much it weighed, but it had to have been close to 3 pounds, and stretched from my fingertips to about the middle of my forearm! The toasted tortilla that holds it all together was absolutely top notch. A must try!
Their menu has all of the traditional Tex-Mex staples.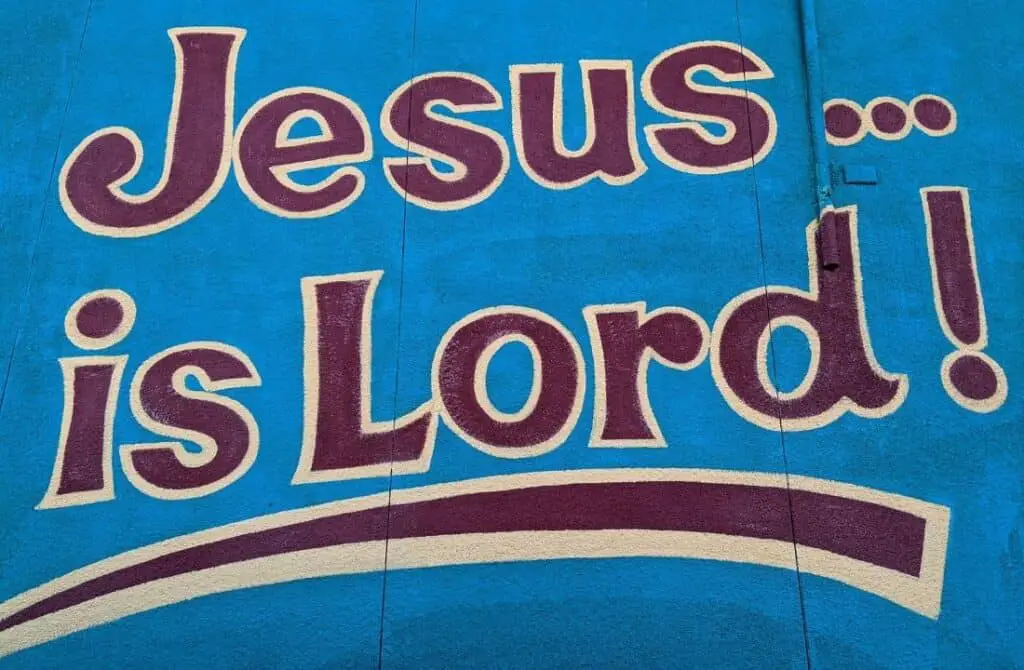 SeaWorld
Boiler House Texas Grill & Wine Garden
Day Trips From San Antonio
San Antonio has a number of nearby cities nearby that are well worth taking a short drive to enjoy. Due west is Castroville, which is about a 30 minute drive. You can also check out Bandera, which is about 45 minutes northwest of San Antonio. And rapidly growing New Braunfels is a short 25 minute drive northeast of San Antonio