It's starting to look a lot like Christmas! Vrbo and Lifetime have teamed up to offer a very special Christmas...
Barron's released an informative article outlining the findings of a study that indicates air travel is safer than most would...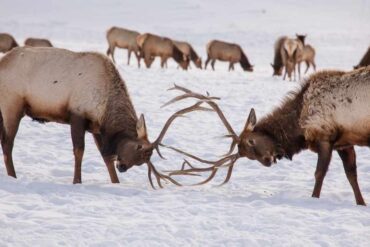 Jackson Hole is the perfect outdoor destination, whether it's summer or winter. The valley is a chaos of activities that...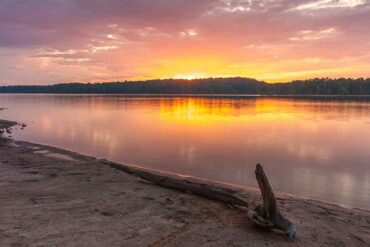 LaGrange checks all the boxes for an addition to your road trip adventure. It's got plenty of good food, art...
The South has a lot to offer and Louisiana even more so. It's a state filled with culture and history...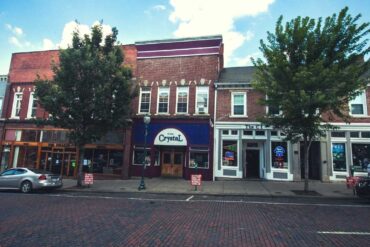 You don't need to go out of the country to get a top-notch vacation. Here in Ohio, there's the charming...
The many attractions in Florence, South Carolina, might draw you in, but its small community vibe will make you stay...
Traveling in South East Asia, you really can't miss trying out the street food experience. Not only is it budget-friendly,...
When you hear Iceland, the first that comes to your mind is the most romantic and mesmerizing scenery I've known-...
Has anyone asked you before what is the nickname of the film industry in Mumbai? if your answer is Bollywood,...
Known as the Vegas of China, Macau sits on the southern part of China near Hong Kong. It's known as...