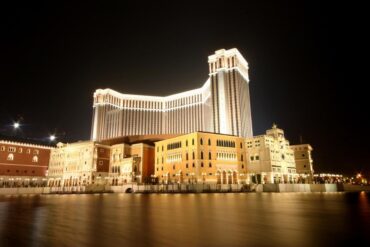 Known as the Vegas of China, Macau sits on the southern part of China near Hong Kong. It's known as...
If you are looking at places to visit in Texas for the views and scenery, then you are in luck....
Traveling is a wonderful hobby for millions of people across the globe. This also provides various advantages to people. Here's...
Our List of Fun Things to do in Katy, Texas Katy, Texas is a fast growing city within the Houston...
No doubt on the bucket lists of many a swimming pool aficionados is to have swum at the record-holding largest...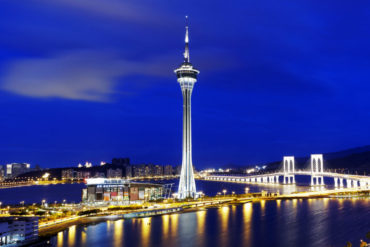 Macau Tower is known for a number of amenities and attractions. But none more renowned that taking a leap of...