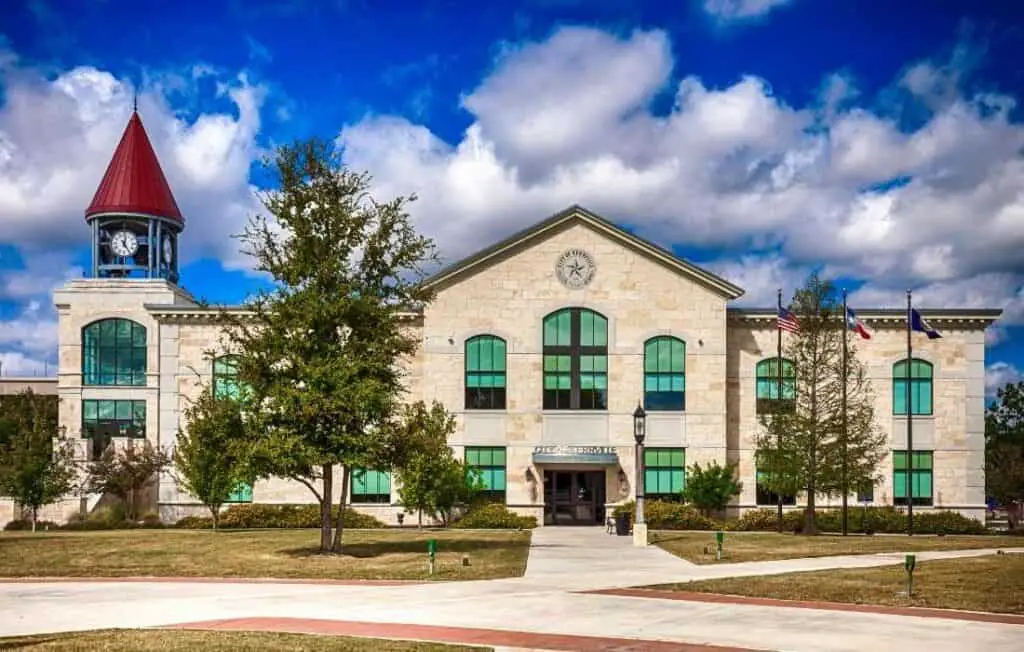 Kerrville, Texas is a small and beautiful town with plenty of things to do.
London Scenes: Part One
x
Whether you're looking for family-friendly activities or want to explore some of the natural beauty in Kerrville, there are plenty of options available.
In this blog post, we'll discuss 15 amazing things to do in Kerrville, Texas!
Visit the Shreiner Mansion Museum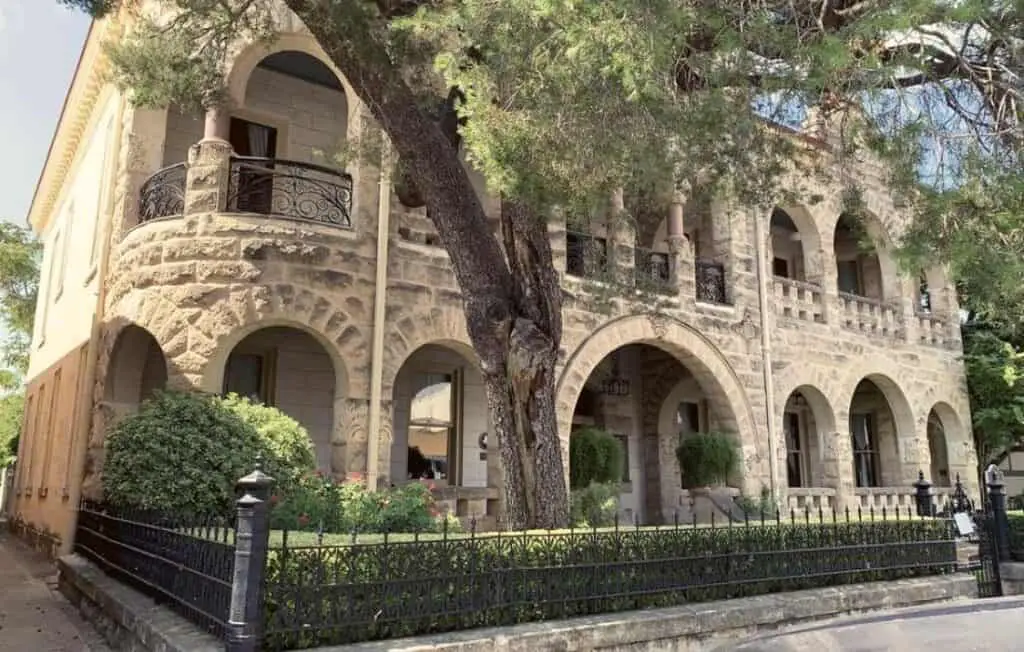 The Shreiner Mansion Museum is a beautiful historic home that was built in 1879.
The museum is open to the public and offers guided tours ($15 Adult, $5 for Students, and children 8 and younger are free) of the home as well as exhibits on local history.
It's a great place to learn about Kerrville's past and see some amazing architecture!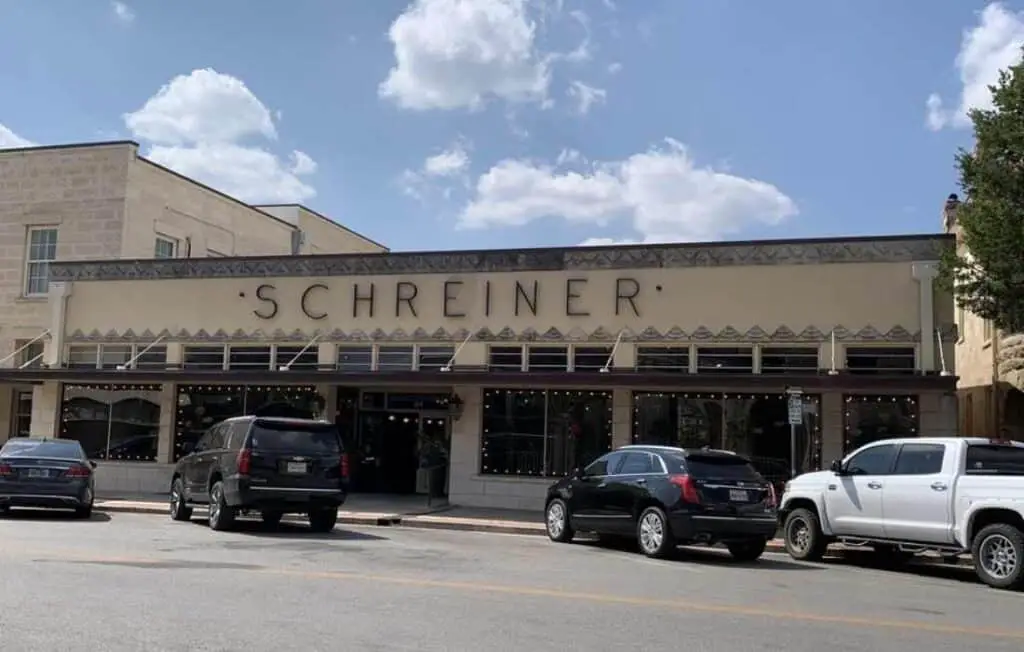 Top Review: "Schreiner Mansion is a gorgeous historical site! They've just made it available to be an intimate wedding venue. It's conveniently nestled in the heart of downtown Kerrville, and would make a beautiful spot for a small wedding. I had the pleasure of shooting a stylized shoot there, and would love to return to photograph it again! As a wedding photography, I think it's a lovely, picturesque environment." – Amanda H.
Directions ▪ Website ▪ Call
Visit Stonehenge II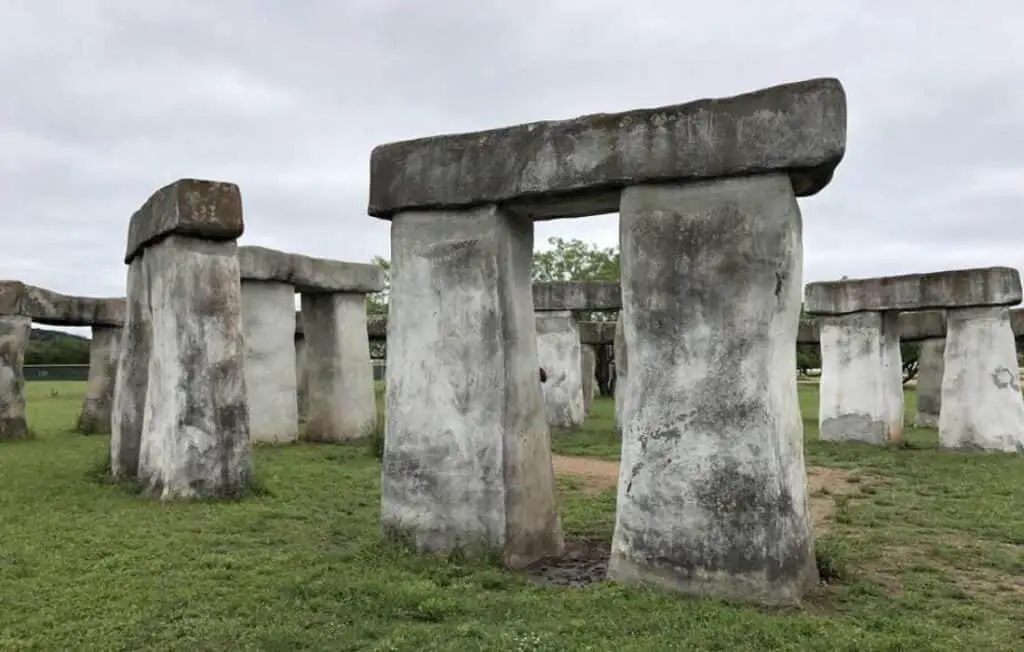 Stonehenge II is an incredible replica of the stone circles in England.
The replica was built by a local artist and is open to visitors 24 hours a day, 365 days a year!
It's definitely worth a visit if you're interested in art or history.
Top Review: "This is one of those funny roadside attractions that can only exist in Texas. Who would think that you can experience your very own Texas Stonehenge and Easter Island head deep in the heart of the Texas Hill Country? You don't spend much time here, but you will be in awe at the scale and structure of this local art icon." – Cynthia V.
Enjoy the Weather at Louise Hays Park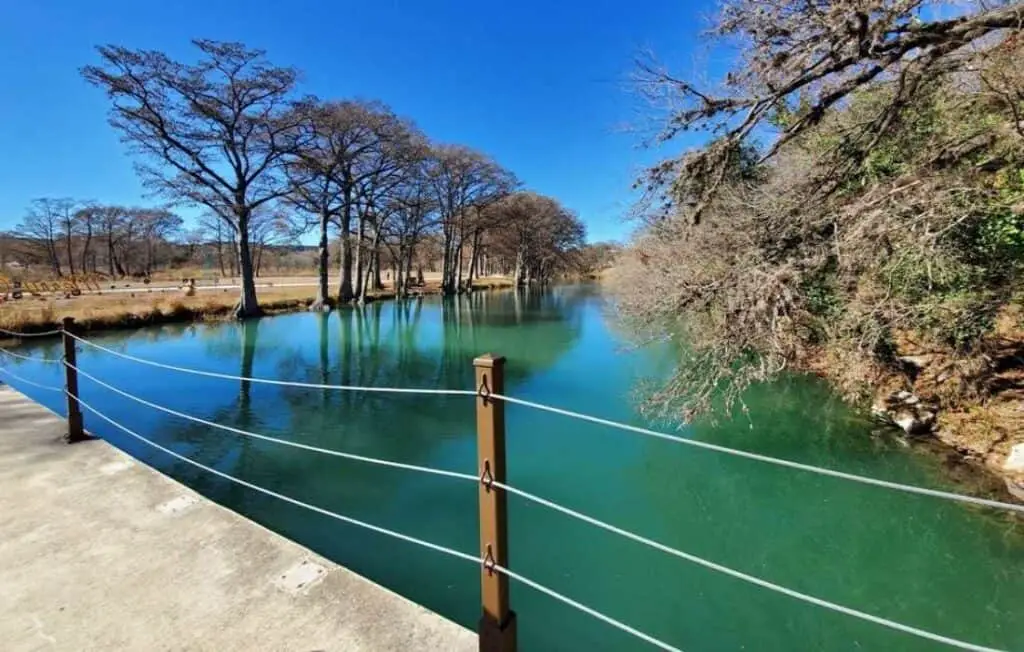 Louise Hays Park and Recreation Center is a massive park that has just about everything you could want.
There's plenty of open space for picnics, BBQs, playing catch with friends or family, and just hanging out in the sun.
Top Review: "This a beautiful park in the Hill Country of Texas. Great walking or bicycling paths. Splash pad for the kids. The river runs right down the middle of the park which provides a shallow wading area for families and pets. Picnic tables are available to enjoy a picnic.
Definitely worth the visit!" – Karen C. 
Listen to Music at the Kerrville Folk Festival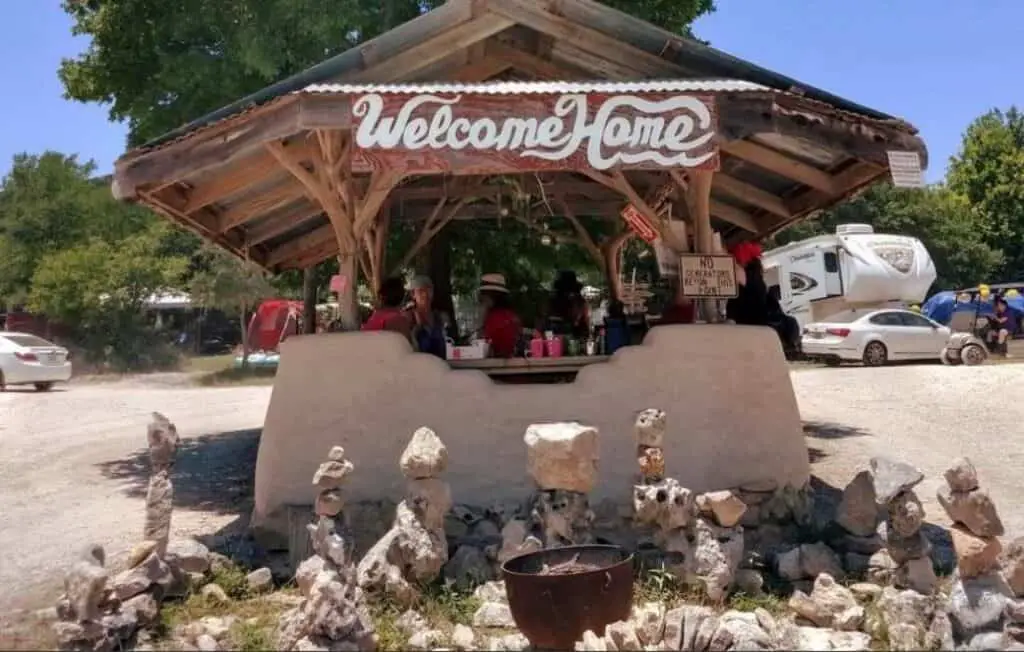 The Kerrville Folk Festival is an annual music festival that takes place in May, and the next festival goes from May 26 – June 12, 2022.
The festival features performances by some of the best folk artists in the country, as well as food and craft vendors.
It's a great opportunity to see some amazing talent and enjoy the beautiful spring weather in Kerrville. Easily one of the best things to do in Kerrville, and not to be missed if you find yourself in Kerrville between May and June!
Top Review: "It's two and a half weeks of beautiful music. There are concerts everyday, workshops, group events, things to do for the kids, badass food, drinks, trinkets to buy, and a really fun campground. People come from all over the country to camp out here for a few weeks. I've seen some amazing artists out here, and folk fest is one of my favorite things to do in the summer. Even if you can't camp out, come for a night and just experience all the awesome things to do in one place. It's really hard to explain how wonderful this place is." – Monica G.
Directions ▪ Website ▪ Call
Museum of Western Art
The Museum of Western Art is a museum dedicated to the art of the American West.
The museum has a permanent collection as well as rotating exhibits, and offers educational programs for school groups.
It's a great place to learn about the history and culture of the American West.
Top Review: "This is one museum well worth the stop.  The grounds are spectacular and at the entrance is a historic marker signifying it was one part of the western trail. The architectural design is perfect for the collections housed in its several galleries. The day we visited, their permanent art collection was on display and consisted of a wide array of western art depicting western life, wagon trains, Native Americans, and cowboys. A large assortment of stunning bronze works is also on display, as are several actual covered wagons. They also have a children's gallery where kids were having fun with the hands-on exhibits, climbing into teepees and dressing up in period costumes as they learned about life on the western wagon trains in the 1800s." – N.C.
Directions ▪ Website ▪ Call
Cowboy Steak House
The Cowboy Steak House is a restaurant that celebrates the history and culture of the American West.
The restaurant has a large menu with something for everyone, as well as an extensive wine list.
It's a great place to enjoy a steak dinner and feel like you're in the middle of nowhere!
Top Review: "Visited on an anniversary trip with my husband. A hidden gem that we knew to look for as it was recommended by a friend. We started with the fried mushrooms with homemade ranch. Delish! The ribeye and porterhouse were great, along with the baked potatoes and green beans. Took some of their yummy carrot cake and buttermilk pie to go!" – Dana W.
Directions ▪ Website ▪ Call
Find Rare Treasures at Sunrise Antique Mall
The Sunrise Antique Mall is a huge antique mall with something for everyone.
There are dozens of dealers selling everything from vintage clothes to old furniture to knick-knacks.
It's a great place to find unique and interesting items, and you never know what you might find!
Top Review: "What a pleasant surprise!! We were driving from Mexico City back home when my wife googled shops on our route back home and we stopped here. They had a very organized store and a large variety of goods! Coke, WW2,   Stuffed animals upstairs, and a nice selection of jewelry. The owners were very nice and good Christian folks. If are station wagon wasn't full we would of bought more! Stop here if you can you won't be disappointed!" – Player L.
Directions ▪ Website ▪ Call
Enjoy the Scenery at the Riverside Nature Center Association
The Riverside Nature Center Association is a nature center that offers educational programs and outdoor activities.
The nature center has a variety of trails that wind through the hills, as well as an interpretive center with exhibits on the local flora and fauna.
It's a great place to get outside and enjoy some beautiful Texas scenery.
Top Review: "Just about every small town has a nature center–this is one of the best. No glitz, no glamour; just a great place to enjoy a variety of native plants and learn about them as well. The vast majority of the staff consists of volunteers; they're friendly and extremely helpful, so don't be bashful about approaching one with your questions. " – Don B.
Directions ▪ Website ▪ Call