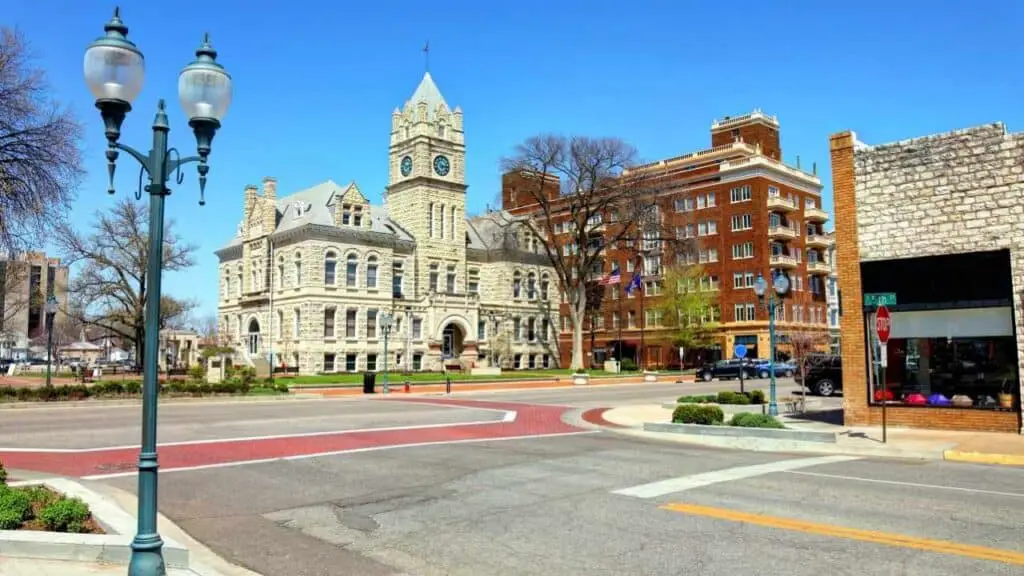 Manhattan, Kansas, might not be that neighborhood in New York, but the Little Apple still has hidden gems and treasures you just have to explore.
The city is northeastern Kansas and is just 2 hours from Kansas City.
They also house Kansas State University, and you best believe they got that Wildcat purple everywhere.
Manhattan will give you small-town college vibes, coupled with a historic downtown and lots of outdoor attractions.
Put these best things to do in your Michigan, Kansas trip!
Flint Hills Discovery Center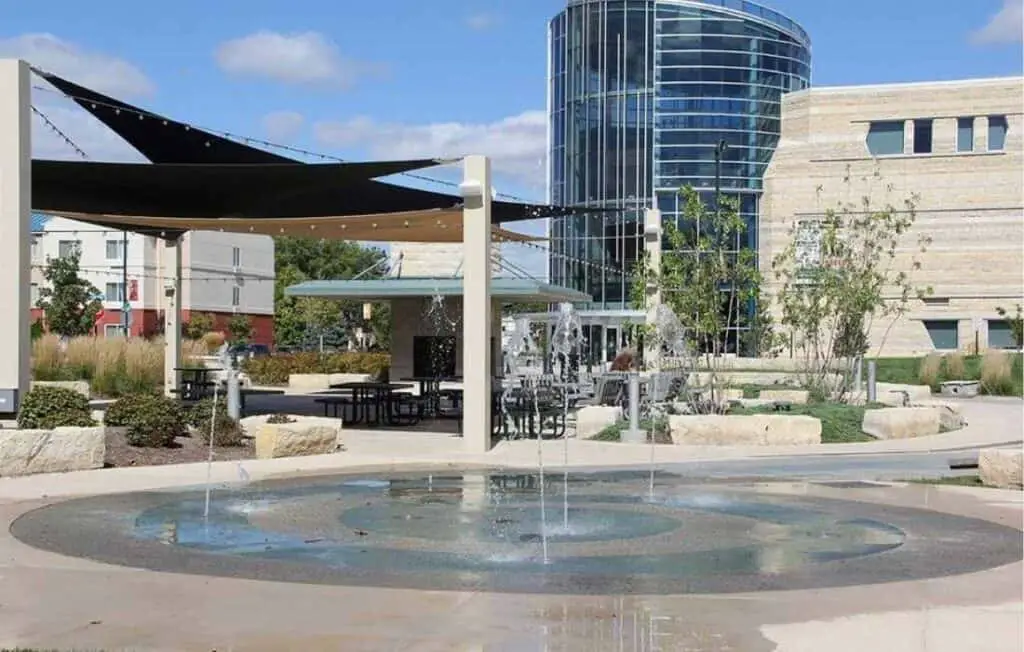 Manhattan sits on the Flint Hills, where most of the region was once covered with tallgrass prairie.
The Flint Hills Discovery Center highlights this unique geography of the area.
The museum has tons of interactive displays, including the history of Flint Hills, different layers of the prairie, and many more.
Make sure to check out the Immersive Experience Theater and Praire Garden Terrace to complete that tallgrass prairie experience.
Sunset Zoo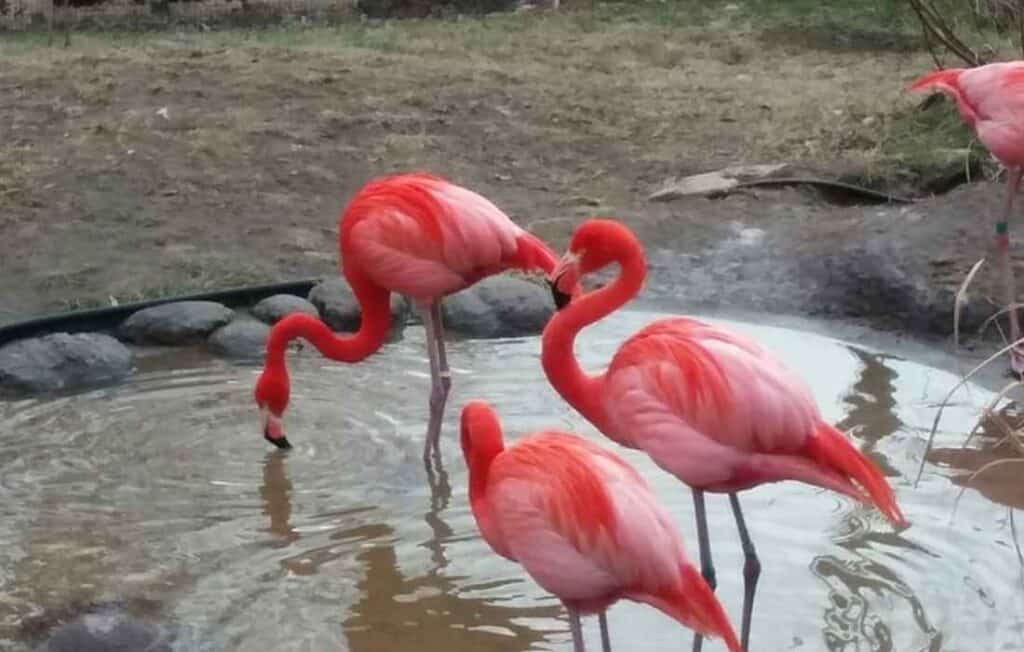 Sunset zoo is one of the many zoos where about 300 animals and 100 species live.
It's one of the oldest zoos in the US, and some areas may not be easily accessible.
Their exhibits are separated by continents, with their newest exhibit centered on Asian animals.
The display, Expedition Asia, protects tigers, sloth bears, and Amur leopards.
You can also get an up-close look at the animals with encounter programs and backstage access.
Website: www.sunsetzoo.com
Phone: (785) 587-2737
Marianna Kistler Beach Museum of Art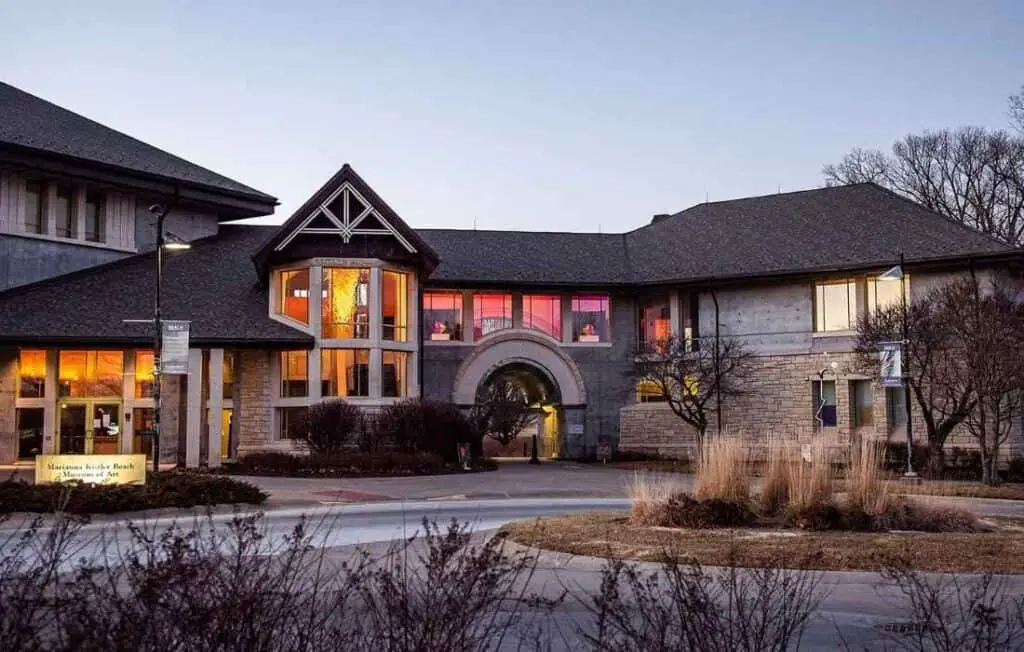 Located inside the Kansas State University campus, this museum shines a light on local artists celebrating contemporary art in the state.
Their five galleries have a collection of over 10,000 works.
They also have pieces from international artists since the works they display rotate every so often.
Website: www.beach.k-state.edu
Phone: 785-532-7718
K-State Insect Zoo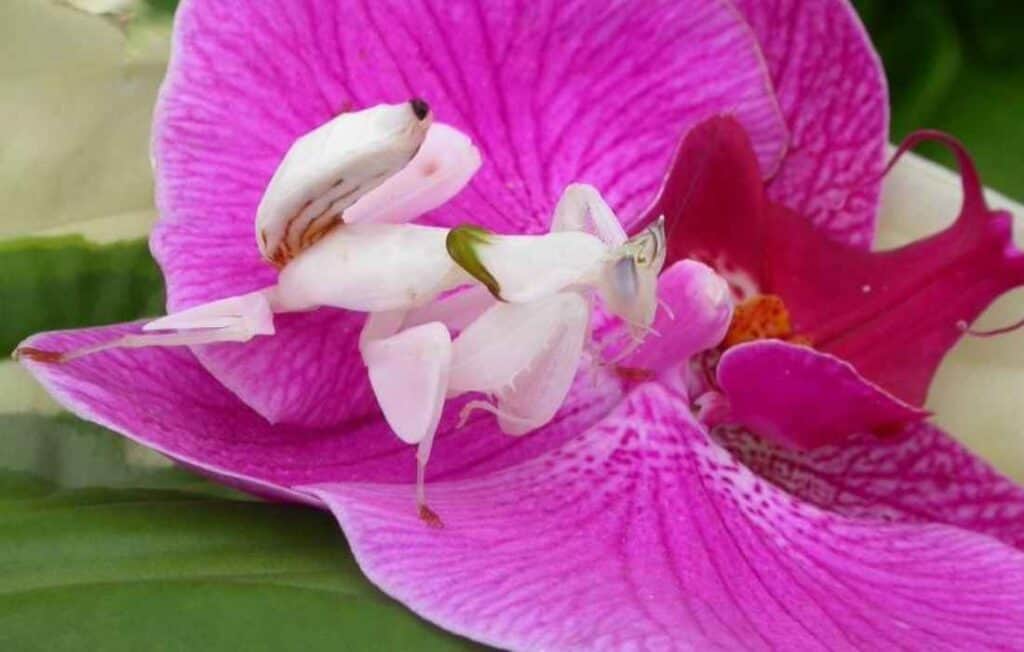 If you're a fan of the creepy crawlies, this zoo is just perfect for you.
Aside from their more traditional Sunset Zoo, Manhattan also has the K-State Insect Zoo, where thousands of insects live.
They have both live and preserved insects, so don't worry if you're not a fan of insects.
These preserved insects can be seen under a microscope in some of their exhibits.
But the real highlight of the zoo is the model kitchen.
Open different drawers and cupboards, and various bugs and insects welcome you. Tarantulas, scorpions, ants, and bugs await you.
The zoo is located on the Kansas State University campus.
Website: www.k-state.edu/butterfly
Phone: (785) 380-9139
Konza Prairie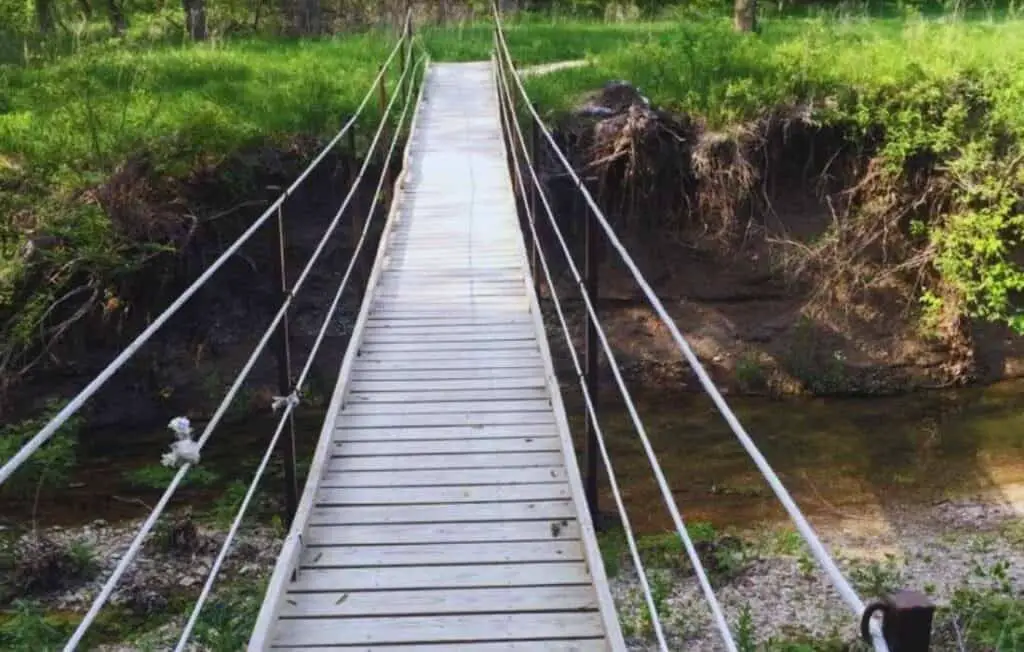 If you didn't get enough of the Flint Hills at the Flint Hills Discovery Center, come and see the real thing at Konza Prairie.
The Praire is one of the best hiking experiences in Kansas.
It's also the closest you'll ever get to experience the original tallgrass prairie from the 1800s.
Aside from that, there's an overlook here with a panoramic view of the Flint Hills and the city.
The area is also surrounded by wildflowers every March to October, so watch out for them.
Website: www.naturalkansas.org/konza.htm
Tuttle Creek State Park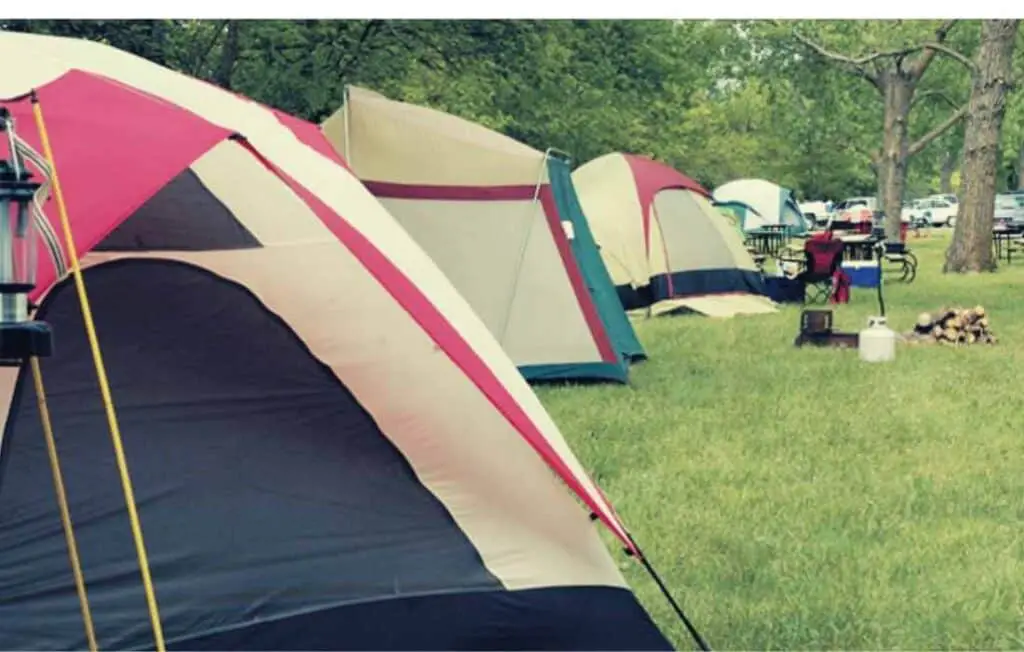 Another option for outdoor recreation is this state park near the city.
The park is separated into four areas called Rocky Ford, River Pond, Fancy Creek, and Randolph.
What's there to do here? Well, you can go hiking, biking, go to the beach, camping, fishing, and many more.
Website: www.ksoutdoors.com
Make a Reservation: (785) 539-7941
Linear Park Trail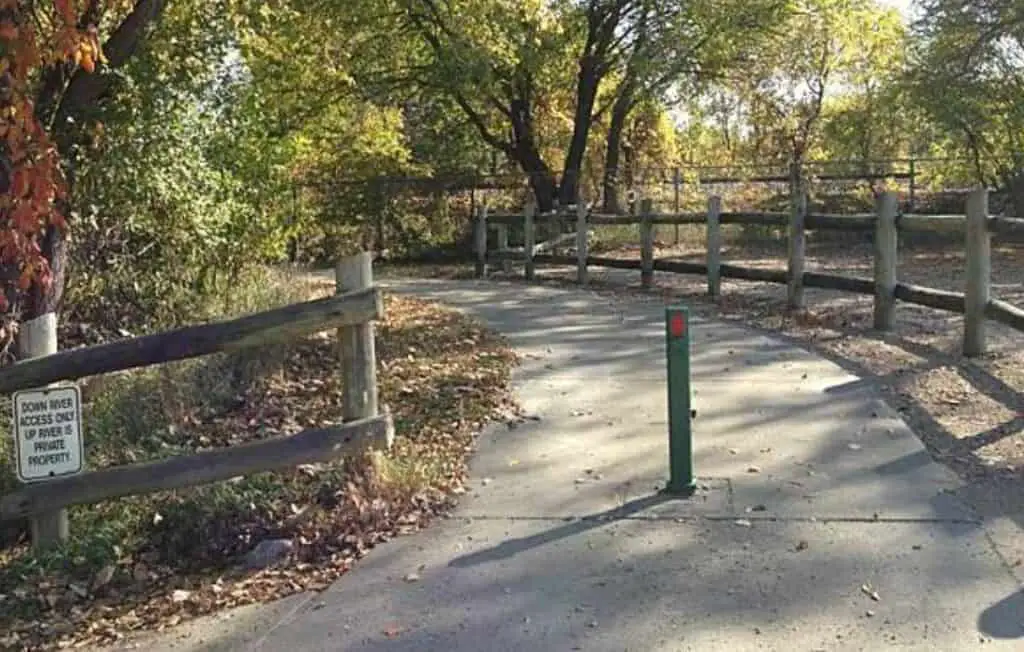 If you're aching for good exercise, the Linear Park Trail is a bike path that's loved by locals.
The trail takes you all over the city, and it's one of the reasons people love using this trail so much.
You can also use it for walking or jogging if you wanted.
It starts at Anneberg Park and ends at the Northeast Community Park.
Some of its entry points are Richards Drive, Temple Lane, and 3131 Anderson Avenue.
The trail is 9 miles long with a mix of paved pathways and crushed limestones.
It's a great way to explore, and it's a very scenic ride.