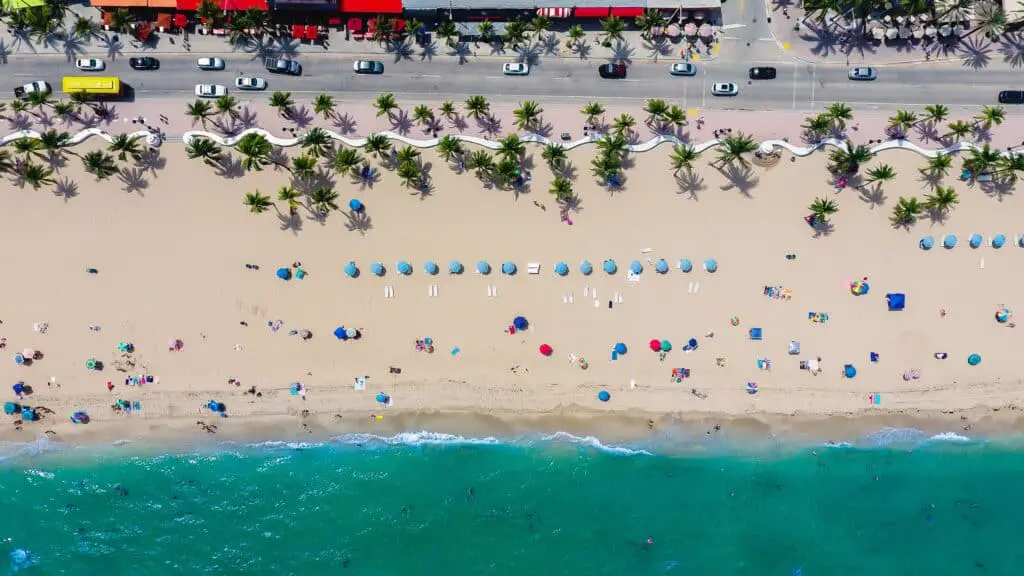 Florida's Treasure Island is a little-known gem that offers tourists things to do and see year-round.
The city is well known for its beaches, but it also has museums, parks, and shopping opportunities galore.
Travel Planning Resources for Treasure Island
Here are 13 things you can do in and around Treasure Island that will have you coming back again and again!