For generations, the name Windcrest has been associated with Christmas lights and lots of beautiful memories.
The dazzling serenade of lights greets vehicles of all kinds as they enter the neighborhood.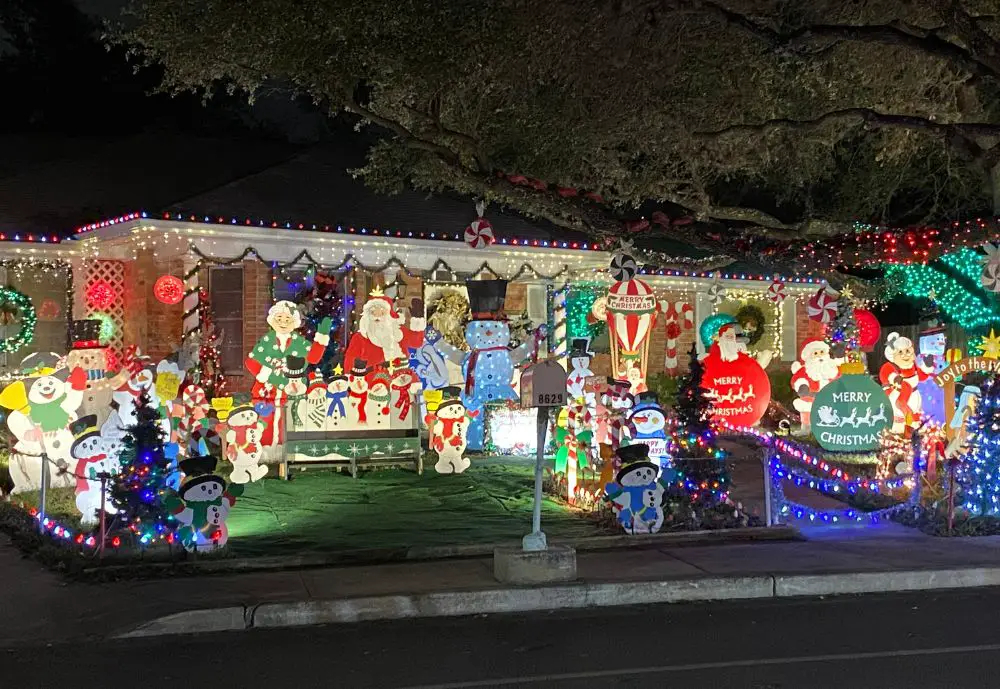 Lights
The lights at Windcrest are many and varied. Each house presents their own illuminated way of telling the story of Christmas. This year's theme was "Fiesta De Navidad".
Many feature songs, and there's always one with their own radio station! From Charlie Brown to the Grinch, there are beloved characters from every generation visiting the yards of Windcrest.
Of course, The Reason for the Season has a prominent place in many of the yards, and Nativity scenes and Stars of David glow for all to see.
Windcrest Light Up
This winter, begin or continue your annual winter adventure at the Windcrest Light Up 2022, which began on December 3, 2022 and will continue until December 31, 2022.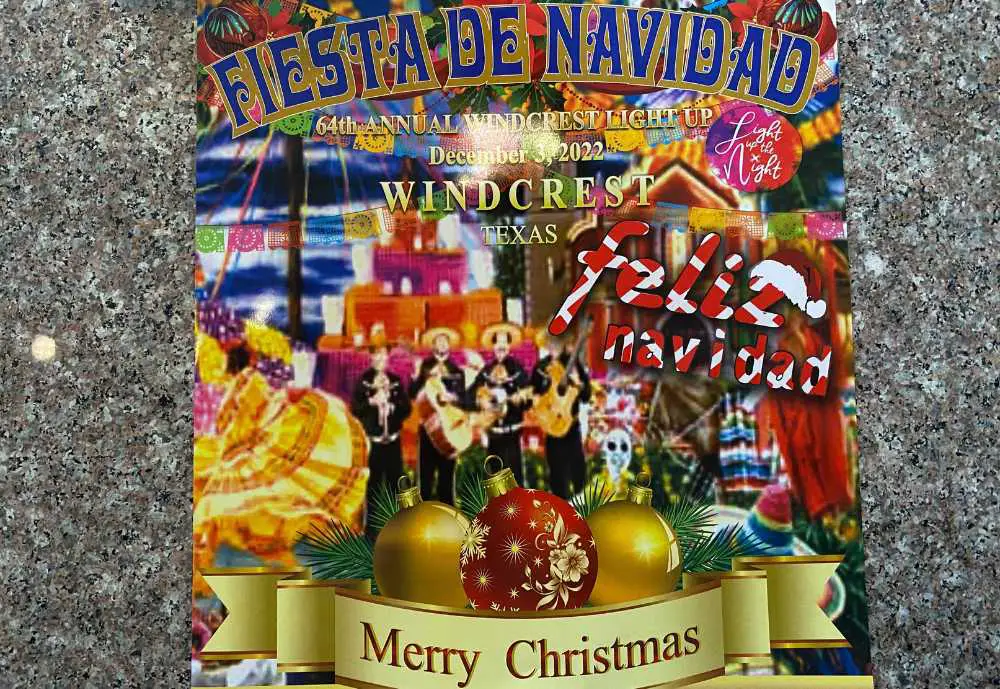 You can participate in their Light-Up Map, a community donation to the Windcrest Volunteer Fire Association and local non-profits, and Light-Up Contest, which you can sign up to be featured on the said Light Up Map.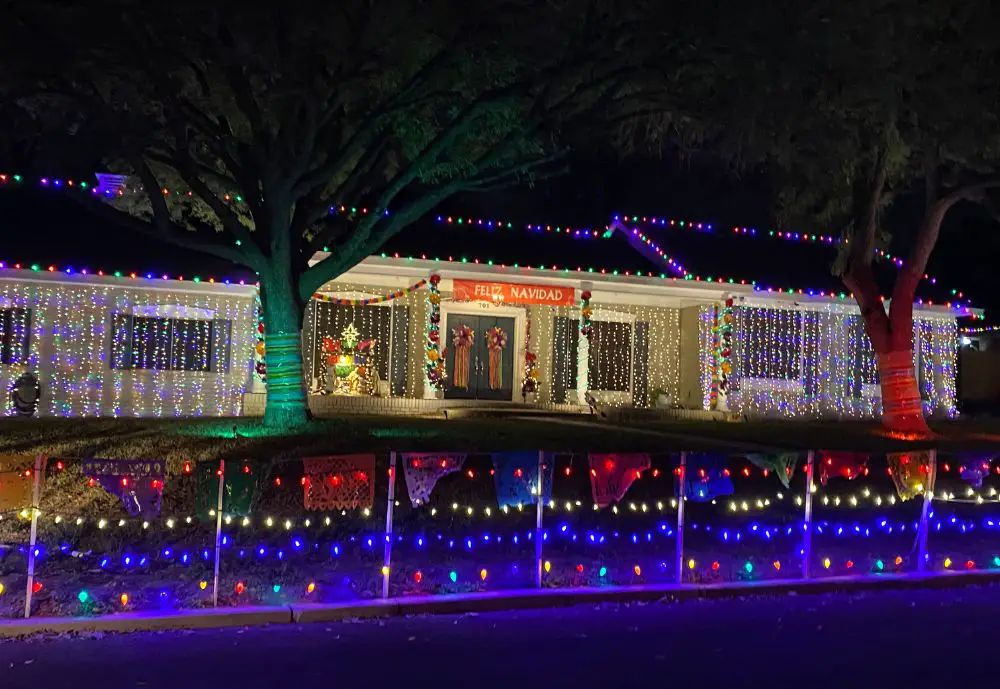 The Light-Up Market is a community-wide get-together at the City Hall Parking Lot, and signing up to be a vendor is easy and free to do on the website.
Of course, there is also the People's Choice Award where the house with the most nominations will win.
Nominations begin December 3, 2022 and end December 31, 2022. The Theme for 2022's Light-Up is Fiesta De Navidad.
A Word
All that being said, there is no time to lose! Gather your loved ones and venture into Texas' own winter wonderland.
Stay safe and have yourselves a Merry Christmas!
What is Windcrest?
Windcrest is a city in Bexar County and is on the edge of San Antonio.
The neighborhood of the same name has garnered fame for its annual display of gorgeous and detailed Christmas decorations.