Wichita Falls is the perfect first stop in your Texas visit. It's a welcoming town with its small city charms and fantastic attractions. It's got everything you need for a great trip; nature, history, and unique attractions.
Dive into our guide to the best things to do in this little town! The city is right between Dallas and Oklahoma City, so it's a perfect getaway if you're ever in these cities. It's about two and a half hours and 140 miles away from both towns.
It's near most places in the Texas Plains. It's a perfect spot to include in any of your Texas road trips. Wichita Falls started out as an agricultural city with the community as cattle ranchers.
You can still see this history in their life and culture. Be sure to try out their food made with the freshest ingredients or shop in their local farmer's market to see what it's all about. 
And yes, Wichita Falls is named after an actual waterfall. Sadly, the falls were destroyed. But you can still visit the man-made fall they've built to honor their namesake. Don't worry, we guarantee it's as good as the real one.
Explore the top 15 sights and attractions here in Wichita Falls!
The Falls in Lucy Park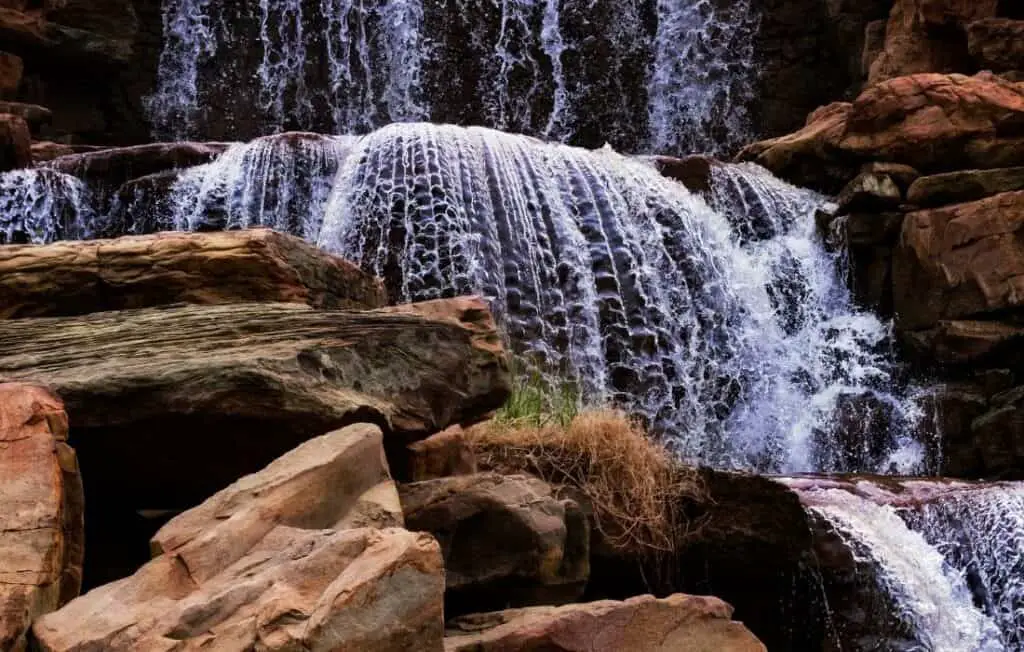 The city's original falls to which it was named after, was unfortunately destroyed by a flood in the 1800s.
So what they did is they built a multi-level waterfall where it used to be.
To get here, you'll have to go through an equally scenic trail in Lucy Park.
The Falls is still as stunning as the original and keeps the namesake of the city alive.
It's definitely something that you should check out if you're in the city.
It's perfect for photoshoots and viewing the sunset. 
Lucy Park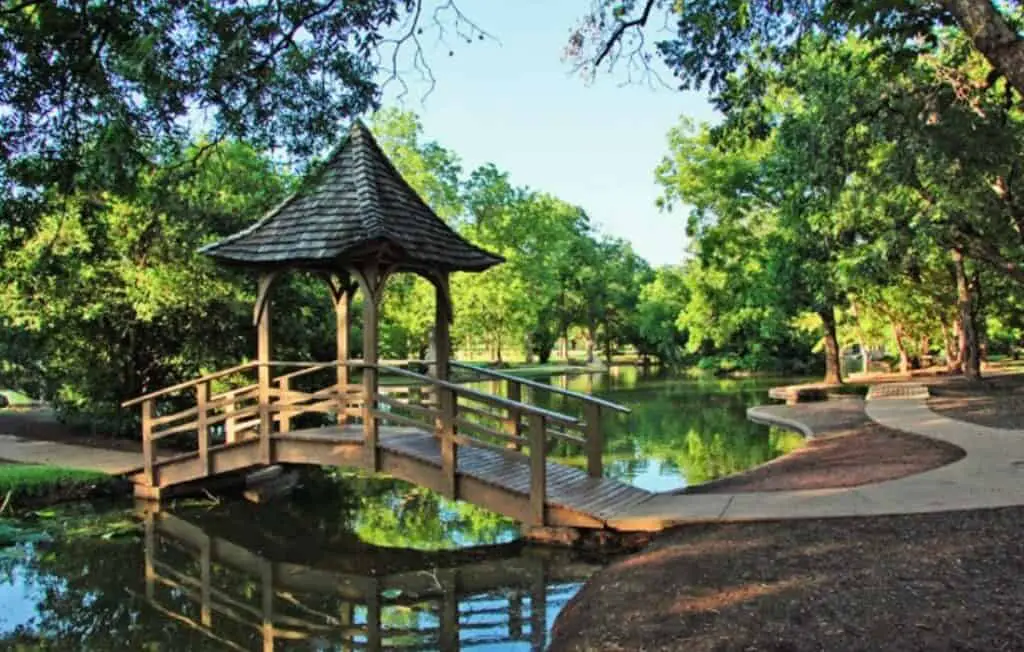 The falls aren't the only thing waiting for you in Lucy Park.
That's just one part of it. Lucy Park is located in the middle of the city in a bend of the Wichita River.
It's a relaxing spot in nature, surrounded by huge trees and a large pond area.
It also has a 1.7-mile trail that goes around the park.
This could be for biking or hiking, whichever one you're into.
If you'd prefer to do a fun little picnic with the family, they have picnic areas and even a log cabin you can rent.
There is so much to see and do here, what are you waiting for?
The World's Littlest Skyscraper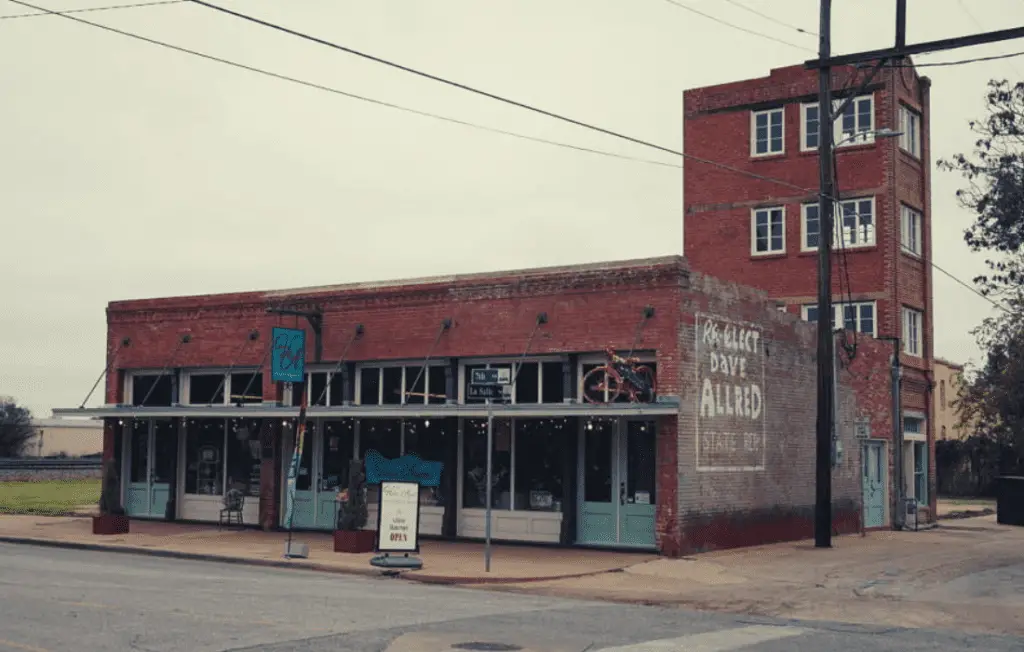 This next attraction is something you'll only see in Wichita Falls.
Where else will you see the littlest skyscraper? The skyscraper, named the Newby-McMahon building, happened because they set the dimensions in inches (millimeters) rather than feet (meters).
It was all part of a scam that turned this building into a local sight.
It got its famous name from Ripley's Believe It or Not in the 1920s and has been called "The World's Littlest Skyscraper" ever since.
Up top, there's a good view of downtown and a visitors center.
On the ground floor, there's an antique store you might be interested in.
It's definitely one-of-a-kind and just a little something for you to include in your travel stories.
Kell House Museum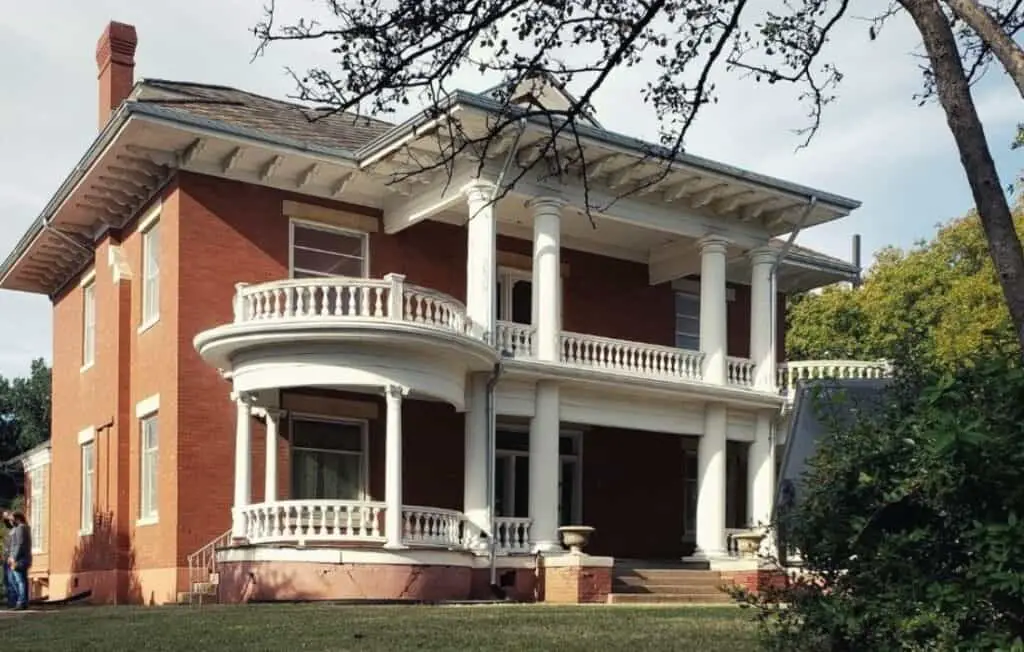 The Kell House Museum is the must-see museum here in Wichita Falls.
Through the eyes of the Kell family, you'll see the rise of Wichita Falls from its agricultural origins to what it is today.
The house is also a grand structure.
It's got a Neoclassical exterior, complete with an interior straight out of the Victorian era.
Go back in time inside this iconic home with its original furniture, historic architecture, and rich history.
If you're around during December, they decorate the house with how it looked Christmastime in the 1900s.
River Bend Nature Center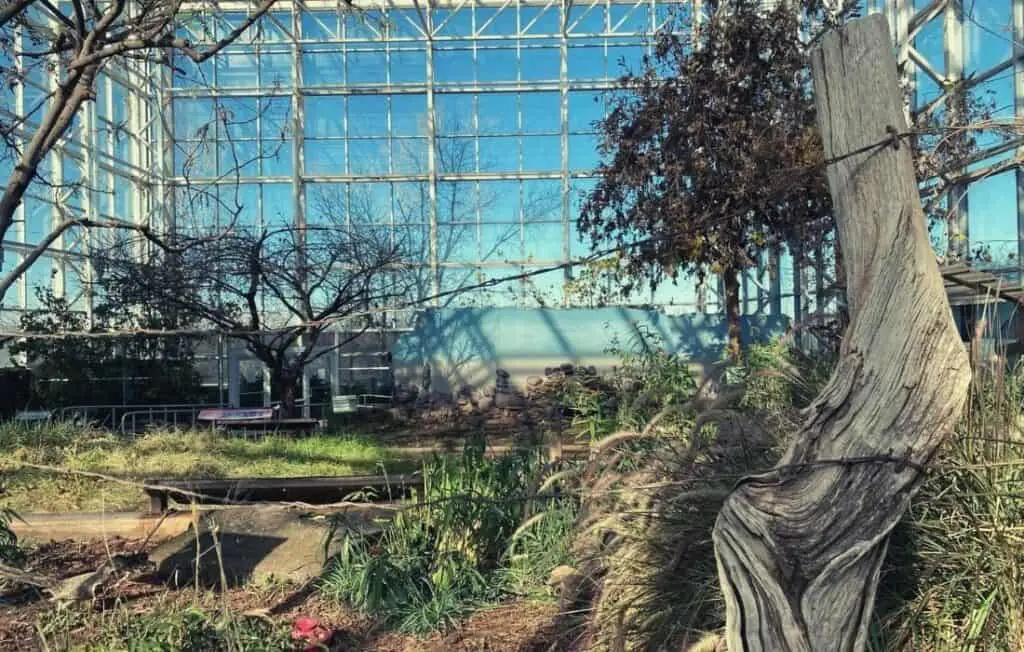 Located inside Lucy Park, the River Bend Nature Center is a paradise for nature lovers.
It's got 20 acres of land, with 17 of those dedicated to bottomland forest, wetlands, and nature trails.
But the can't-miss attraction here is the butterflies.
In Ruby N. Priddy Butterfly and Nature Conservatory, they have native butterflies and a wide array of plants and wildlife inside a glasshouse.
For more of an up-close encounter, Peyton's Place lets you walk inside with swarms of butterflies.
It's a great experience if you like butterflies!
Castaway Cove Waterpark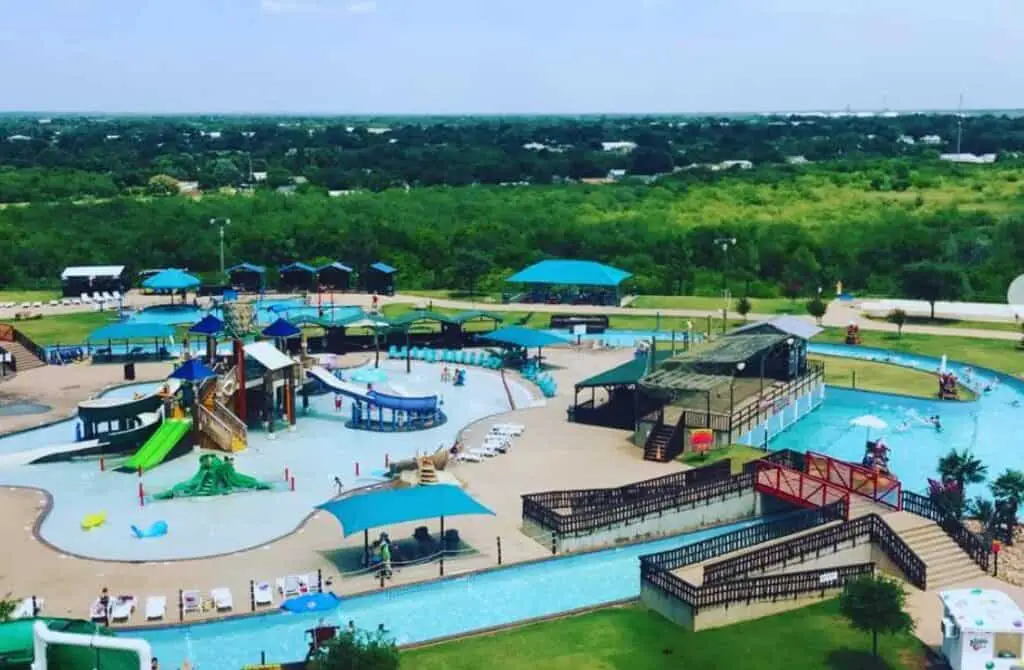 Beat the heat with a visit to the Castaway Cove Waterpark!
The waterpark is perfect in the summer and is a great family event.
They have super fun slides to try, perfect for the thrill-seekers or the risk-takers. Some slides for you to try are:
Buccaneer Bay: A tropical-themed slide with easy, comfortable features of slides and crawl-through tunnels.
Pirate's Plunge: Get ready to drop from 37 feet, then go through a 360-degree loop with this one. It's definitely a plunge!
Storm Watch Tower: From the glaring sun to darkness, this corkscrew tube-like slide will push you out at impressive speeds!
Museum of North Texas History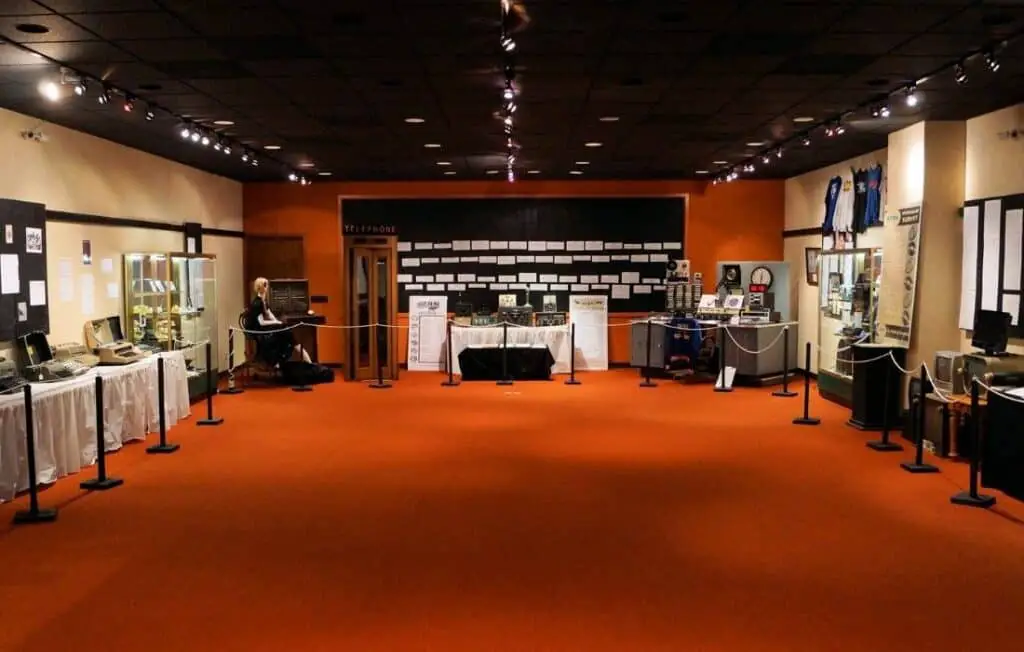 We suggest this museum if you're looking to learn more about the history of North Texas.
With more than 14 rooms to visit, the museum has antique collections dating from the Second World War and the Wild West, among many others.
One exhibit is just a bunch of cowboy hats! Don't miss it and the 500 hats in their collection.
Professional Wrestling Hall of Fame and Museum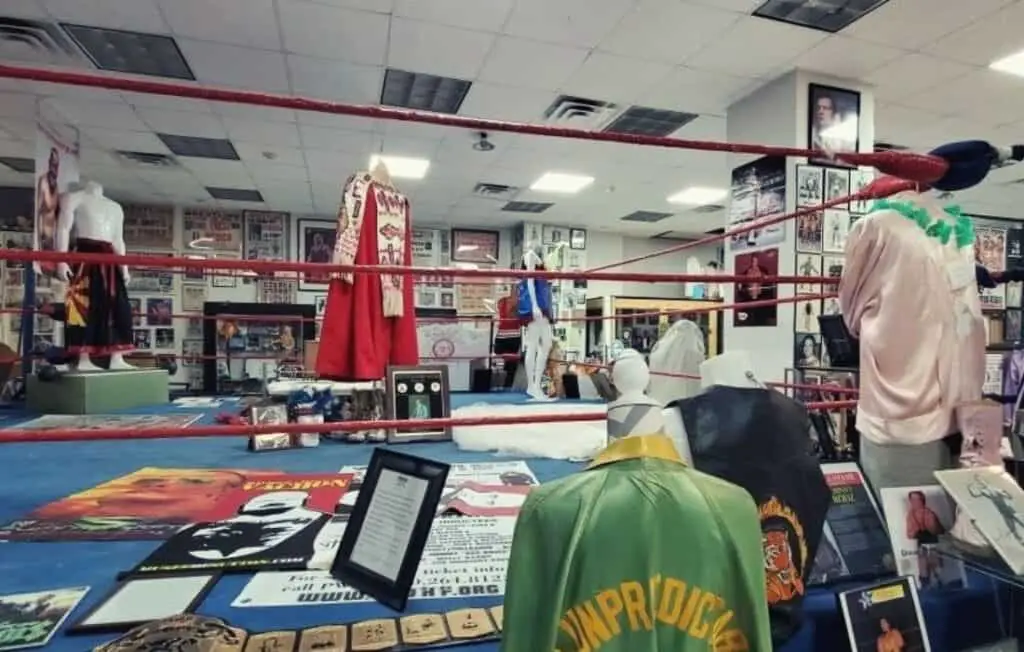 This next spot is dedicated to all you wrestling fans out there! It's a museum for all the men and women in the sport of professional wrestling.
The museum houses memorabilia and artifacts donated by the wrestlers and their families.
Some have been donated or loaned from everywhere around the globe.
Check out the Hall of Fame wall with the all-stars of wrestling.
They're currently closed for expansion and redesign of the museum.
Lake Arrowhead State Park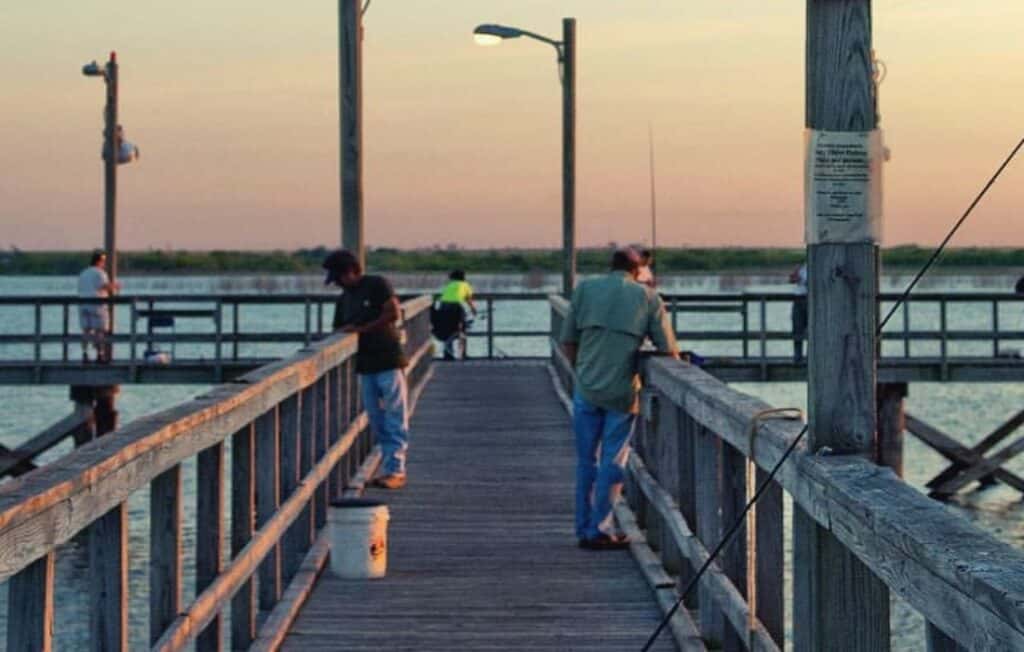 Another park option for you to take is Lake Arrowhead State Park.
It's the place for all sorts of outdoor activities.
You have two miles of walking trails inside.
There are also lots of good camping spots to pitch a tent.
Near the lake, you can take a swim or go birdwatching.
This is the perfect place for your outdoor fun!
Kemp Center for the Arts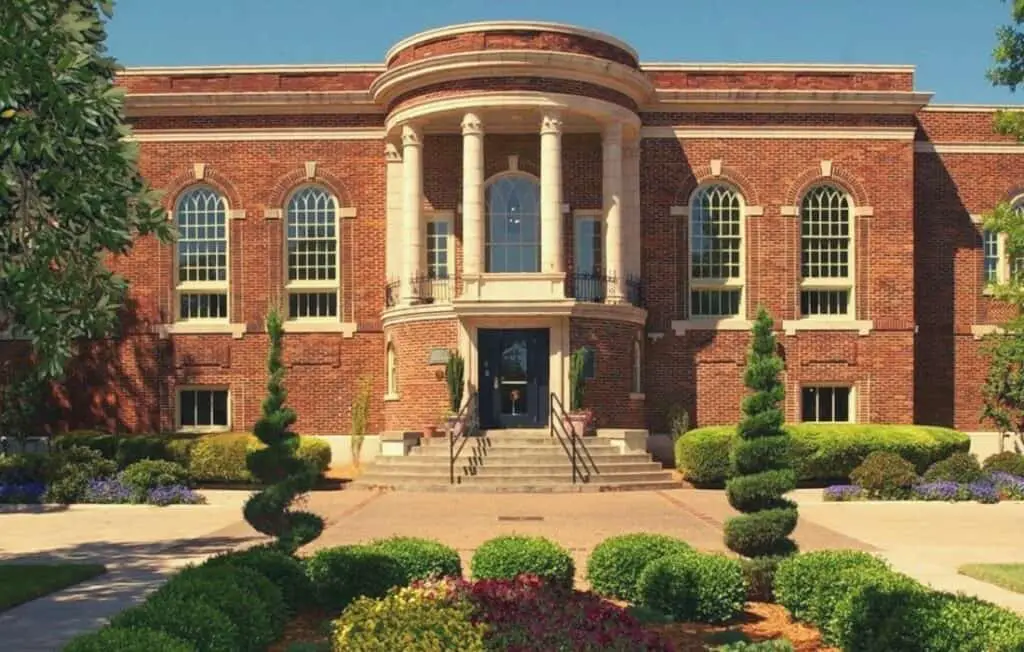 For the arts scene, we've got the Kemp Center for the Arts to visit.
The center has an important place in the Wichita Falls art community.
It houses the Arts Council and the Wichita Falls Symphony Orchestra.
More than that, you've got three art galleries you could choose from.
The Northlight Gallery, the West End Studio, and the What's Up Downstairs all present local and international works of art.
Don't miss the outdoor sculpture garden!
Horseshoe Bend Cellars Vineyard and Winery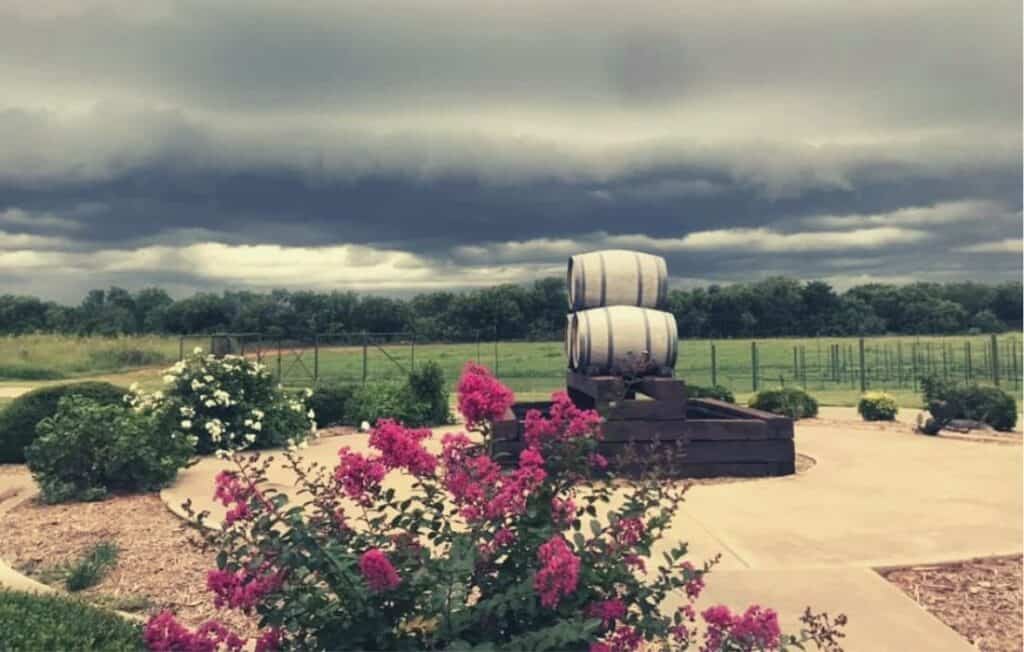 Take a break from the attractions and grab a drink here at Horseshoe Bend Cellars Vineyard and Winery.
They are a family-owned business that produces delicious wines.
Their products are made special because of their agricultural knowledge, so you know you're in for a good bottle of wine.
Get in on their tasting room to learn more about how their drinks are made.
Even take a sip of what they have to offer with their samples.
If you like it, you can buy a bottle to take home at their gift shop.
They also host a Whodunit event where you role play as different characters and attempt to figure out who the murderer is.
Call ahead to see when the next event will be. Looks like an amazing time!
Alley Cat Vintage Mercantile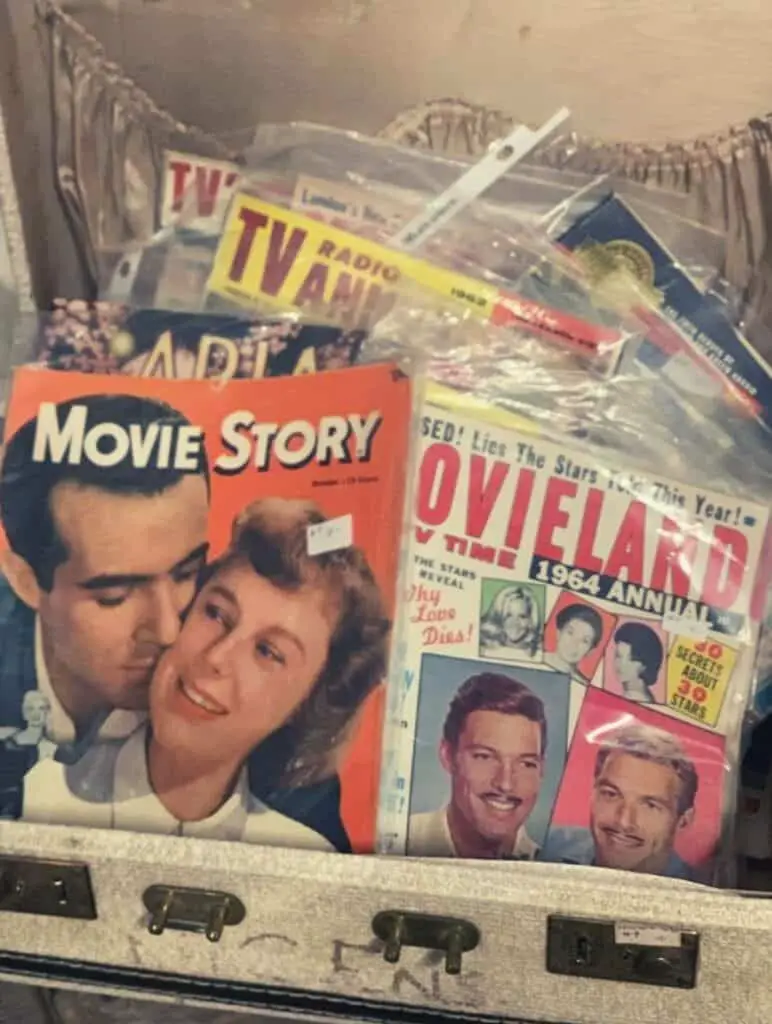 Full of antique and vintage items, this shop makes sure you don't leave empty-handed.
Seemingly a collection of random household items, there are actually many hidden gems in the rubble.
The Alley Cat Vintage Mercantile houses kitchenware, books, furniture, and even clothes!
Spend some time in these 50,000 square feet full of items.
You might find something worth bringing home!
Holliday Creek Trail
Wichita Falls offers you another walking trail in the form of Holliday Creek Trail.
These trails begin at Lake Wichita, going through different paths then looping back to Lake Wichita.
The walking trail is 10 miles long and passes Holliday Creek and Williams Park.
Aside from a good walking trail, the routes here are littered with flora and fauna.
The scenery is some of the best you'll see in the city, and you might even get a glimpse of a man-made mountain.
Wee-Chi-Tah Mountain Bike Trail
An outdoor adventure to try is this mountain bike trail in the city.
It's voted the best urban off-road trail in the state and has several man-made obstacles to overcome.
Several man-made bridges make the experience all the more unique.
The trail is 13 miles long and is one large loop.
There are helpful guides in the route and a gated section for camp.
Many biking events are held here, like the Hotter 'N Hell mountain bike race.
link: https://www.wichitafallstx.gov/1498/Wee-Chi-Tah-Off-Road-Trail
FAQs:
Where to eat
Eat like a local with these restaurants: Pat's Drive Inn, Back Porch Draft House, or Mia's Italian Bistro.
Where to stay
You can check out La Quinta Inn by Wyndham, Comfort Inn Wichita Falls, and Baymont by Wyndham for places to stay here.
Day trips from Wichita Falls
Wichita Falls is near so many other cities that only a good old-fashioned road trip can cure.
But you can take a day trip to any of these cities and still have a ton of fun!
Oklahoma City (2 and a half hours away), Kansas City (2 hours and 45 minutes away), or Springfield, Missouri (4 hours and 20 minutes away).
Where is Wichita Falls, Texas?