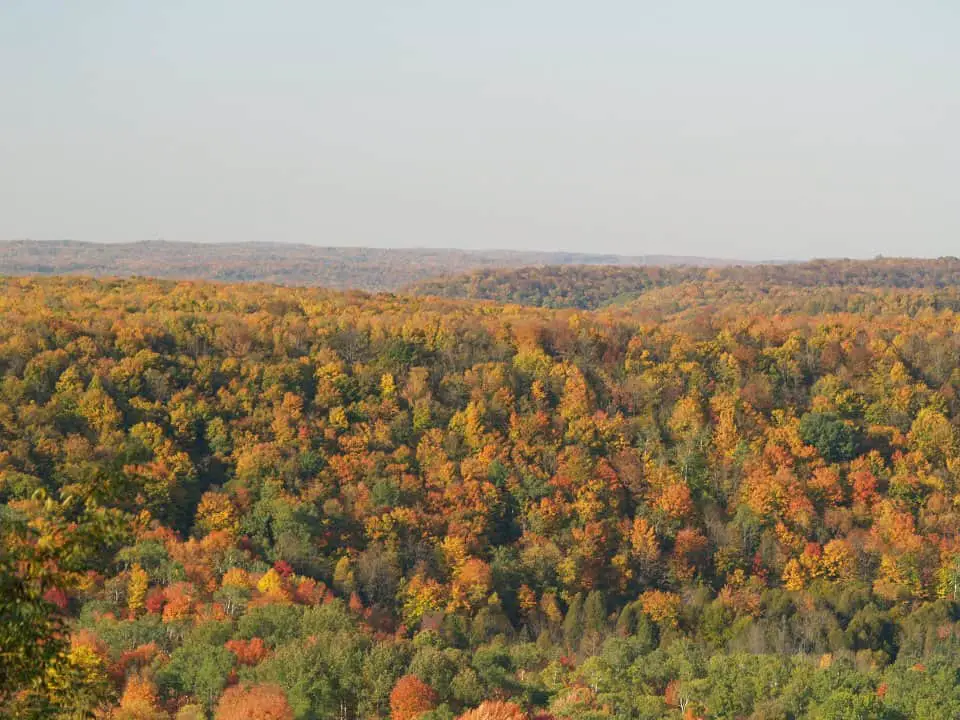 Gaylord, Michigan guarantees your fresh-air fix and boasts of an "All Outdoors" experience.
Come up to northern Michigan to explore nature from forests to rivers; the city has it all!
What's more, there are many things to do all year round no matter the season.
Gaylord is a city up north of Michigan and is Otsego's county seat.
It's really popular for skiing and golf resorts, but also the water activities and winding trails.
From Mackinaw, it's only about an hour's drive.
From the capital, Gaylord is about two hours and 30 minutes to Lansing.
Here are the best things you can do in Gaylord, Michigan, for an awesome trip!
Call of the Wild Museum
Before going outdoors, don't forget to book a visit to the Call of the Wild Museum.
Here, you'll get a taste of what's waiting for you out in the wild.
The museum welcomes you to a world of lifelike wild animals and their habitats.
Take a look around and come face to face with whitetail deers, elks, moose, different types of bears, and even wolves and coyotes.
It's all very fascinating as you can also see the work put into making the displays entertaining yet still authentic.
There are interactive displays and even sound effects where you can hear the wolves howl.
Website: gocallofthewild.com
Address: 850 S Wisconsin Ave Gaylord, MI 49735
Phone: (800) 835-4347
Gaylord's City Elk Park
Along with the rivers and forests, Gaylord also has many parks for you to enjoy.
The city's Elk Park is one of the more interesting ones as it's got herds of elks in them.
The city takes care of about 40 wild elks and is kept here in the 108-acre nature park.
There's a viewing point from the park, and you can learn more about these animals.
Website: gaylordmichigan.net/elk
Address: E Grandview Gaylord, MI 49735
Phone: (800) 345-8621
Aspen Park
Aspen Park is more of your conventional nature park with trails, tennis courts, and stunning views.
Their paved and unpaved trails are often used for biking and walking. But during winter, you can also go cross-country skiing.
Or, if you're feeling more adventurous, they also had a "dirt" trail for mountain biking.
The park is a sprawling 100 acres of nature that feature excellent sceneries perfect for watching the sunset.
Website: Aspen Trail Map
Address: 239 Commerce Blvd.Gaylord, MI 49735
Phone: (989) 732-4060
Bavarian Falls Park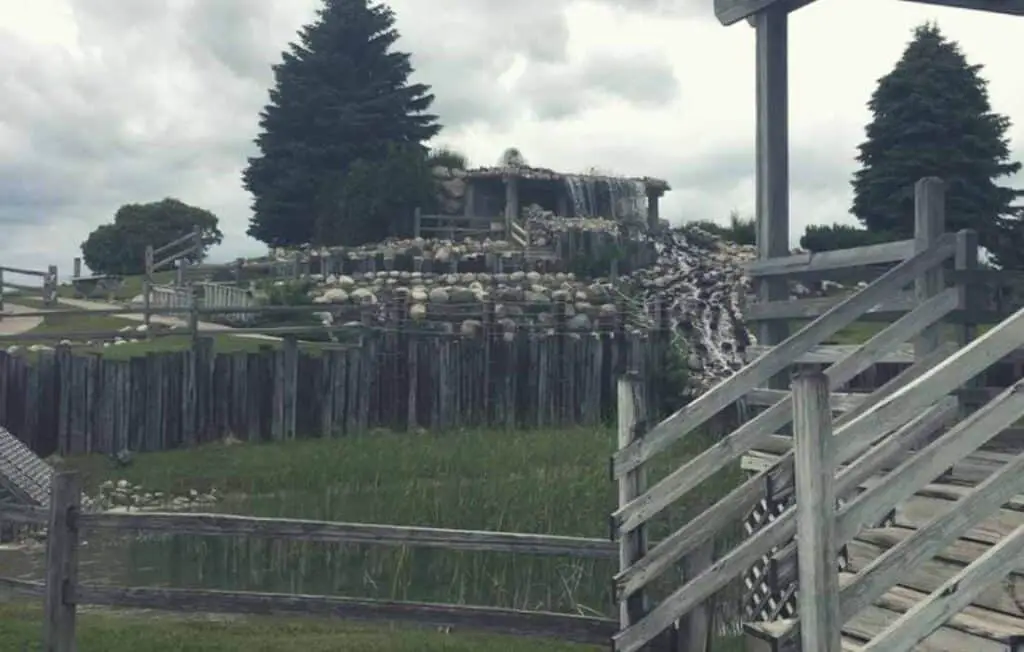 There are so many kinds of parks in Gaylord that we can't decide which one's the best. You just got to visit them all.
Another park to add to your list is Bavarian Falls Park. It's right beside the Call of the Wild Museum, so you can just head on over here after the museum.
The park includes a miniature golf course and go-carts. Many families visit this place because of these fun family activities.
But a lot of locals also favor this place for the park's beauty and charm.
Website: gocallofthewild.com
Address: 850 S Wisconsin Ave, Gaylord, MI 49735
Phone: (800) 835-4347
Otsego Lake State Park
If you're looking for a park for a quiet picnic with family or friends, Otsego Lake State Park is more suited for you.
The park is right on the shores of Otsego Lake and is surrounded by oak, maple, and pine trees.
It's got a lovely view of the sunset and has walking trails.
Website: Ostego Lake State Park
Address: 7136 Old US Highway 27 S Gaylord, MI 49735
Phone: (989) 732-5485