Gaylord, Michigan guarantees your fresh-air fix and boasts of an "All Outdoors" experience.
Come up to northern Michigan to explore nature from forests to rivers; the city has it all!
What's more, there are many things to do all year round no matter the season.
Gaylord is a city up north of Michigan and is Otsego's county seat.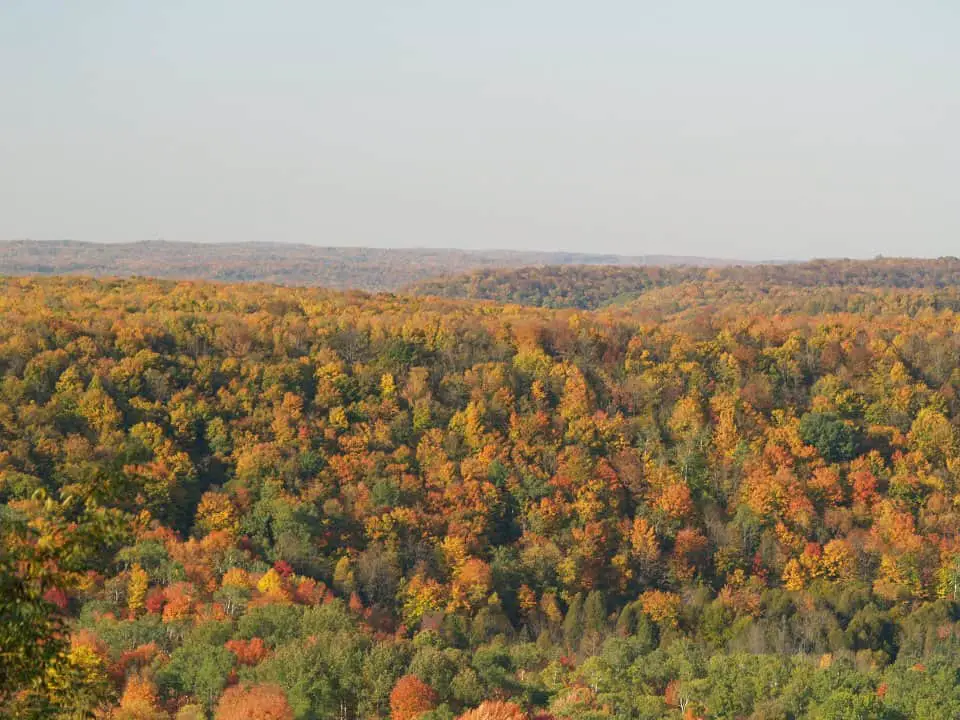 It's really popular for skiing and golf resorts, but also the water activities and winding trails.
From Mackinaw, it's only about an hour's drive.
From the capital, Gaylord is about two hours and 30 minutes to Lansing.
Here are the best things you can do in Gaylord, Michigan, for an awesome trip!