As the land of magic, many just can't wait until Disneyland's doors open again. According to the themed entertainment association, the park is the second busiest theme park globally. All 18 million annual visitors are eager to know more about when they can experience the park again. Because of the pandemic, Disneyland closed its doors last March 20,2020.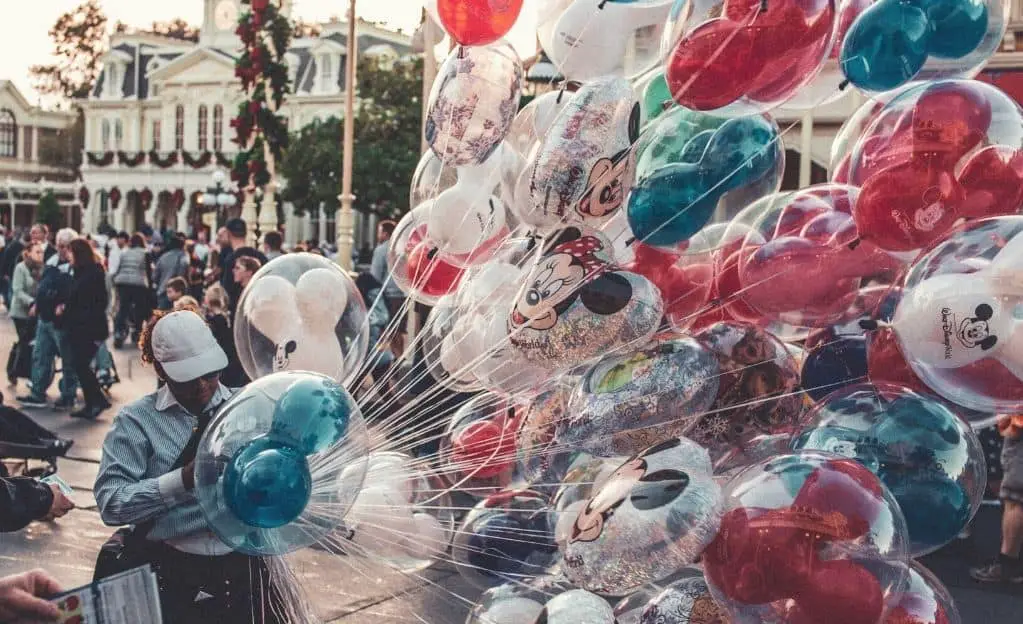 Coming up one year since their closure, Disneyland is on a phased reopening. Currently, the Disney World Resort in Florida has reopened. But in California, they've just started opening back up. Hotels and theme parks have yet to reopen, but the Downtown Disney District, including Buena Vista Street, are slowly entertaining visitors.
If you're planning on getting back as soon as possible, remember to follow health and safety guidelines currently in place. They have designated entrance and exit points, as well as Simba Lot for parking. Make sure to check their operating hours and what restaurants and shops are open before you go.
There's certainly a lot of things that are changing with the way the park will operate. Here are the COVID-19 guidelines you should know:
Physical distancing will be enforced by limiting the number of visitors and placing signages and physical barriers in select areas.
Face coverings are required for Cast Members, Operating Participant employees, and guests ages 2 and older.
There will also be temperature and security screenings before entering the Downtown Disney District.
Key points downtown will have hand washing stations with hand sanitizers.
Upon reopening of the theme parks, there will be a new park reservation system. This is currently used in Disney World Resort and is a way to further limit physical contact. You are now required to get a park reservation online. It's also advisable to have some form of contactless payment for smoother transactions.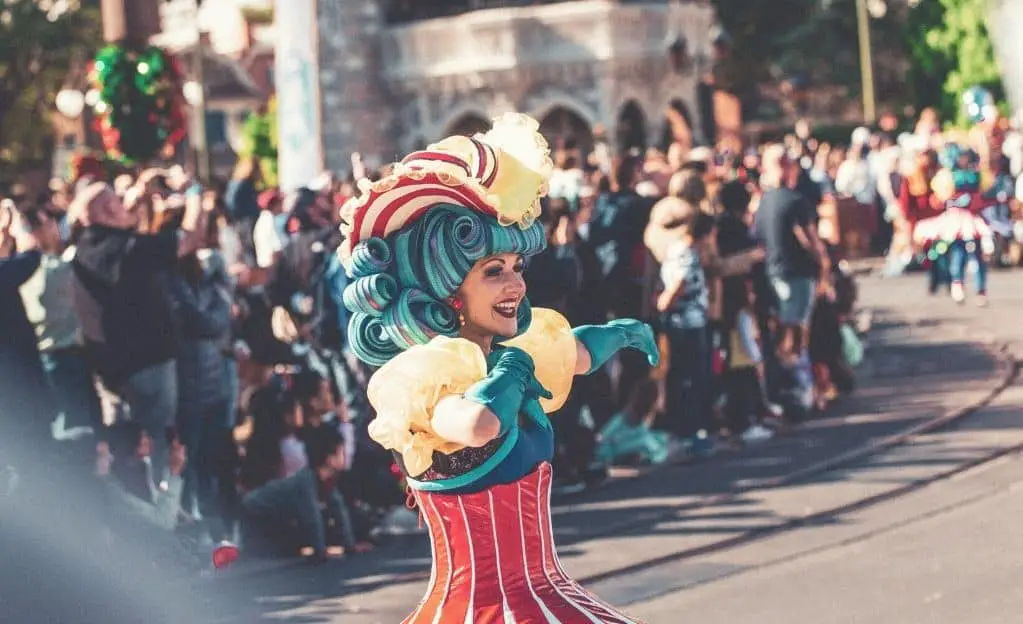 The Loss of Annual Passes
From what we're seeing now, there's sure to be a lot of things changing around your favorite magical land. Some experiences and events might be gone; even perks like the Annual Passes are being canceled. What is known so far is there will be no character meet-and-greets or large events that draw the crowd.
So this could mean you won't be seeing parades or nighttime events any time soon. Though character meet-and-greets are temporarily unavailable, they've promised your favorite characters will still be there to entertain you in the parks.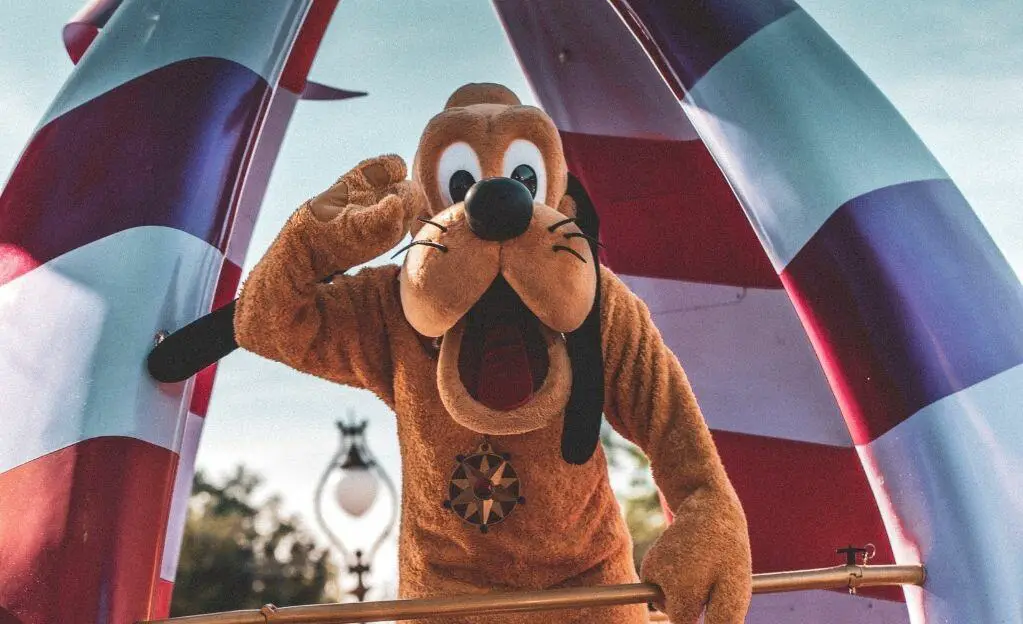 The biggest thing thus far is the loss of the Annual Passes. On January 14, it was announced that they're canceling the program. It's the most significant blow to both longtime and new pass holders, with many raising their displeasure of the decision. They have since promised that new and better membership options will be introduced. They're cooking up something that "will utilize consumer insights to deliver choice, flexibility, and value for our biggest fans."
For now, pass holders as of March 14, 2020, can still avail discounts at the Downtown Disney District and Buena Vista Street. They will also receive 30% discounts starting January 18 to February 25, 2021, on select items. Find more information on the details and restrictions here.
What about tickets bought before the parks closed?
Don't worry if you have unused tickets. There's hope for you yet! Most of these unused tickets have their ticket expirations extended.
Unused single-day tickets with expiration on December 30, 2020, or March 31, 2021, is extended to December 16, 2021.
Wholly unused, multi-day tickets with January 12, 2021, or April 13, 2021 expiration is extended to December 16, 2021. If you've used your first visit between February 28, 2020, and March 13, 2020, but you didn't reach the max number of uses, your ticket expiration is also extended on December 16, 2021.
More details can be found here.
There's no knowing when the theme parks and other areas will reopen but keep the magic alive until we can all finally go back. For up-to-date Disneyland reopening information, get the official Disneyland App or visit https://disneyland.disney.go.com/experience-updates/.