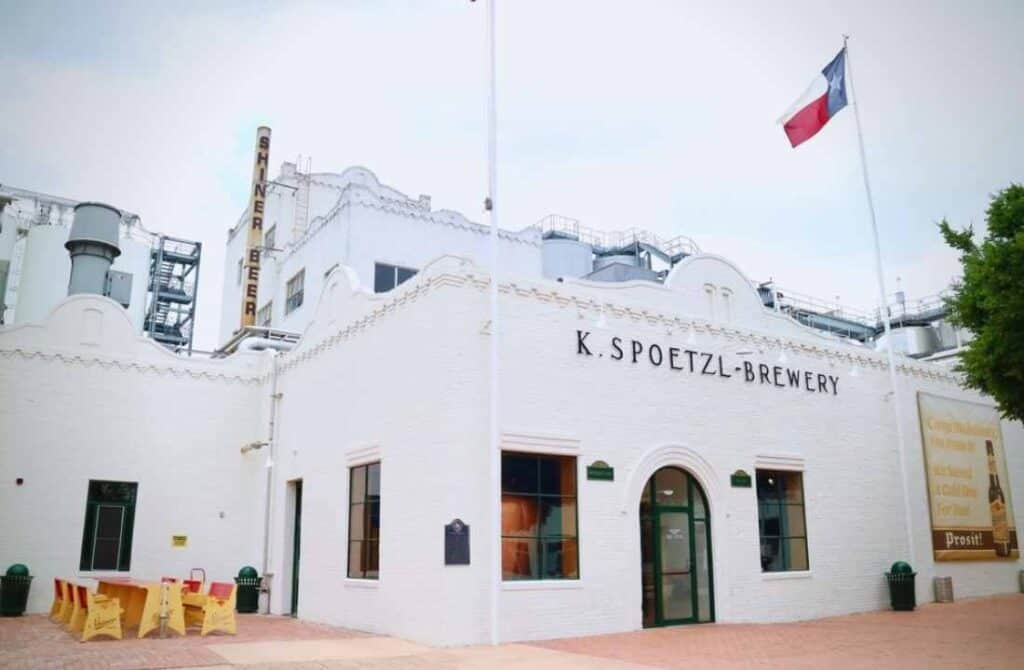 Let's go to Shiner, Texas! You've probably heard Shiner's main export, their delicious beers that can now be found not only in Texas, but across the country.
And while the Spoetzl Brewery is one to top go-to destinations, there are plenty of other spots for you to explore in a day or a weekend.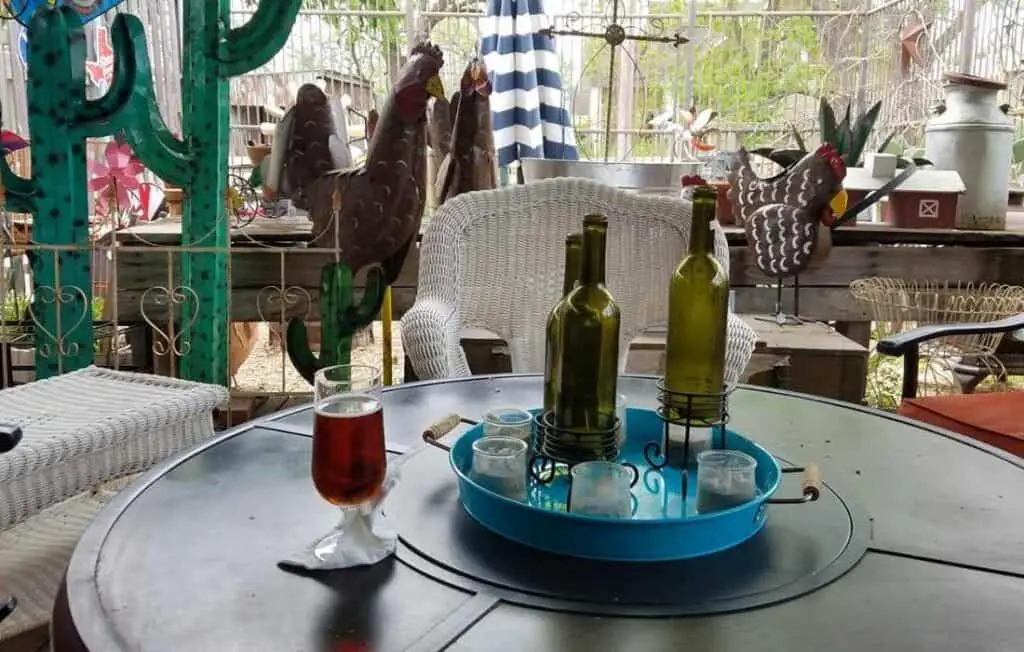 Antiques Art & Beer is a combination of shopping, art appreciation, and beer tasting in the city of Shiner Texas.
There are multiple vendors with a wide variety of items, including vintage furniture, home decor, art, and more. You can also enjoy local beer from the Spoetzl Brewery while you shop.
Also, make sure to check out the art gallery. It features rotating exhibits from local artists.
Top Review: "Wow! What a perfect combination of Beer and Antiques. They had hundreds of beers and wines you could choose from and you can sip on your drink as you shop around and look at all the antiques. We found a little table in the back to sit at and chat for a little bit before we continued shopping. We were greeted at the counter by the most precious weimaraner and the staff was so nice and helpful!" – Paige M.
720 N Ave E Shiner, TX 77984, (361) 594-2337
There's no shortage of outdoor activities to enjoy in Shiner Texas.
The city is home to several parks which offer playgrounds, basketball courts, picnic areas, and more. One of the most popular parks in Shiner is Lions Park.
The park features a pavilion that can be rented out for events, as well as a large playground, a swimming pool, and a fishing pond.
The park is also home to the Lions Club Jazz Concert series which features live music every other August.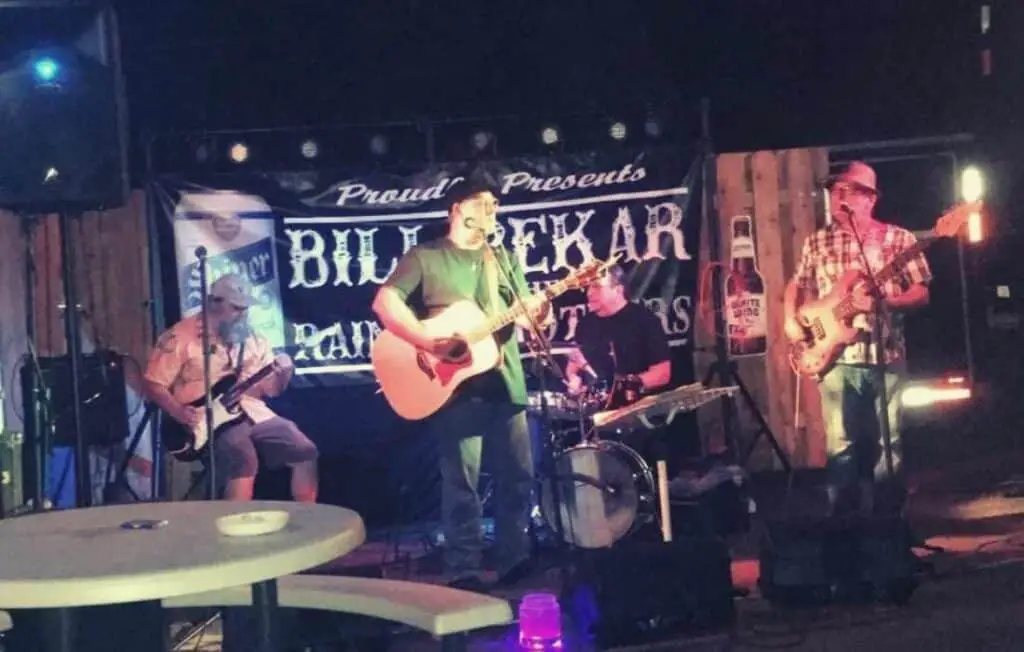 Shiner's on Sixth is a must-visit spot for anyone who loves good food and great company.
This unique restaurant offers a wide variety of dishes which are all made fresh with local ingredients. Some of the items on their menu include chicken-fried steak, catfish, burgers and tacos. They also serve up some delicious desserts which are made fresh daily.
Shiner's on Sixth is open daily, but they're only serving lunch until 3 pm. This means that dinner will be served starting at 5pm every day for the forseeable future.
The menu changes seasonally to reflect what is available locally, so you'll always have new items to choose from.
The atmosphere at Shiner's on Sixth is laid-back and welcoming. You can come by yourself or bring a large group of friends and enjoy a meal together.
Top Review: "Great little bar with friendly staff and reasonable prices. Me and my brother in law stopped in after hitting the Shiner Brewery. We played pool and had a few rounds. Great staff and good prices." – Jordan R.
316 W 6th Shiner, TX 77984, (361) 594-3577