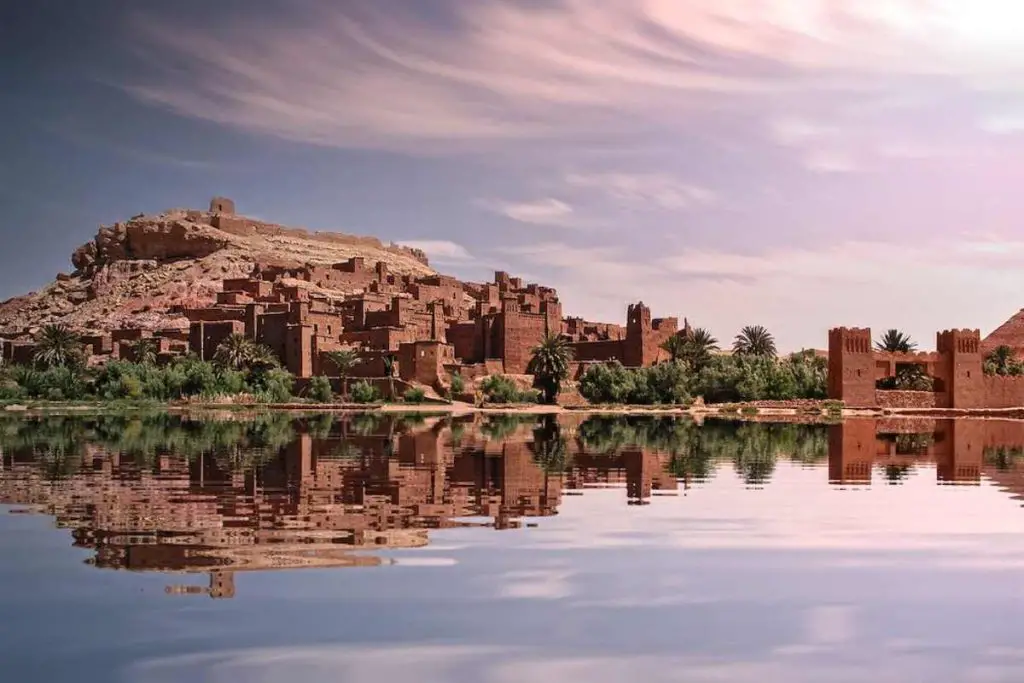 Morocco: an intoxicating blend of African, Arab, and European influences. It's a land where the fragrant aroma of spices fills the air, colorful medinas beckon explorers, and rich traditions dance through the streets.
From the sprawling Atlas Mountains to the bustling alleys of Marrakech, Morocco is a destination brimming with wonders. If the idea of Moroccan magic intrigues you, then this blog post will be your guiding star. 
Here's how to make your trip to Morocco truly unforgettable.
Seamlessly Plan With With The Pros
Determined to make every moment of your Moroccan journey count? The easiest way to ensure a holistic experience is to book trips to Morocco 2023 with Exoticca. This company's tour covers all major attractions and experiences, tailored to make your journey as immersive as it is unforgettable. All you have to do to get ready is pack your bags, and prepare for adventure. 
Dive Deep Into Moroccan Culture
Morocco boasts a rich tapestry of cultures, reflecting its historical influences and diverse population. Witness the mesmerizing Gnawa music, a mystical art form with Sub-Saharan African origins, or attend traditional Berber weddings in rural regions. 
Moroccan culture is a beautiful confluence of Berber, Arab, French, and Spanish influences, making it a cultural paradise for travelers.
Feast On Authentic Moroccan Cuisine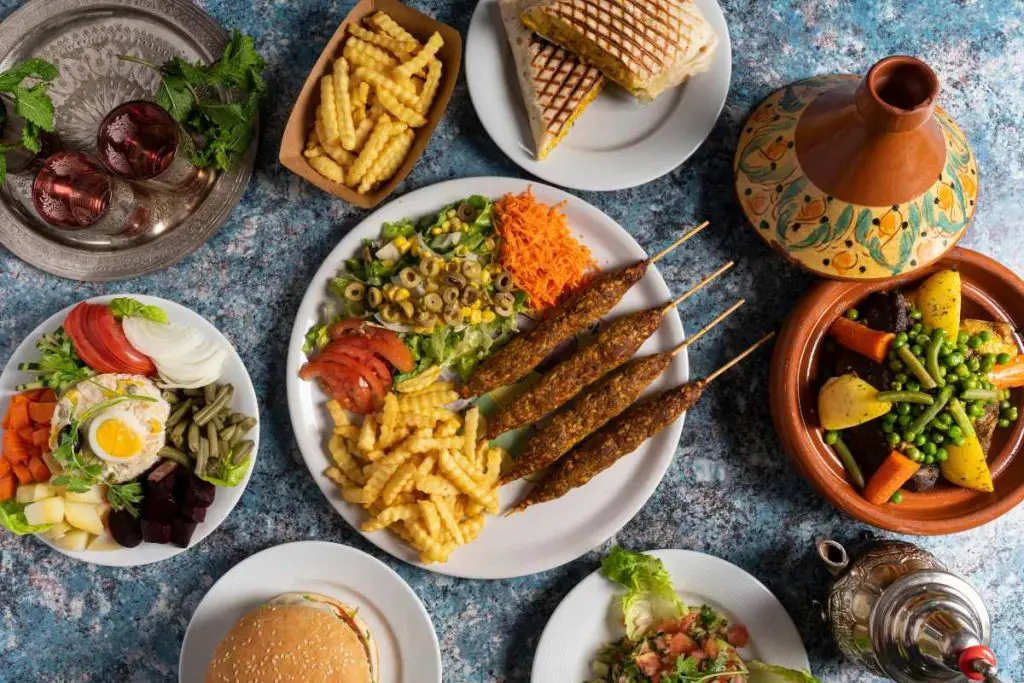 Moroccan food is a delectable fusion of flavors. Start with a bowl of Harira, a hearty soup, followed by Tagine, a slow-cooked savory stew. Sip on traditional mint tea and end your meal with some Baklava. The spices, the cooking methods, and the tradition behind each dish narrate a story of Morocco's rich culinary heritage.
Explore The Charm Of Casablanca
Contrary to its cinematic representation, Casablanca is a vibrant urban hub. This city is home to the majestic Hassan II Mosque, which stands as an architectural marvel alongside the Atlantic. While in Casablanca, don't forget to explore the art-deco buildings, revealing its French colonial past.
Unearth The Secrets Of Rabat
Rabat, Morocco's capital, is a perfect blend of history and modernity. Visit the ancient ruins of Chellah, a Roman necropolis turned medieval fortress. Explore the Kasbah of the Udayas, a 12th-century fortress with narrow blue and white streets, offering spectacular views of the river and the sea.
Breathe In The Serenity Of Chefchaouen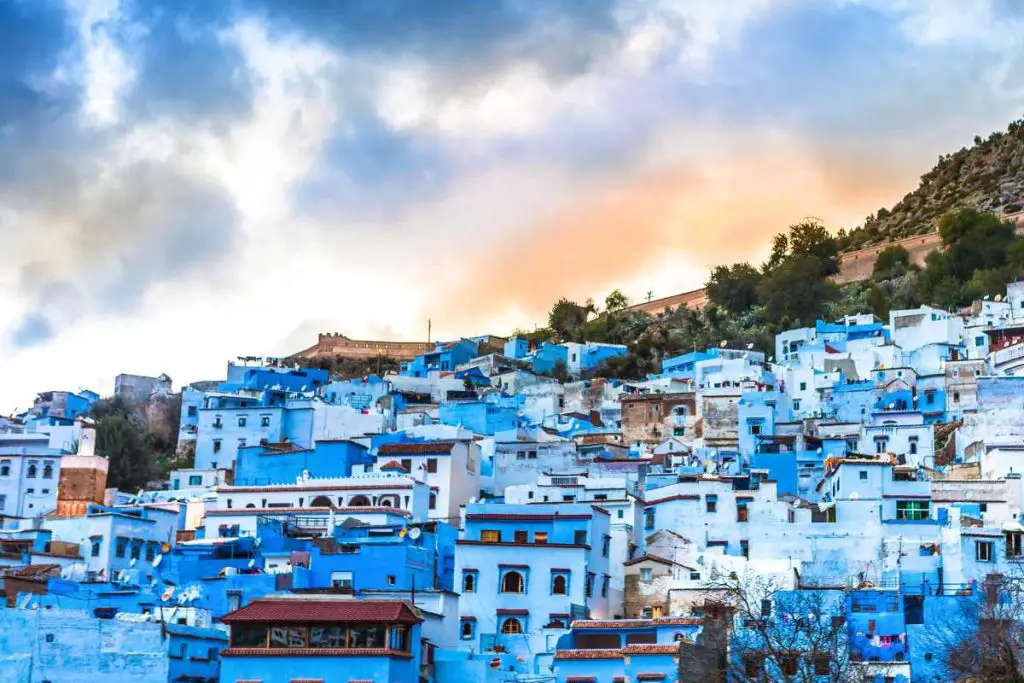 Often referred to as the 'Blue Pearl of Morocco', Chefchaouen is a picturesque town painted in shades of blue. Perched on the Rif Mountains, its calming hues, historical medina, and the backdrop of peaks make it a haven for photographers and travelers alike.
Travel Back In Time In Fez
As one of the world's oldest cities, Fez captivates visitors with its intricate network of alleyways and its sprawling medina. The city is a living museum, with craftsmen practicing ancient arts, vendors selling fragrant spices, and madrasas showcasing Islamic architecture. 
The Kairaouine Mosque and University, believed to be one of the world's oldest, stand as a testament to Fez's profound cultural significance.
Conquer The Mighty Atlas Mountains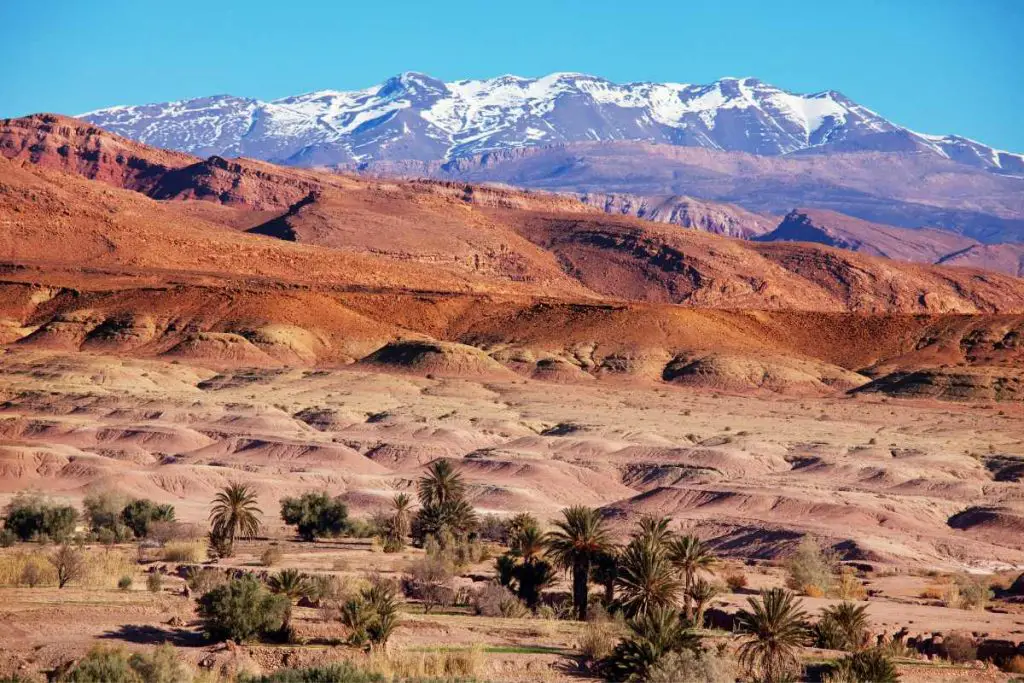 Dominating Morocco's landscape, the Atlas Mountains are an adventurer's dream. Whether you're trekking through the verdant valleys of the High Atlas or exploring the Berber villages of the Middle Atlas, these mountains promise panoramic vistas and unparalleled serenity. 
For the truly adventurous, the challenge of summiting Mount Toubkal, North Africa's highest peak, awaits.
Lose Yourself In The Magic Of Marrakech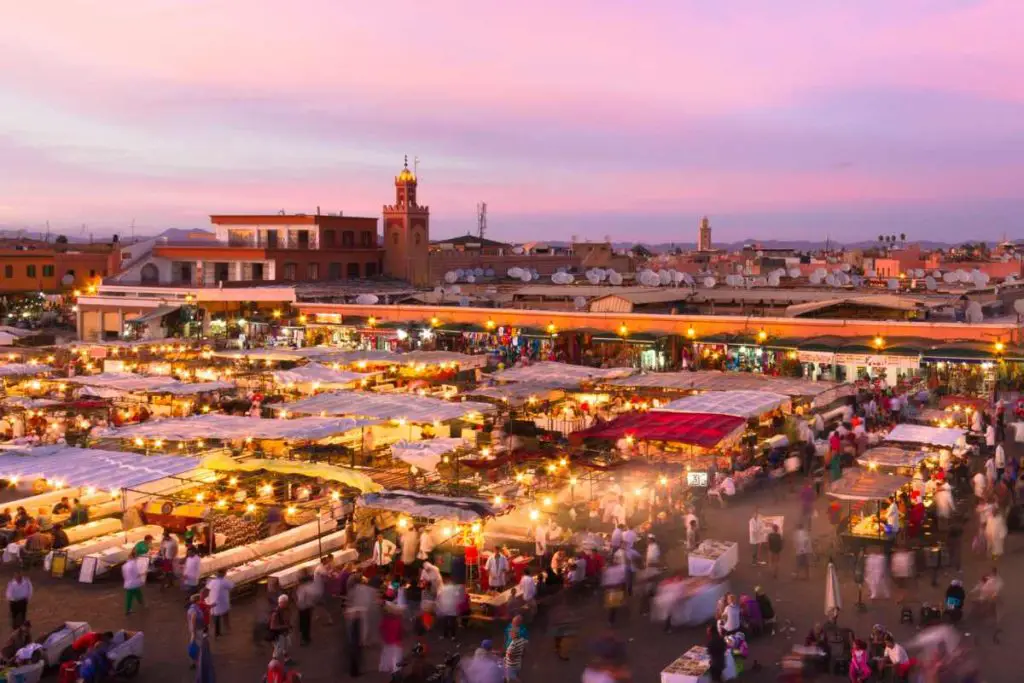 Marrakech, or the 'Red City', is an assault on the senses. The bustling Jemaa el-Fnaa square, with its snake charmers, musicians, and food stalls, is the heart of the city. Explore the tranquil Majorelle Gardens, visit the historic Saadian Tombs, and barter at the myriad souks in the medina. As night falls, indulge in Moroccan gastronomy at a traditional riad.
In Conclusion
Morocco is not just a destination; it's a journey into a world where traditions come alive, where every dish tells a story, and where the landscapes hold tales of ages gone by. This North African gem promises an array of experiences that cater to every traveler, be it the history buff, the culinary enthusiast, or the intrepid explorer. 
With the right guide, like this one, and the right mindset, you're set to embark on what might be one of the most memorable trips of your life. So, pack your bags, open your heart, and let Morocco work its magic on you.