Unless you have been living under a rock for the last 30 years, everyone knows that San Antonio has some of the best Tex-Mex that can be found anywhere in the country.
San Antonio most assuredly crushes some fajitas. So let's jump right into it.
Here are the best fajitas in San Antonio!
Rosario's Mexican Cafe Y Cantina
No question, some of the Best Fajitas in San Antonio can be had at Rosario's.
Rosario's has been one of the gold standard restaurants when you needed some excellent Tex-Mex.
They have two locations, one in Southtown, and one in the North Central part of town. But don't take our word for it, hear the sizzle below!
Reviews of Rosarios
"We love this place. The food is consistent and the staff is always friendly! We have visited this location for over 15 years. It is always our go to place in San Antonio." – Cindy W.
Directions ▪ Website ▪ Call
Tlahco Mexican Kitchen
Tlahco Mexican Kitchen is a relatively new establishment that is quickly making waves, and money! They are expanding into Stone Oak which is one of the pricier parts of town.

Reviews of Tlahco Mexican Kitchen
"I was so surprised at how perfectly seasoned and tasty everything was! Moving here from a different state, I have a hard time finding Mexican food that I like. I love this place!!! The employees are very friendly and gave great suggestions." – Jerra P.
Directions ▪ Website ▪ Call
Pete's Tako House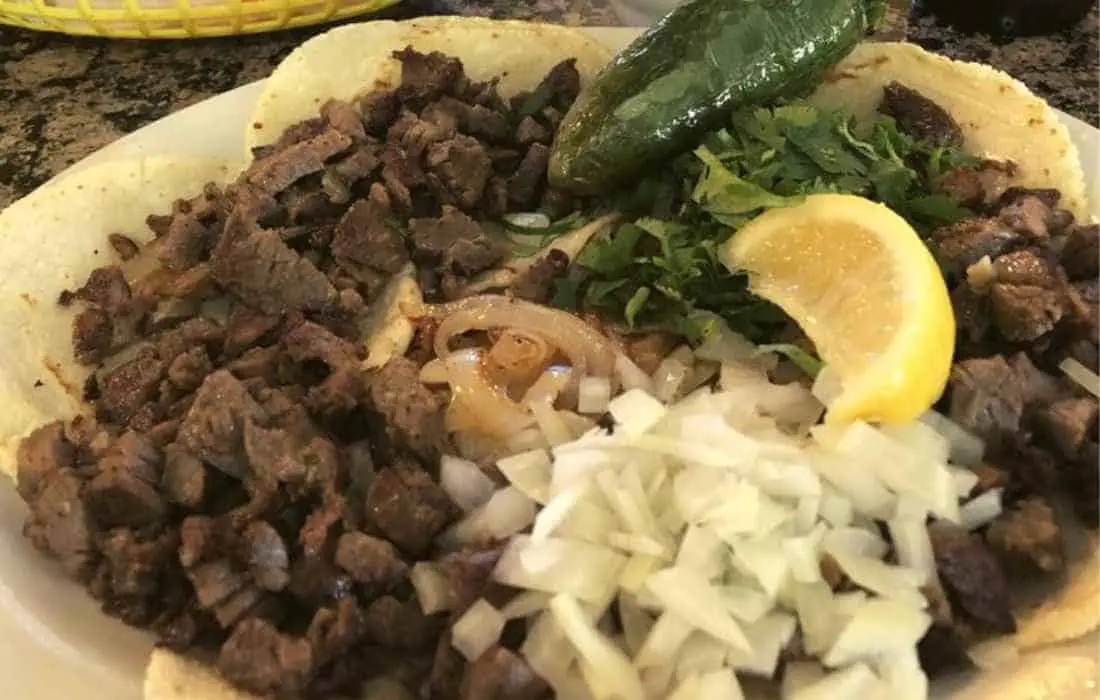 Reviews of Pete's Tako House
"On the recommendation of our Uber driver coming into town, we had to check this place out. Super friendly staff!! Even though they were busy, the waitress took the time to throughly go over the menu and her recommendations for breakfast! The food didn't disappoint at all! Everything was awesome. Must stop when in town." – Kelly W.
Directions ▪ Website ▪ Call
La Margarita Restaurant & Oyster Bar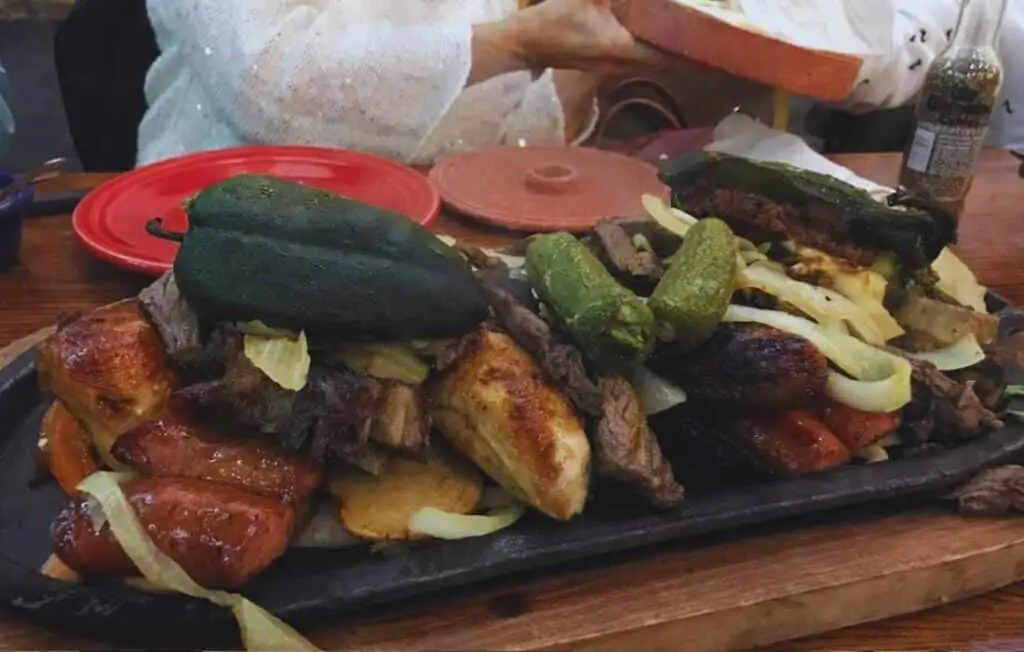 La Margarita is a local favorite offering up some of the best Tex-Mex dishes in San Antonio. Pedro Cortez launched the restaurant in 1981, however, it was the idea of his father, Jorge Cortez to try sizzling fajitas as the primary offering.
"Jorge Cortez traveled Mexico, exploring Monterrey, Laredo and Guadalajara in search of unique and different cuisine to bring to San Antonio. Coming upon a regional specialty that was once only familiar to vaqueros, butchers and their families, Jorge thought a dish of sizzling skirt-steak served on cast-iron plates would be popular."
And boy was he right! These sizzling fajitas took the city by storm and hasn't looked back. You can't go wrong with marinated and chargrilled fajitas and parrilladas with frozen margaritas.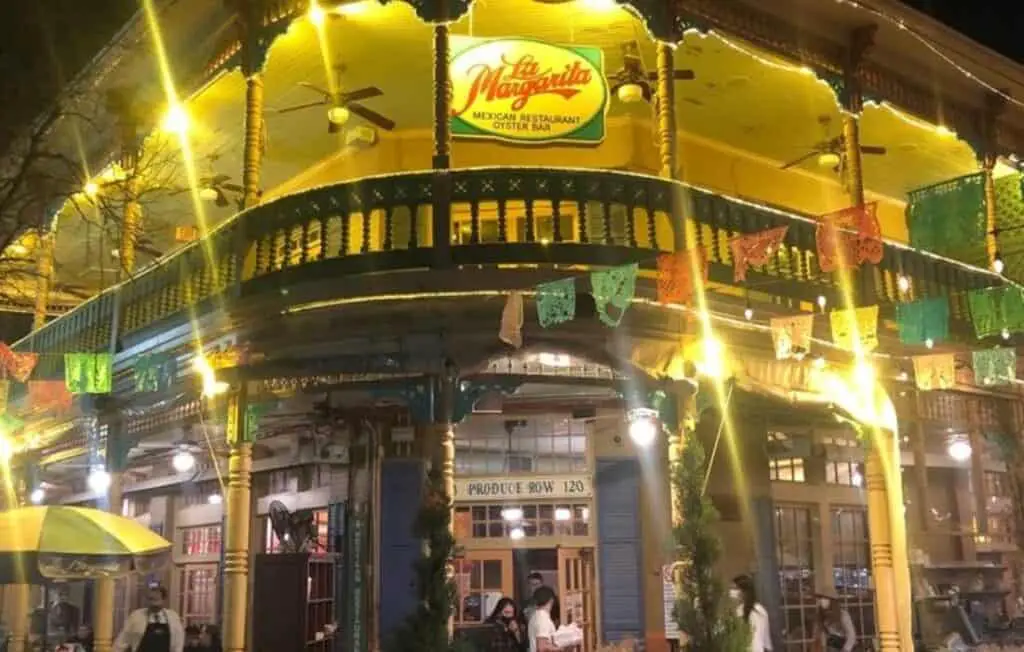 Top review: "La Margarita is one of my favorite Mexican spots in SA. I've been coming here for years now and it never disappoints. The food is always good and the customer service is great! Casitas was our server and he always gives exceptional service. I had the shrimp cocktail, the The Deluxe Special, and the beef and chicken fajita nachos. Also had to have a Margarita of course! I also love the location because you can walk around the market square after to do some shopping and listen to music. Love it here!" – Steph C.
Directions ▪ Website ▪ Call
Restaurante Pico de Gallo
Check out the hottest breakfast spots in San Antonio
The Best Fajitas in San Antonio
The Best Fajitas in San Antonio