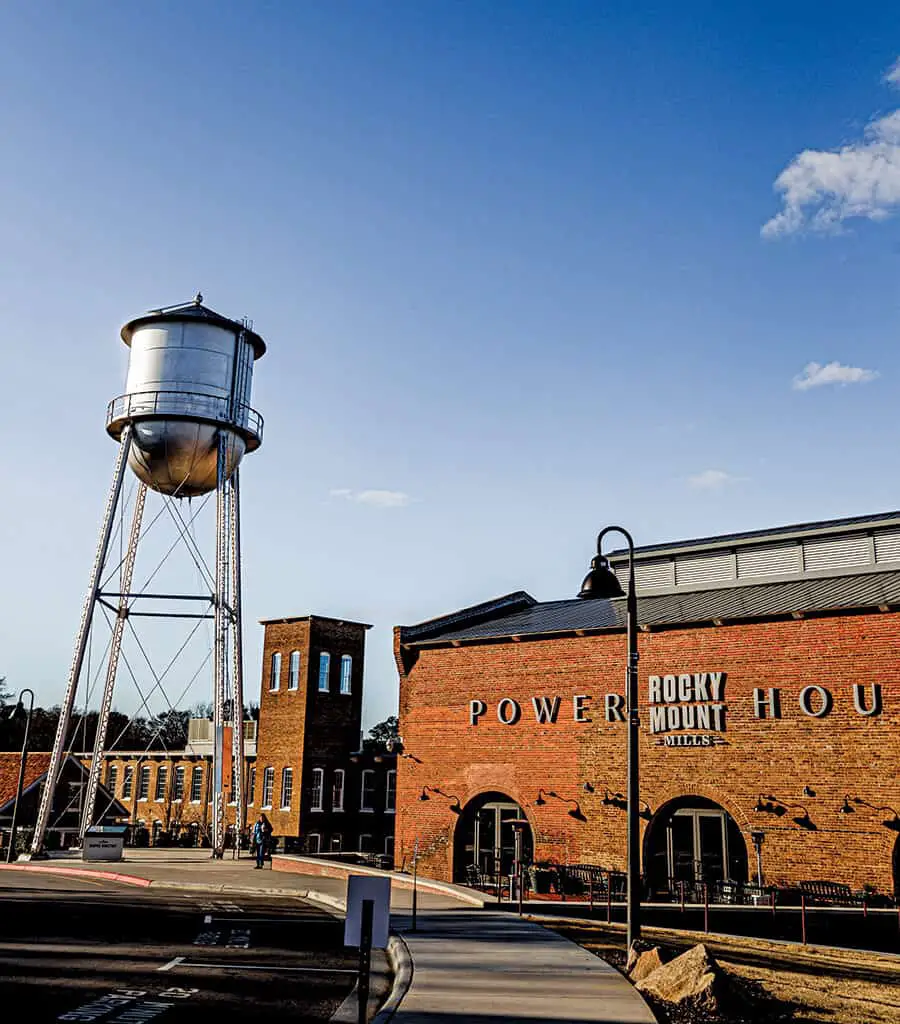 To be honest, Rocky Mount won't be the best city you're ever going to go to.
But it's got some real winners here, and there's definitely something for everyone.
The attractions here are fun, diverse, and really show you the Rocky Mount community.
So take a chance on this town and put it on your travel list!
Rocky Mount, North Carolina, is on the eastern side of the state.
It's a common I-95 pit stop and is just an hour from Raleigh.
The city can give you a break from the hustle and bustle in the capital city of Raleigh.
Or provide some quality family bonding time in the many family-friendly destinations.
Here are 9 of the best things to do in Rocky Mount, North Carolina!
Rocky Mount Children's Museum and Science Center
The children's museum has a mix of every little topic you can think of.
They have a live animal gallery, exhibits on the state's history, interactive displays, and a permanent exhibit on astronomy.
The astronomy center is one of the top highlights of the museum.
There's a space for stargazing and looking at space formation.
It's a wonderful place for kids and their families to visit!
Koi Pond Brewing Company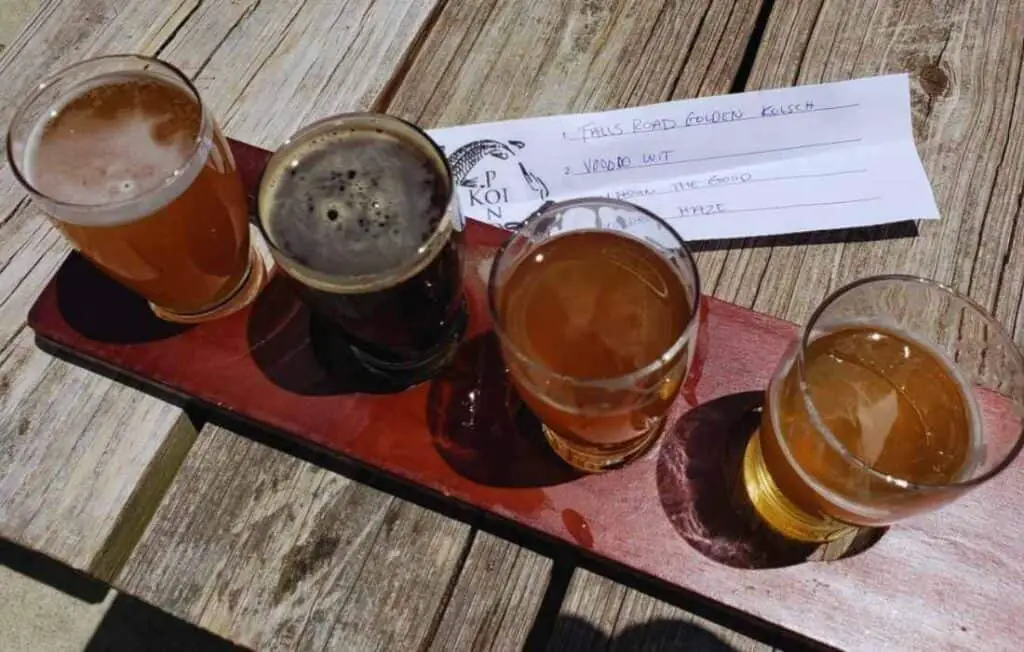 Don't forget the craft beer when you're in the south.
Koi Pond Brewing Company is one of the best places to try a swig of beer.
They use local ingredients for their high-quality craft beers, but they also offer different international varieties.
Their taproom is called "The Pond" and is both family-friendly and dog-friendly!
There's good food, good drinks, and even the occasional social event.
The craft brewery was the first of its kind to open in the city, so it's a must-see.
Imperial Centre for the Arts and Sciences
The Imperial Centre is your all-in-one venue for shows, art, and culture.
The facility spans 135,000 square feet and houses a 50-year-old building.
It's the place to be if you're a fan of the arts since it includes the Community Theater and the Arts Center.
You get to see many exhibits and art programs in the Arts Center, while the theater boasts shows and performances all the time.
This facility is also where the Children's Museum and the Cummins Planetarium are located.
Rocky Mount Mills
Rocky Mount Mills is one place you can't miss when you're in town.
The area has got a lot of history in it since it was originally a cotton mill.
The 80-acres area now includes a residential area with commercial spaces, a culture center, and a tourist destination.
Rocky Mount Mills is located on the Tar River, so you can do loads of outdoor recreation like kayaking.
There are good restaurants, breweries, event venues, and tiny house hotels to explore.
Rocky Mount City Lake and Park
Tar River Trail
Sunset Park
Stonewall Manor
Bel Air Art Center