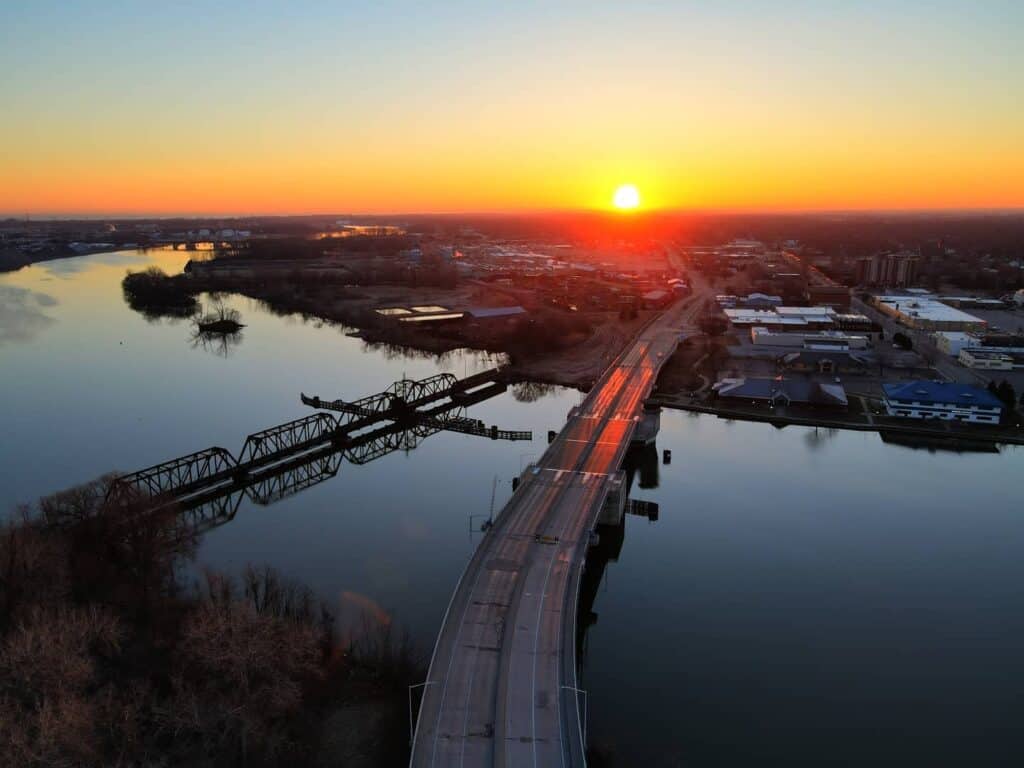 Bay City is a small town that gives you big city vibes. This nautical city has historical buildings, hidden gems, amazing food, and a beautiful riverfront view.
The city is right on the base of Lake Huron, just at the edge of Saginaw Bay.
London Scenes: Part One
x
Downtown is where you'll find a lot of historic sites and local shops, and brewpubs.
While uptown is where the modern age meets history with boutiques and upscale restaurants.
Find out more about the best things to do here in Bay City, Michigan!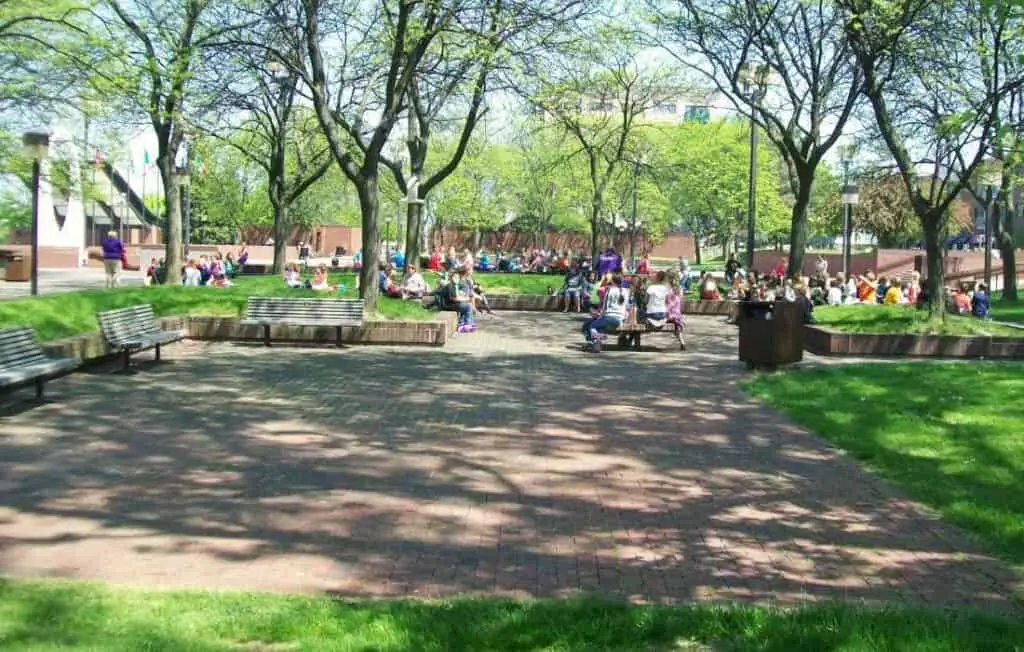 Bay City gives you a lot of opportunities to spend time in the fresh air.
Wenonah Park is one of the parks that often hold concerts and events.
It's right in the heart of downtown and has an amphitheater for events.
On top of that, the park is turned into an ice rink during winter.
Families or even couples can come here for ice skating and a good time.
Website: www.baycitymi.org
Saginaw Valley Naval Ship Museum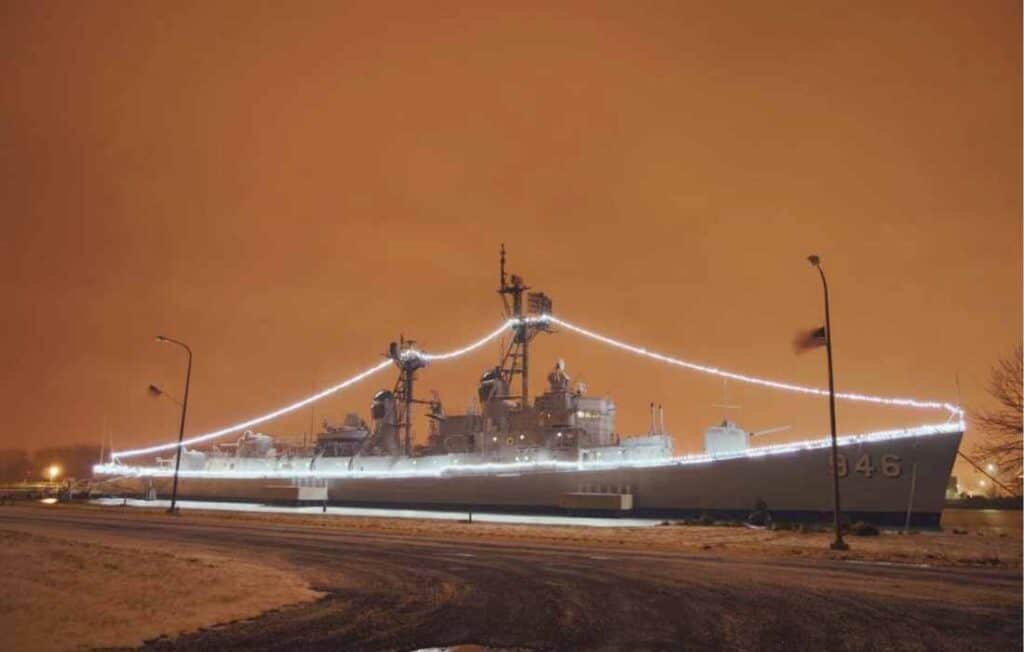 To kickstart your history tour, visit the Saginaw Valley Naval Ship Museum.
The ship-turned-museum is a Michigan Historic Landmark and National Historic Landmark you can find inside the USS Edison DD-946, a US destroyer ship.
You can take a tour of the whole ship just as long as you're prepared for all the ladders and doorways you're going to go through.
They have exhibits primarily on US naval history but sometimes have themed attractions.
Website: www.ussedson.org
Phone: (989) 684-3946
Veterans Memorial Park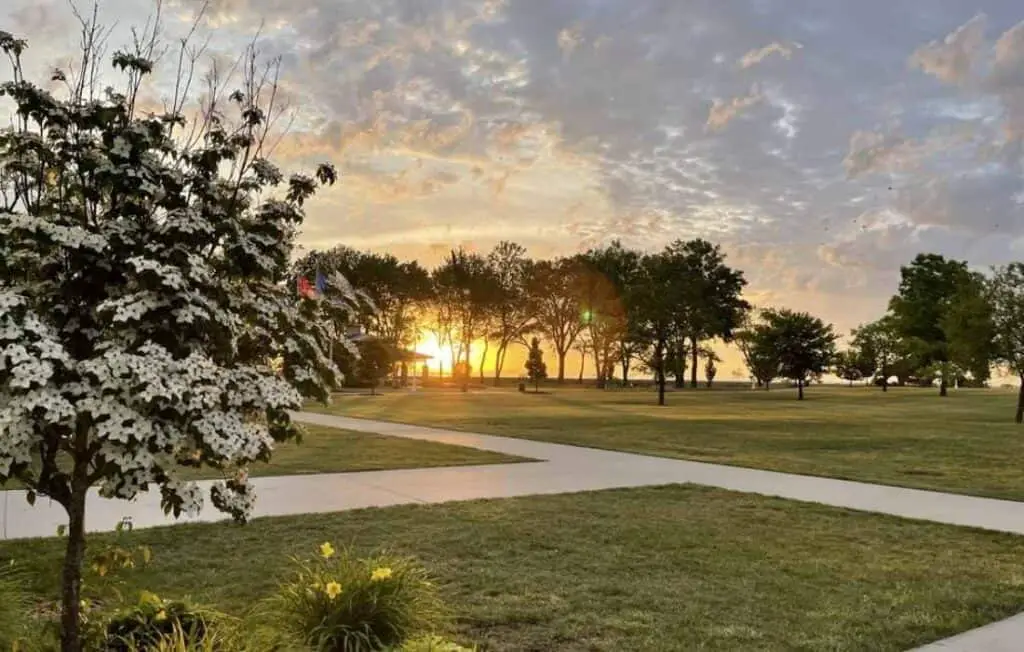 Veterans Memorial park is the go-to for community events in Bay City.
The park is 97 acres and is the site for the 4th of July Fireworks and the River of Time event.
It's a part of the Riverwalk/Railtrail loop, so you can make a stop here if you're walking a trail.
If you're not here for any event, the park is perfect for picnics, playgrounds, or just playing a few sports.
Phone: (586) 445-5350
Historical Museum of Bay County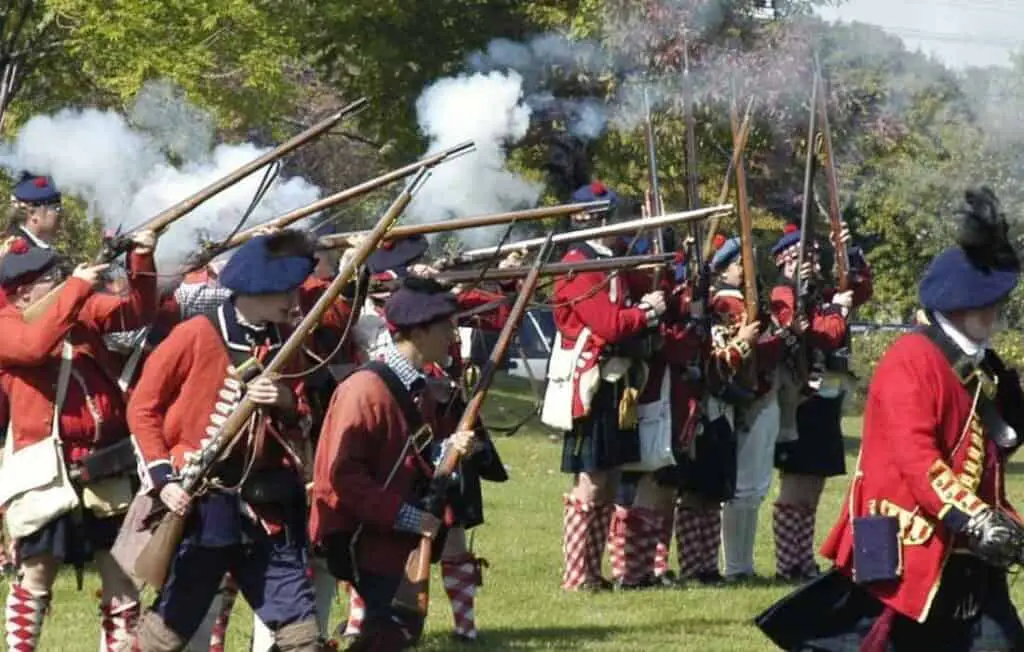 Another one for the history books is the Historical Museum of Bay County.
The museum functions as both an extensive research library and a host of galleries.
It highlights the history and heritage of the city and the county through various exhibits all year round.
Their permanent exhibits include "Bay City: Seaport to the World" and "Bay County: Trails Through Time."
Delta College Planetarium and Learning Center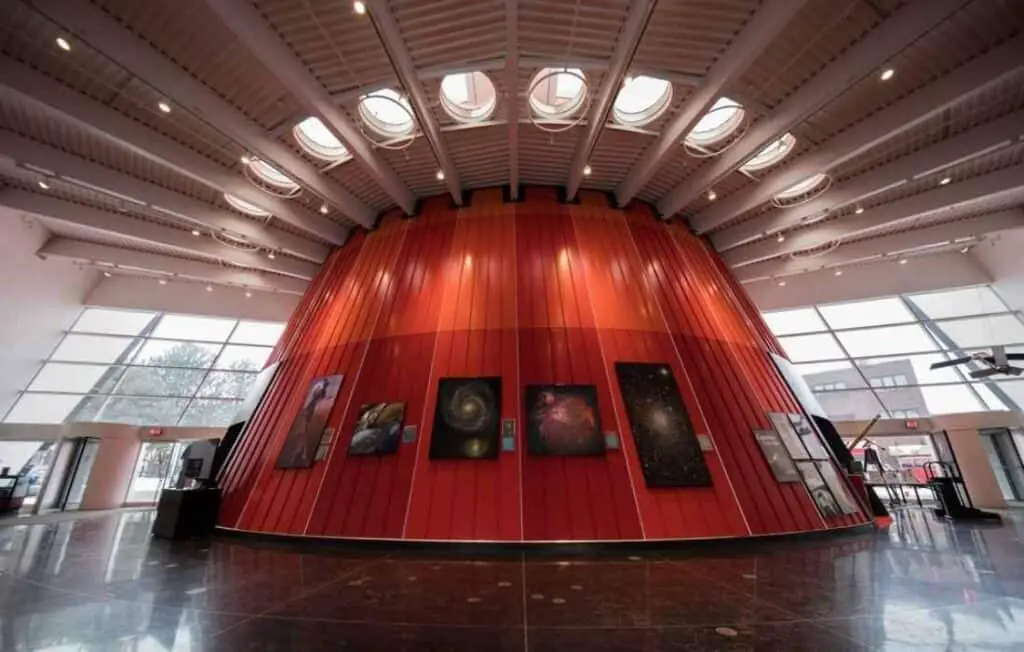 For something a little different, this destination is for you. This family-friendly learning center got its funding from NASA itself and hosts many educational displays on the universe.
A highlight of the place is its 360-degree screen where many shows are played, including star shows.
If you want to see the real thing, they also have a rooftop observation deck for stargazing.
Bay Antiques Center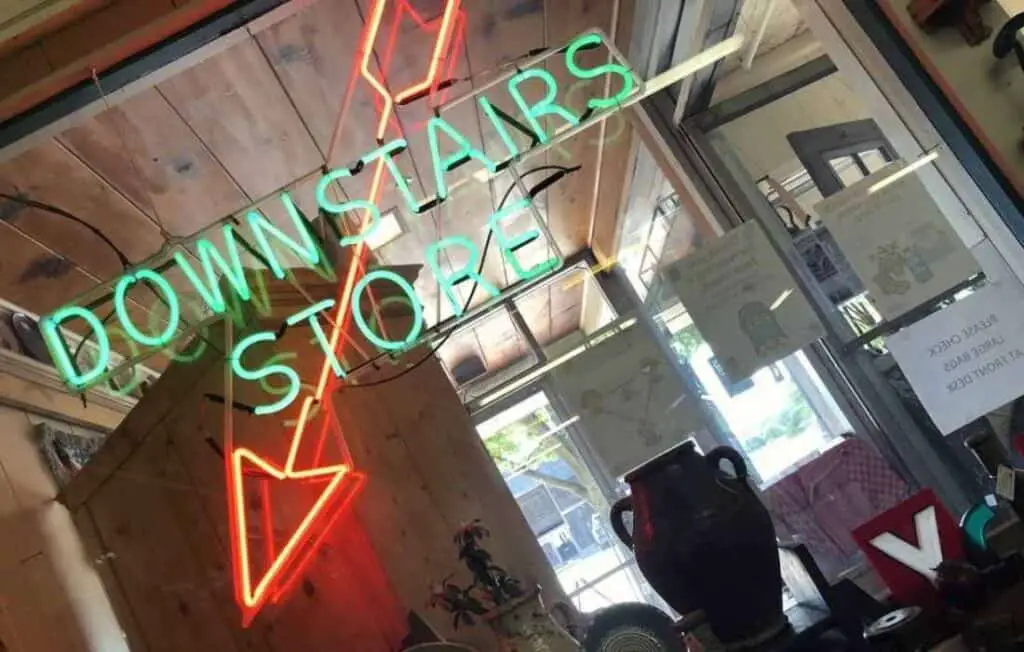 Bay City boasts a lot of shops, from local craft stores to posh boutiques.
But nothing can rival the two-story, 60,000 sq ft space of Bay Antiques Center.
This store is the largest antique store in Michigan and has more than 400 booths to explore. 
You can shop all day and find lots of antiques to bring home!
Their collection includes things like vintage trinkets and clothing, memorabilia, glassware, Victorian furniture, and more.
Locals also say that the dealers are very friendly and accommodating, often showing their immense knowledge of their collections.
Address: 1020 N Water St Bay City, MI 48708
Website: https://bayantiquectr.com/
Phone: (989) 893-1116
Food
Beavers Pub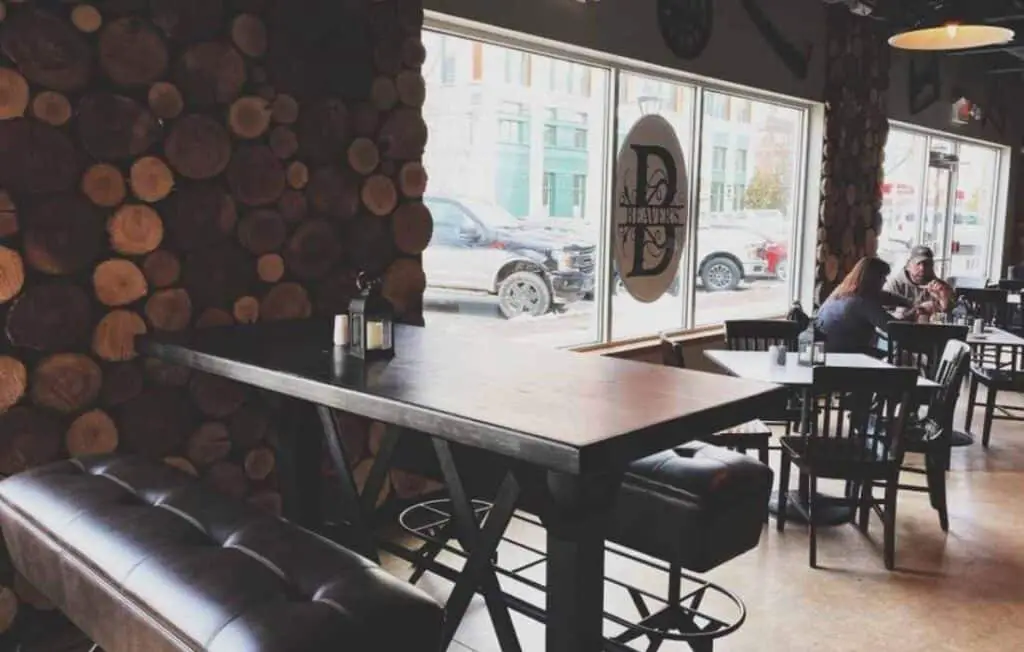 Address: 200 Center Ave Bay City, MI 48708
Website: Beavers Pub Bay City
Phone: (989) 778-3600