In recent years, many travelers have discovered the beauty and richness of Romania. One of the ancient cities that attracts thousands of tourists each year, is the beautiful city of Constanta, located on the western coast of Romania.
London Scenes: Part One
x
Constanta's origin dates back to 600 BC.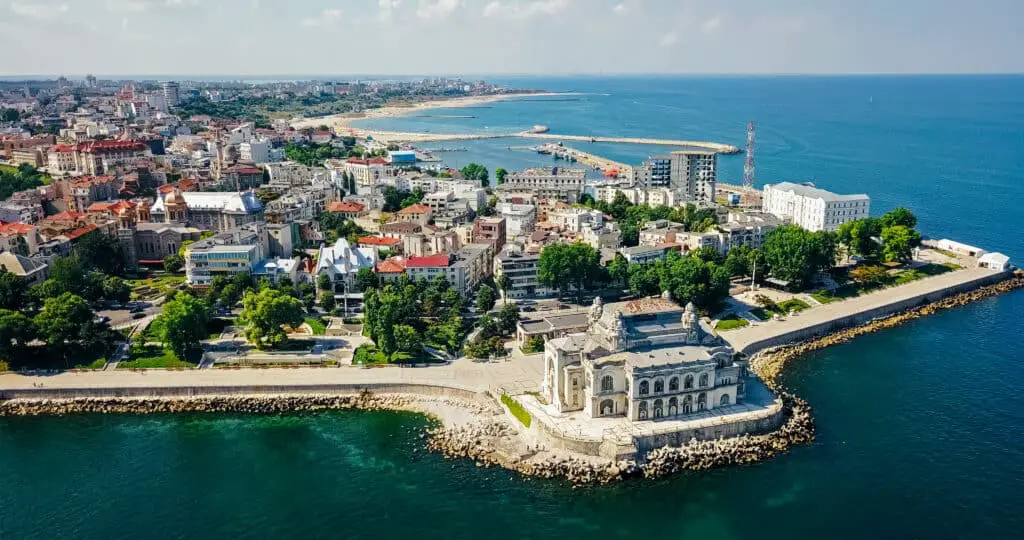 Where To Visit in Constanta
Ovid Square
Constanta's best-known city square honors the first Roman major poet, Ovid (Publius Ovidius Naso)
In the year 8 AD, the Roman Emperor Augustus exiled Ovid to Tomis in year 8 AD.
Ovid's bronze statue, designed by Italian sculptor Ettore Ferrari in 1887 adorns the square named after him.
A replica of the statue is also found in the town of Sulmona, Italy, which is the poet's birthplace.