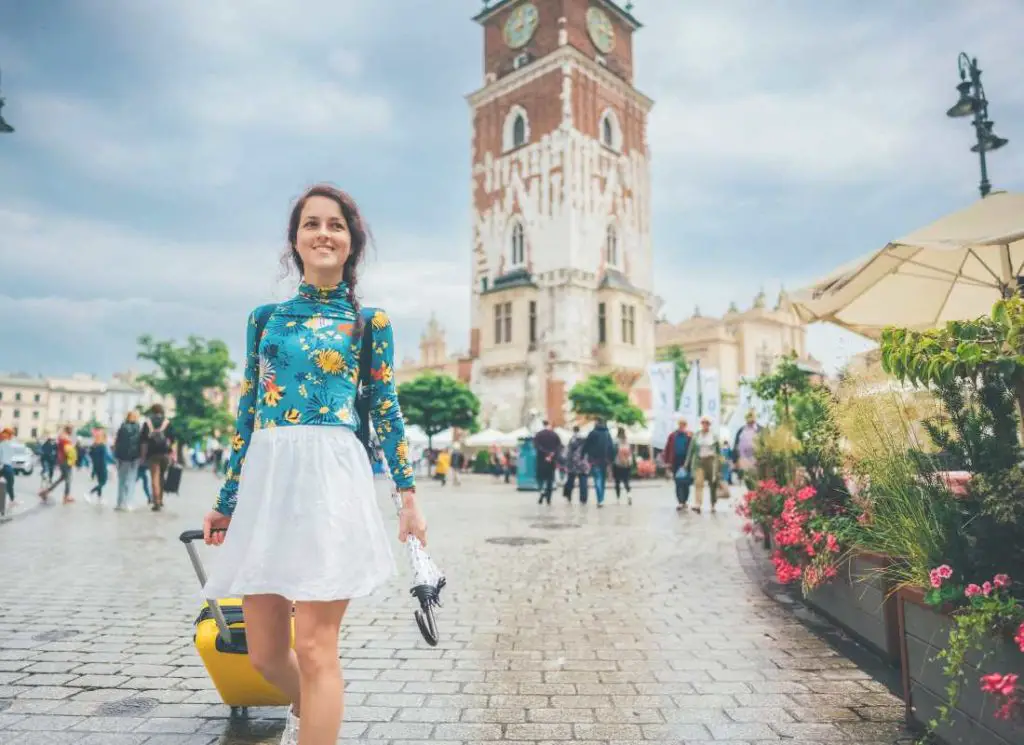 Traveling can be an exhilarating adventure, offering women the opportunity to explore new destinations, cultures, and experiences. Whether embarking on a solo trip, a girls' getaway, or a family vacation, having the right essentials can enhance the journey and make it more enjoyable and comfortable.
In this guide, we will explore six must-have travel essentials tailored specifically for women.
1. Travel-Friendly Accessories
Invest in travel accessories designed for convenience and security to enhance your travel experience. A crossbody bag with multiple compartments can keep your essentials organized and easily accessible, ensuring you have your phone, wallet, and tickets at your fingertips. A money belt or a neck pouch is excellent for keeping your valuables, such as passports and money, safe from pickpockets, especially in crowded places.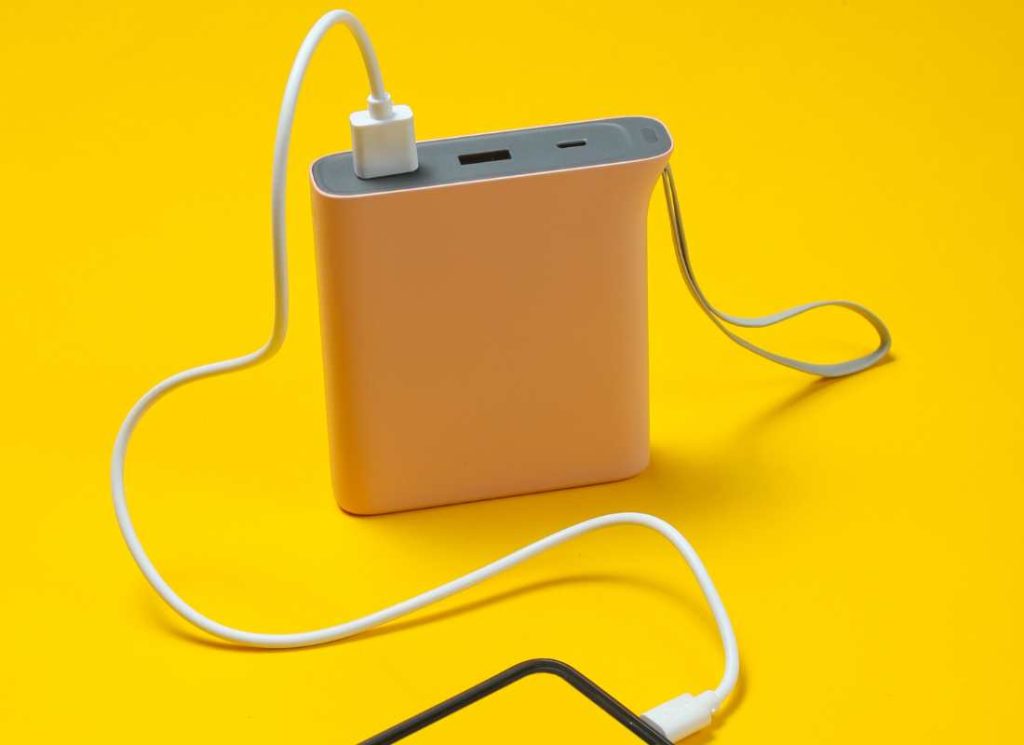 Additionally, a portable phone charger ensures your devices stay powered throughout the day, while a compact travel umbrella provides shelter during unexpected rain showers.
Carrying a reusable water bottle not only helps reduce plastic waste but also keeps you hydrated during your travels, especially in destinations with varying climates.
2. Versatile Clothing
Packing versatile clothing items is essential for any trip, allowing you to adapt to various situations and climates. Opt for pieces that can be mixed and matched to create different outfits, maximizing your wardrobe options while minimizing luggage space. A little black dress is a timeless choice, suitable for both casual outings and elegant dinners.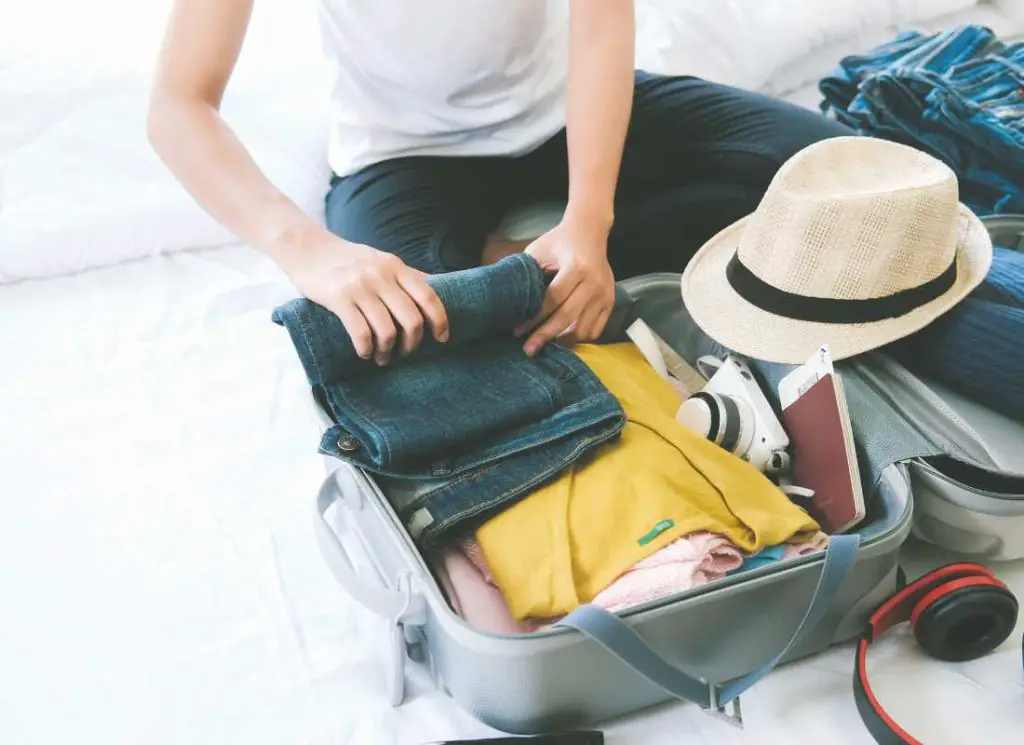 Comfortable leggings are versatile and can be paired with tunics, dresses, or long shirts. Additionally, a lightweight scarf not only adds a stylish touch to your attire but can also serve as a shawl on chilly evenings. For sun protection, consider packing stylish visors for women. It shields your face from the sun and adds a touch of elegance to your ensemble, making it a practical and fashionable accessory for sunny destinations.
3. Comfortable Footwear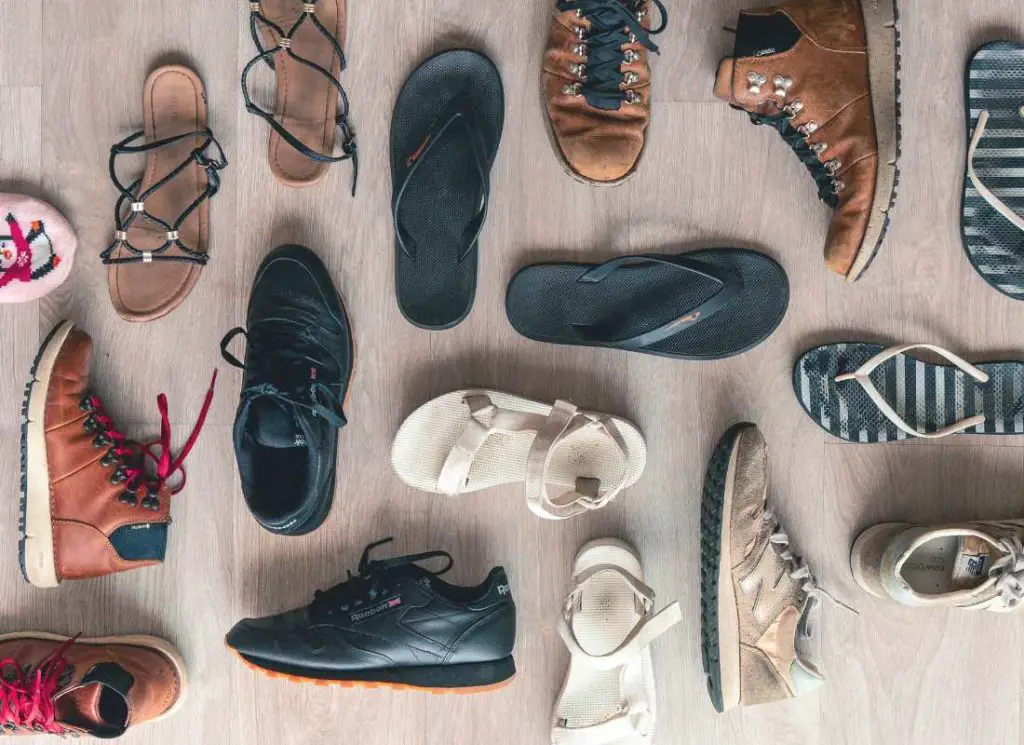 A pair of comfortable and versatile shoes is a travel essential that should always be noticed. Depending on your itinerary, consider packing comfortable walking shoes or sandals with good arch support for exploring new destinations.
A pair of stylish yet comfortable flats are ideal for evenings out, allowing you to enjoy dinner or a show without discomfort. Additionally, flip-flops are essential for beach destinations, providing ease and comfort for sandy strolls. Ensure your footwear provides proper support to keep your feet happy during long days of sightseeing, preventing fatigue and allowing you to fully enjoy your adventures.
4. Skincare and Personal Care Products
Your skincare and personal care products are vital in ensuring you look and feel your best during your travels. Pack travel-sized containers of your favorite skincare products, including sunscreen with a high SPF to protect your skin from harmful UV rays.
The moisturizer keeps your skin hydrated, especially in dry or air-conditioned environments, while a gentle cleanser helps remove impurities after a day of exploring. Don't forget essential items like a toothbrush, toothpaste, and a hairbrush to maintain your hygiene. If you wear makeup, opt for a small, compact makeup bag containing your essential cosmetics. This allows you to freshen up your look when needed, ensuring you feel confident and ready to take on new adventures.
5. Travel Documents and Organizers
Keeping your travel documents organized and secure is crucial to a stress-free journey. Invest in a travel wallet or organizer with dedicated compartments to store your passport, tickets, travel insurance documents, and itinerary.
Having everything in one place not only keeps you organized but also reduces the risk of misplacing important documents. Consider having digital copies of your documents on your smartphone as a backup. This provides an additional layer of security, ensuring you can access your essential information even if you lose your physical documents.
6. Personal Entertainment and Comfort Items
Long journeys can be more enjoyable with personal entertainment and comfort items, helping you stay relaxed and entertained during flights, bus rides, or downtime. Pack a good book, or e-reader, or download your favorite movies or TV shows to keep yourself entertained, allowing you to escape into captivating stories or enjoy familiar entertainment.
A neck pillow provides essential support during long flights or bus journeys, reducing neck strain and allowing you to rest comfortably. Additionally, a cozy scarf or shawl offers warmth and comfort, serving as a blanket or extra layer when needed.
Don't forget to pack earplugs to block out noise and an eye mask to ensure you get quality sleep, even in noisy or bright environments, helping you stay refreshed and ready for your next adventure.
Conclusion
As a female traveler, having the right essentials can significantly impact the quality of your journey. From versatile clothing pieces that offer style and comfort to practical accessories that enhance convenience and safety, these travel essentials for women are designed to make your trips more enjoyable and worry-free. By packing smartly and focusing on the must-haves tailored to your needs, you can travel confidently, allowing yourself to fully immerse in the beauty of new places and create lasting memories.