With summer fast approaching, a trip to San Marcos should be on your travel list.
It's a great summer destination and is right in Central Texas, where you can hop from one destination to another.
Winters are also a fun time in the city. It's a college town, so it's busy year-round with lots of things to do.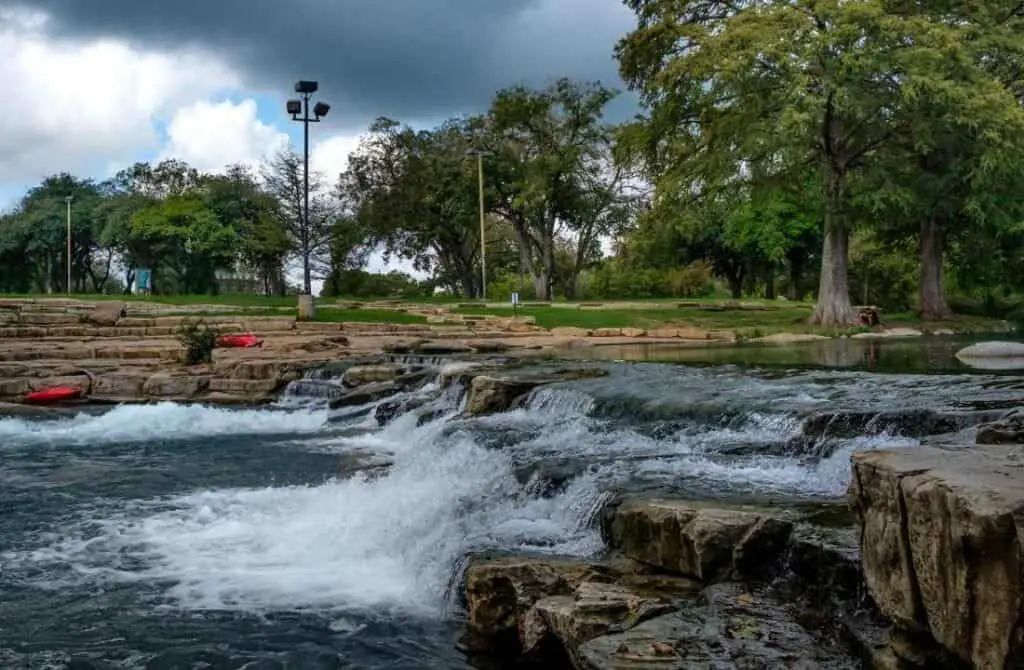 San Marcos is just 30 miles and a 35-minute ride away from Austin. It's near most Central Texas places like New Braunfels, Canyon Lake, and San Antonio. The main highlight here is the San Marcos River, which stays at 72 degrees all year round. Some attractions are even unique to the city.
Discover all this and more with the top 15 things to do in San Marcos, Texas!