Looking for the best things to do in New Braunfels? One of the Texas Hill Country gems is the small (but rapidly growing) city of New Braunfels.
It was founded in 1845 by Prince Carl of Solms-Braunfels, who named the original settlement in honor of his home, Solms-Braunfels, Germany. This German prince may not have succeeded in making this city the New Germany, but New Braunfels is now one of the most genuine German-American cities in the US.
Though it's in Texas, this city is loved for its summer water adventures and river floating activities. It's also a different kind of adventure, what with the German influence on the community's culture and history.
In this article, we're giving you 15 top things you shouldn't miss in New Braunfels, Texas.
Schlitterbahn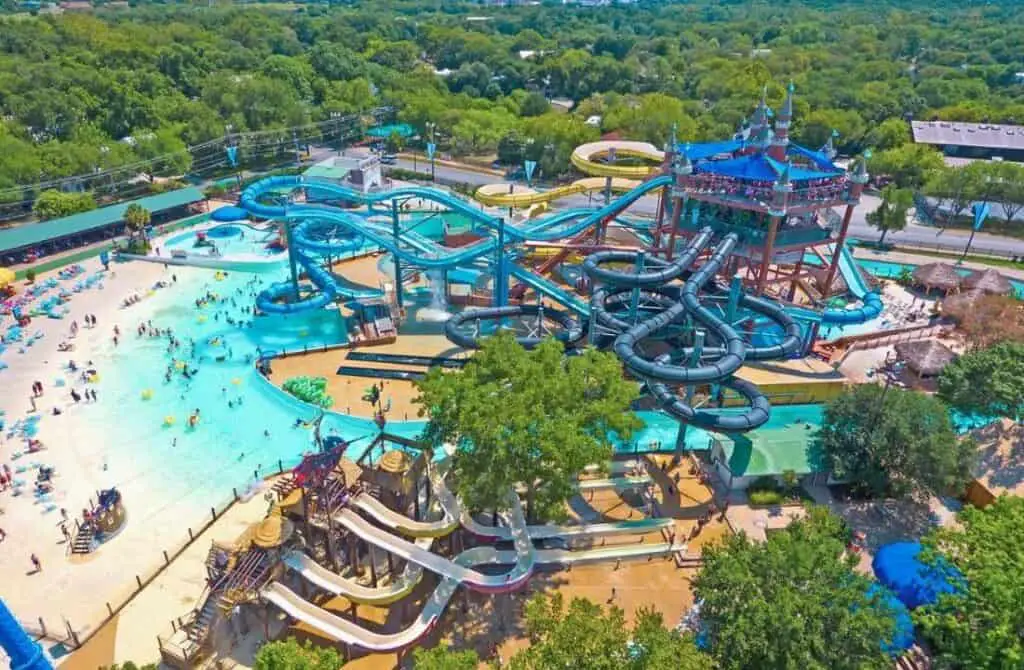 Schlitterbahn Waterpark, one of the largest water parks in the country, covers a vast 65 acres on the banks of the Comal River.
The majority of the water that the park utilizes comes from this river.
The name means "slippery road" in German, quite fitting for the waterpark.
It's one of the best Texas has to offer when it comes to water parks.
It includes features like kid's water playgrounds, many waterslides, heated pools for the winter, and a lazy river.
It's going to be a whole day event full of family fun!
Downtown New Braunfels
New Braunfels still has that small-town vibe down in its core.
Its community is welcoming, and the local businesses are still thriving.
There is also so much history here that's been lovingly preserved and cared for over the years.
Take a stroll downtown for some charming boutiques and shops — locally owned, of course.
There are some gems here, like the Downtown Antique Mall.
You can also stop by the Farmer's Market or try one of the restaurants here, like the oldest bakery in Texas, Naegelin's Bakery.
Comal River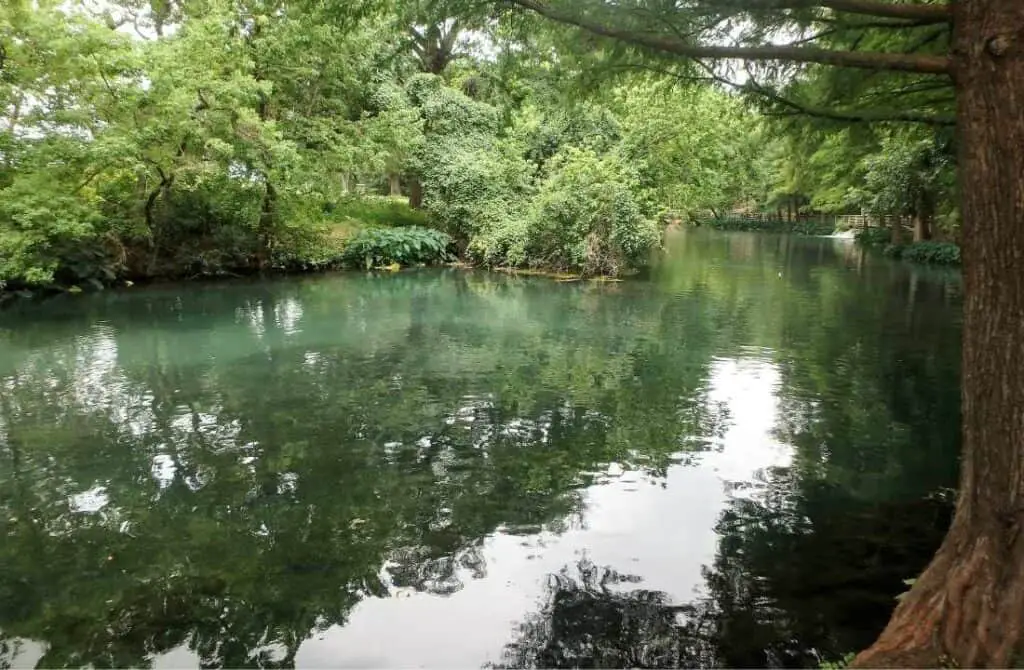 You can't leave the city without visiting at least one river in town.
Two rivers run through the city, the Comal River and the Guadalupe River.
The Comal River is the more mellow of the two.
The Guadalupe River is often associated with much more energy, alcohol, and music regularly joining the floats.
Floating down the Comal River may take about two to three hours, depending on many factors.
It follows the city and winds around the Schlitterbahn.
Gruene Hall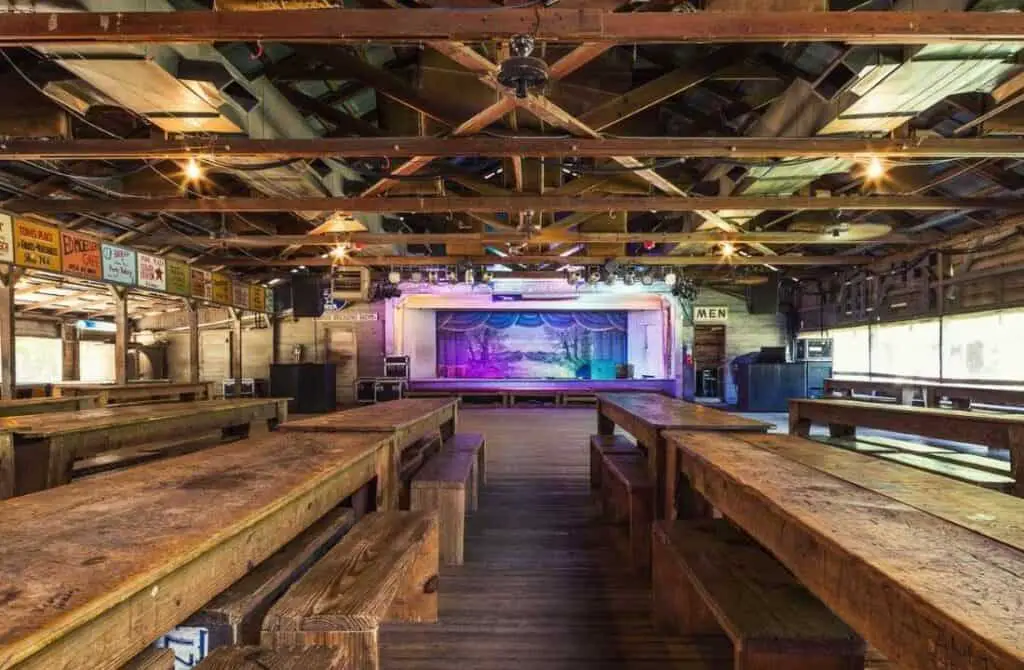 If you love great live music in a historic and quaint venue, you have to check out Gruene Hall.
Gruene Hall is by the outskirts of New Braunfels, but it's a Texas landmark, so it's not something to be missed.
This place is where many great country stars started their journey.
Many stars still take the stage until today.
The hall also offers beers, music, and a good time. What more can you ask for?
---
The Texas Hill Country loves a good beer, and there are several microbreweries in New Braunfels alone.
There is also a Hill Country Craft Beer Trail that the city offers if you might be interested.
We chose some of the best ones to try during your stay.
OffRhodes Craft Beer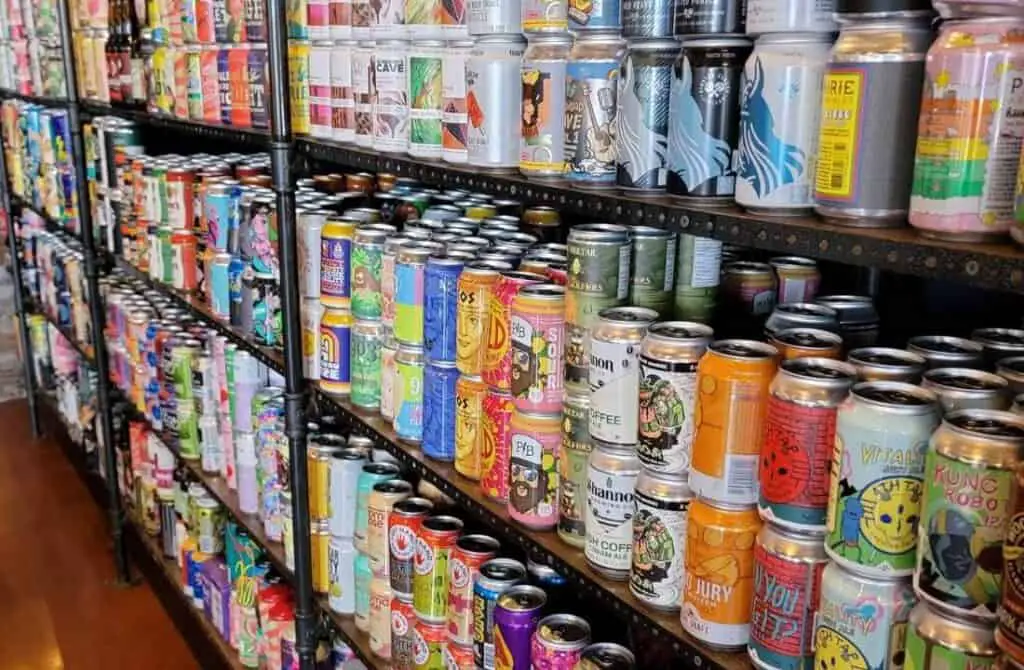 If you love beer, this is definitely a must-stop if you want to grab some high-quality ales, stouts, or IPA's to take back to your hotel or wherever you might be staying.
OffRhodes Craft Beer small property in the middle of a strip mall outlet, but they make great use of their limited space. 
They have a small area with tables and chairs to try out your beers and then one entire wall of beer selections which are only sold individually.
So you can easily put together a sixer of rare and otherwise hard-to-find beers.
It's a little more expensive this way, but the selection is incredible, and you can put together a hall of fame six-pack!
Guadalupe Brewing Company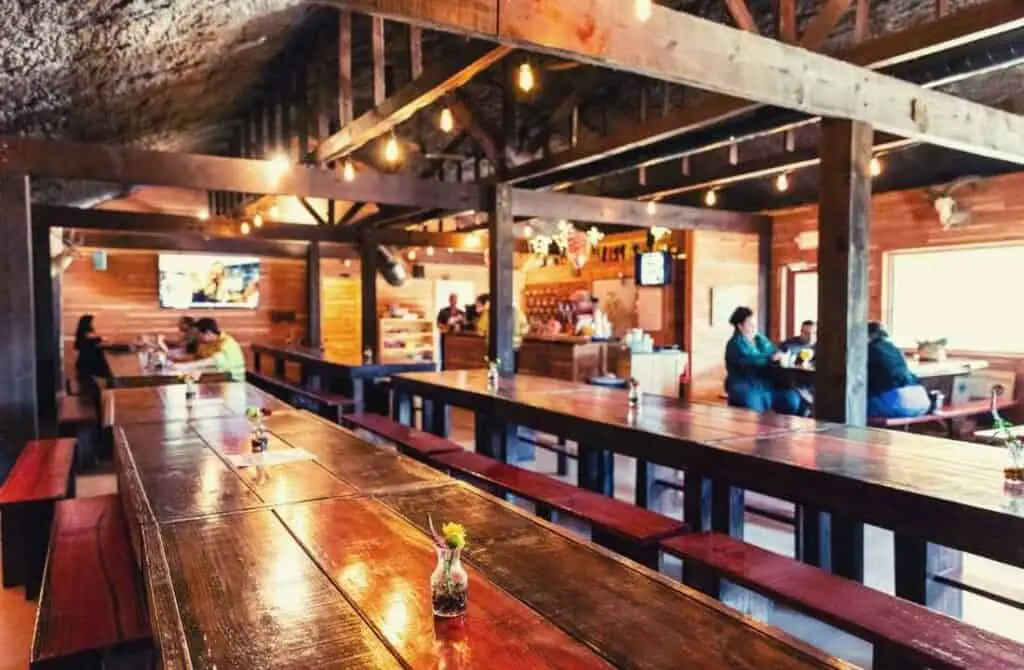 This local New Braunfels brewery may be small and young, but they pack quite a punch in the craft brewery scene.
Started in 2009, the husband and wife tandem brewery has craft beer that's all locally sourced.
Their ingredients come from the local community and a local Amish community where they get red wheat and honey.
Their pride and joy is the Texas Honey, their flagship beer.
New Braunfels Brewing Company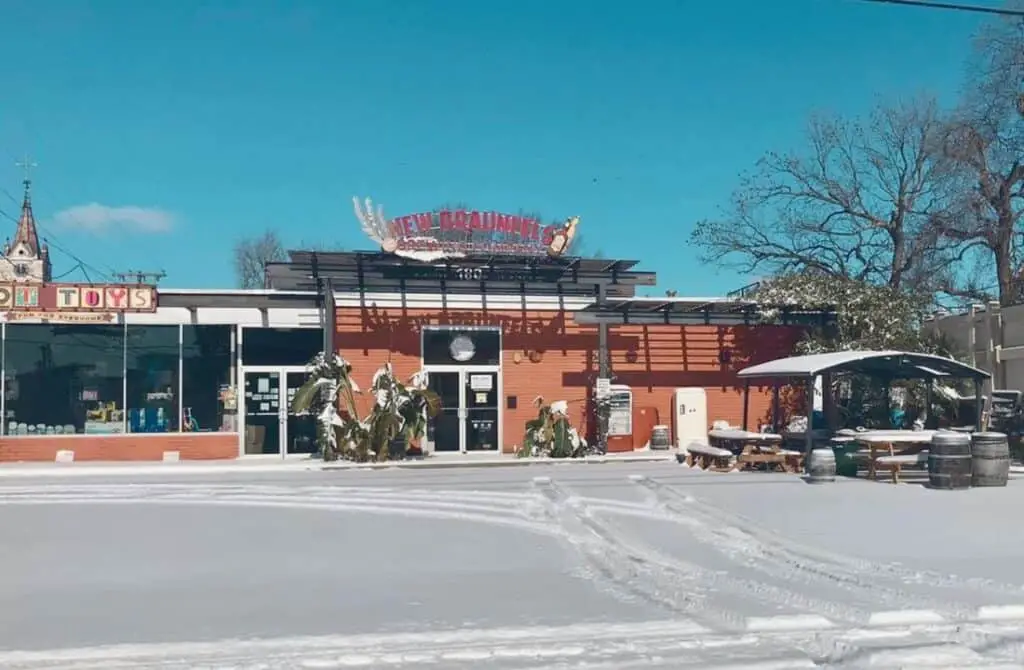 This family-owned local brewery is a little eccentric in its branding. Their vision is to "drink outside the lines," going beyond what you would typically expect a beer would be.
They take pride in their craft and say that each of their drinks has a story to tell.
The New Braunfels Brewing Company has various wheat and sour beers and some more experimental brews waiting for you to try them out.
Faust Brewing Company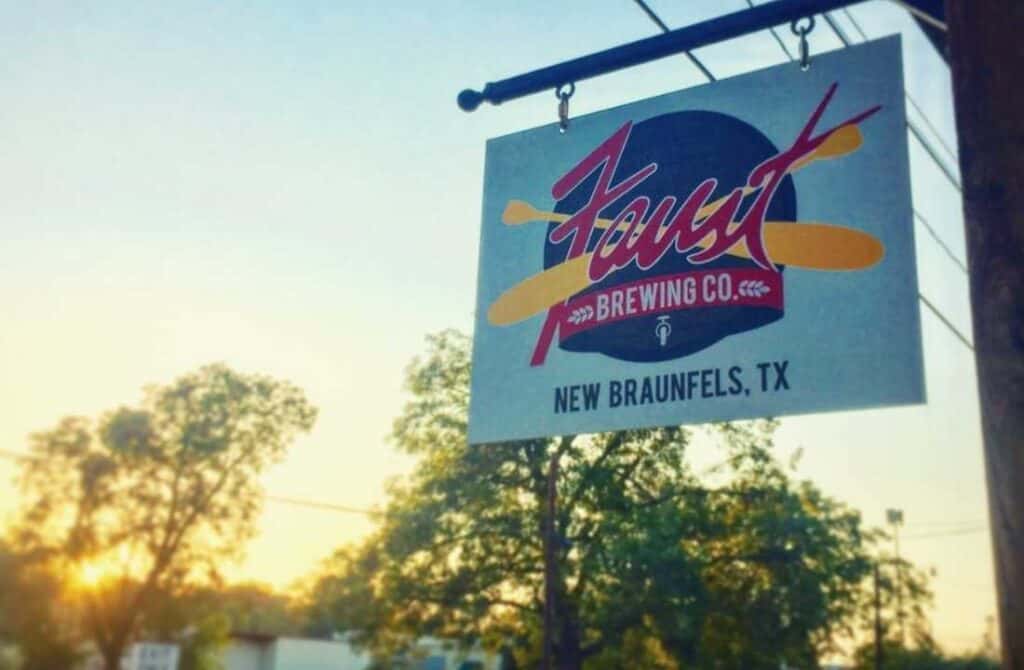 Faust Brewing Co is located in Faust Hotel, built in 1929.
The brewing company has existed since 1998 and continues to provide locals with signature craft beers, ales, and lagers.
You can even try some of their new recipes in their Tap Room.
After, you can sit and savor your drink outdoors.
Texas Wines
In and around Highway 46 are countless wineries to spend a lot of time.
For an excellent texas wine map, definitely check out our friends at Mywinespill.com.
Some wineries to try include Winery on the Gruene, Water 2 Wine, or Dry Comal Creek.
Landa Park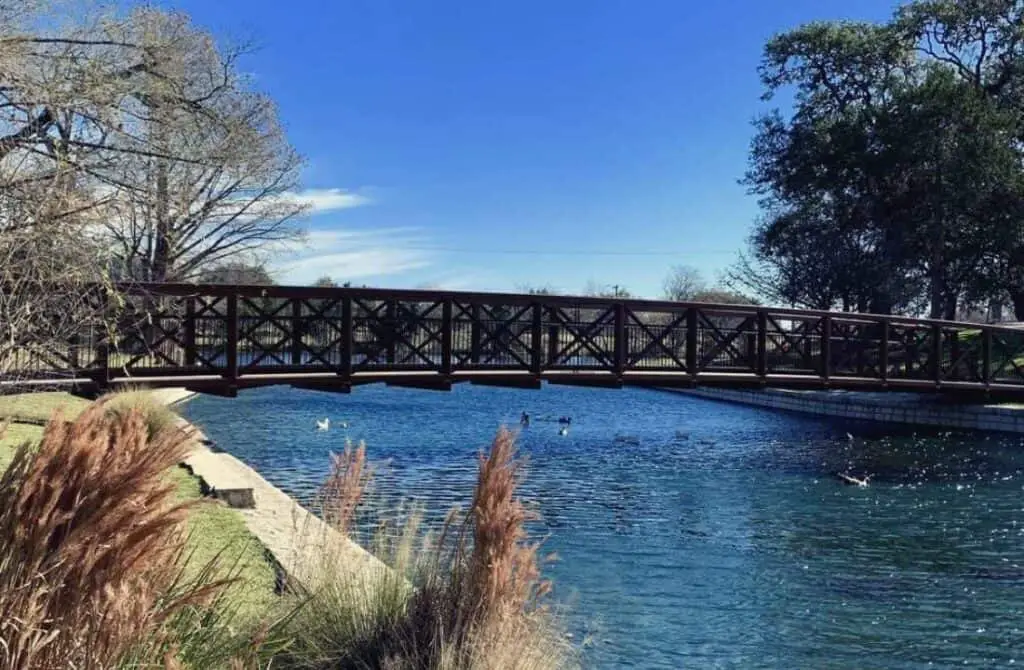 Landa Park is a vast 51-acre area that is part of the New Braunfels tourist essentials.
If you're visiting, be prepared for a whole day stay filled with many activities.
The park runs through Comal River, and this is where you can go tubing in the river. Paddleboarding is also an option.
Out of the water, you can do a mini-golf course, go to an aquatic complex, and a greenhouse.
Animal World & Snake Farm Zoo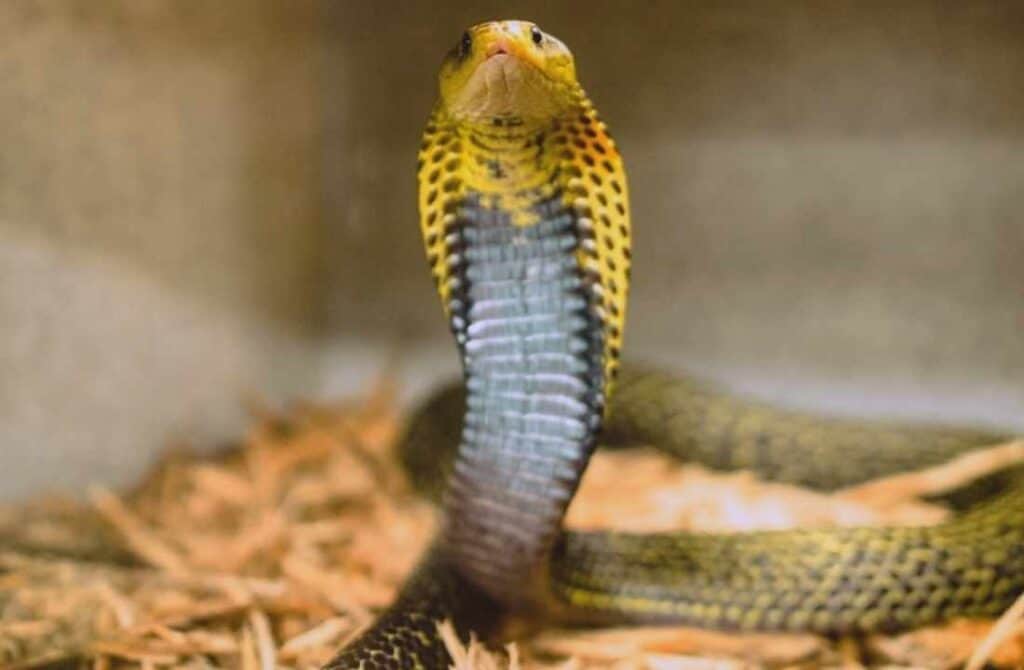 The zoo first started solely as a snake farm but later on added up to 500 different animals.
Most of these species are rescues, and the zoo goes out of its way to care for these animals.
You can find exotic birds, longhorns, and of course, snakes.
Feeding the animals is also a sought-after activity here, with a petting zoo for kids.
Honoring their origins as a snake farm, you can also handle snakes during specific schedules.
You can learn more at their website, Animal World and Snake Farm Zoo
Faust Street Bridge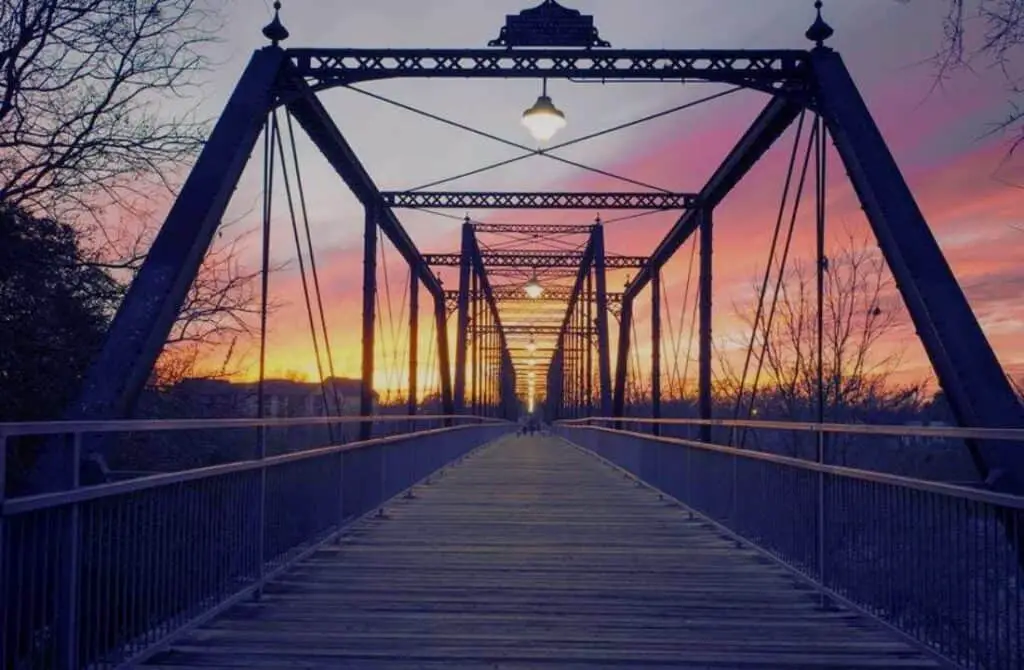 The Faust Street Bridge is a historical landmark in New Braunfels. It's a hundred-year-old bridge hailing from 1887.
It's known as one of the first toll-free passages across a waterway and is also one of Texas's last iron-wrought bridges.
It's over the Guadalupe River and is open to both bikes and pedestrians.
You can do a nice relaxing walk on the bridge with nature surrounding you.
Mckenna Children's Museum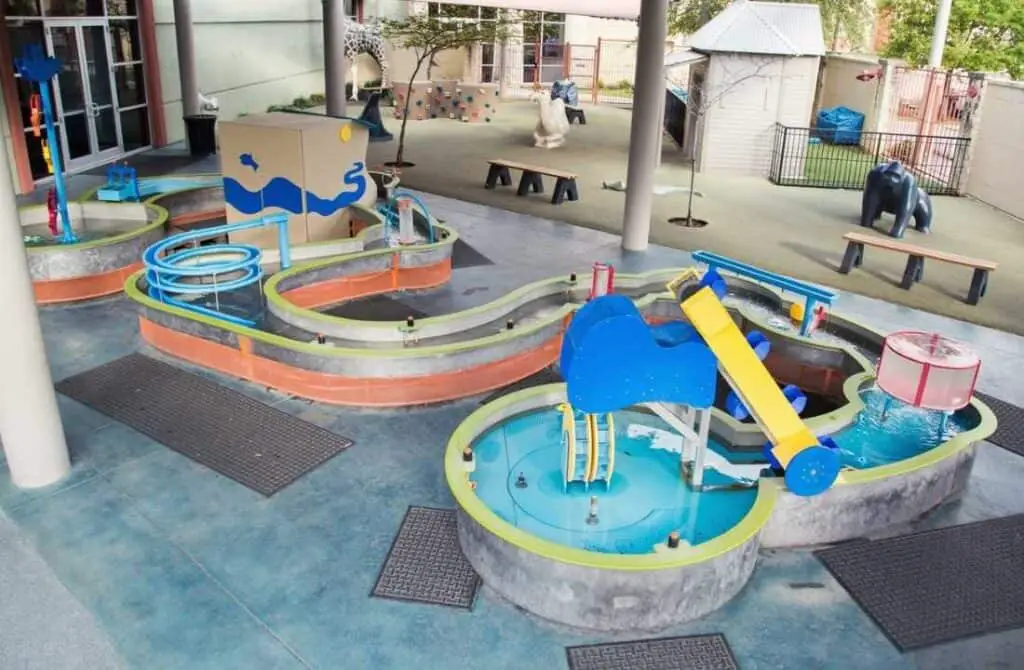 For families, the McKenna Children's Museum for kids is a gem.
It focuses mainly on culture, technology, and space to provide a fun learning experience!
The exhibits are all interactive, with full children's participation needed.
The activities also take real-life activities like going to the grocery store, the hospital, or visiting the Comal River.
A popular exhibit, in particular, is Destination Space.
Many curious minds discover all there is to know about space.
Sophienburg Museum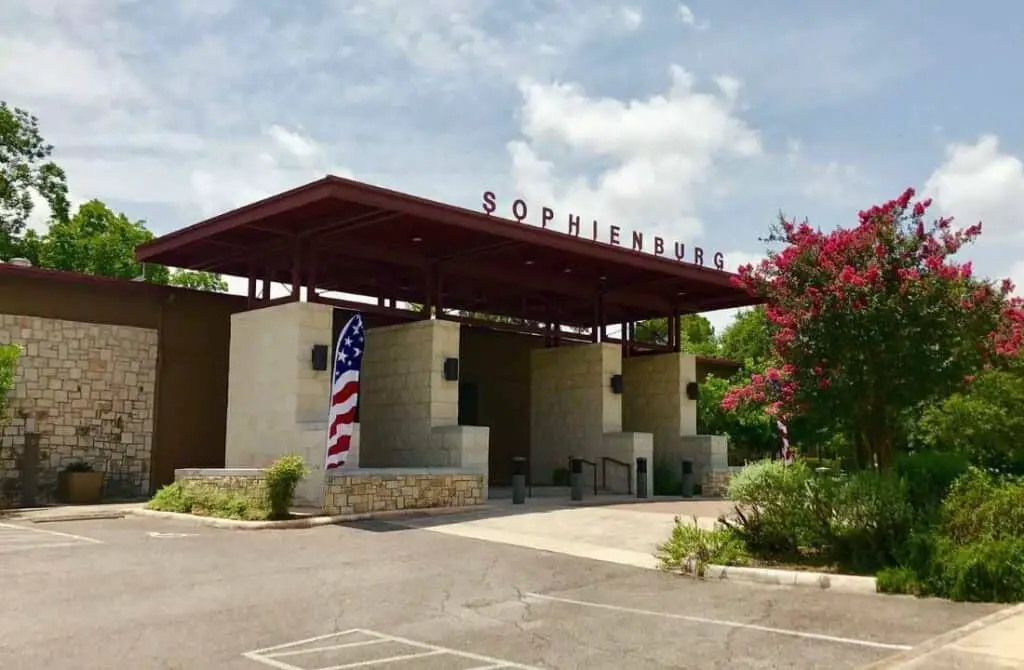 The history of New Braunfels is something unique, and its impact on their culture is so evident in the community.
The Sophienburg Museum is all about German immigration in Texas and New Braunfels.
They also show some history from Prince Carl's journey, the German prince who named New Braunfels. The exhibits include artifacts, photographs, and maps of the city from then and now.
Don't miss this museum, it's easily one of the most edifying things to do in New Braunfels.
Museum of Texas Handmade Furniture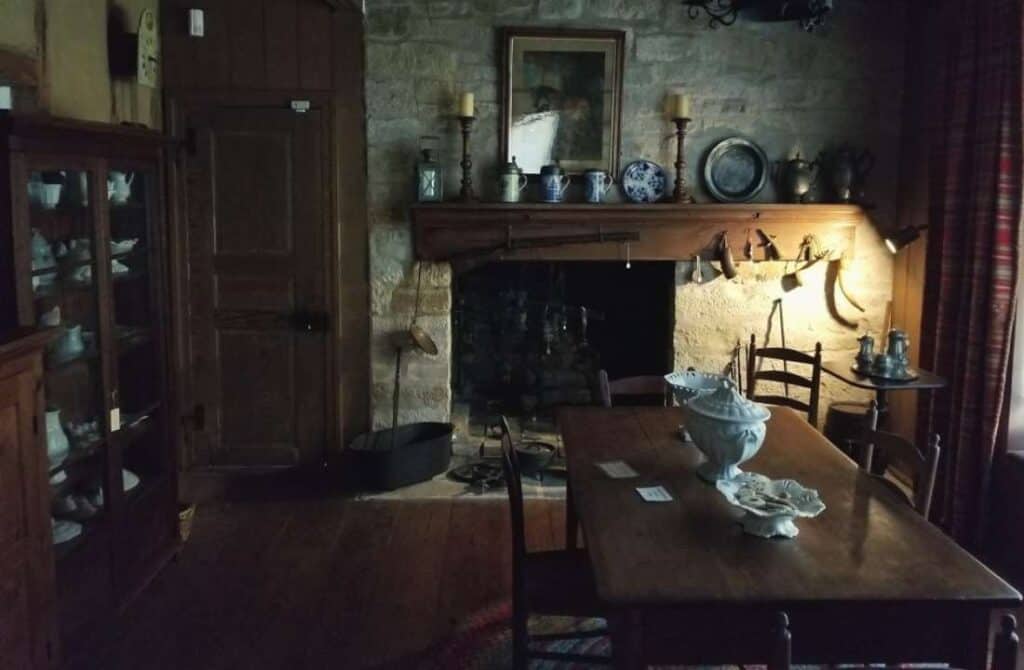 Continuing the story of the German immigration, the Museum of Texas Handmade Furniture showcases the furniture the early settlers made.
Nan and Bill Dillen amassed this collection.
It has vintage Biedermeier furniture, handmade quilts, period pieces with more than 70 items.