Rockwall, Texas is a city located on the east bank of Lake Ray Hubbard. It is the county seat of Rockwall County and is one of the fastest-growing cities in the Dallas-Fort Worth metroplex.
The city has a population of over 45,168 people and is known for its historic downtown area, beautiful parks, and recreational activities. Rockwall is also home to a number of businesses and industries, including healthcare, education, retail, and manufacturing.
Whether you're looking for a place to relax or an exciting place to explore, Rockwall has something to offer everyone.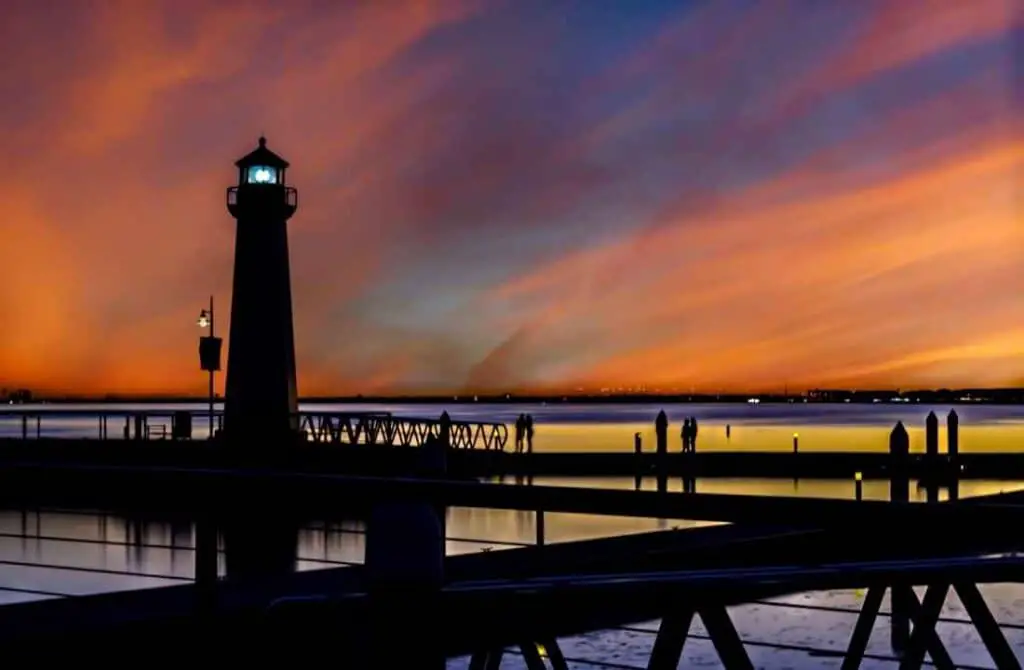 Harbor Lights Cruises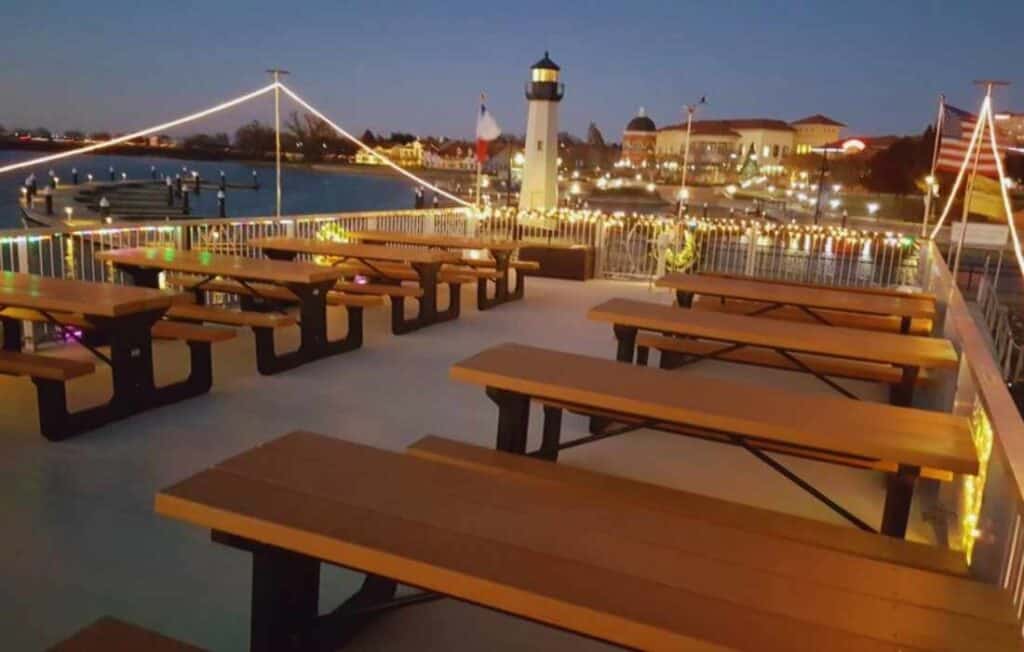 The Harbor
Rockwall's The Harbor is a must-see for any visitor to the city. Located on the shores of Lake Ray Hubbard, The Harbor is home to a variety of shops, restaurants, and businesses.
The harbor also plays host to a number of special events throughout the year, making it the perfect place to spend a day or night out on the town.
Visitors can enjoy walking along the scenic boardwalk, browsing the unique shops, or strolling down to the marina to watch the boats come and go.
No matter what your interests are, The Harbor is sure to have something for everyone.
Blaise Family Farm
The Blaise family farm is one of many great places to visit while in Rockwall. The Blaise family has been farming in Rockwall since 1858 when the land was first cleared by James Blaise and his son John.
Today, the farm is run by fifth and sixth generation family members and continues to produce high-quality fruits and vegetables using sustainable methods. The farm also offers a variety of recreational activities including hayrides, petting zoos, corn mazes, and more.
In addition to being a great place to learn about agriculture and history, the Blaise family farm is also a great place to have fun and make lasting memories.
Food Walks of Texas
Rockwall is known for its delicious food, and what better way to enjoy it than on a food walk? The Food Walks of Texas offer a variety of walking tours that will allow you to sample the best that Rockwall has to offer. From Tex-Mex to barbecue, there is something for everyone to enjoy. And what better way to work up an appetite than by strolling through the beautiful historic downtown district? The Food Walks of Texas also offer tours in other cities, so be sure to check out their website for more information.