Road Trips with Toddlers
If you're planning a long family road trip with your toddler, you're probably wondering what to pack and how to make the journey fun and easy.
Road trips can be a lot of fun for both parents and kids, but they can also be challenging if you're not prepared.
In this blog post, we will discuss some of the most helpful tips for long road trips with toddlers. We'll cover everything from packing essentials to keeping your little one occupied during the drive.
Tips for First Time Travelers
So, whether you're just starting to plan your trip or you're already on the road, read on for some great tips!
What to pack for a road trip with toddlers
Long car rides with toddlers can be a challenge, but there are some things you can do to make the journey more enjoyable for everyone.
First, be sure to pack plenty of snacks and drinks for your little one. It's also a good idea to bring along some toys and books to keep them entertained.
You may also want to consider making frequent stops so that your child can stretch their legs and burn off some energy.
This is also a great opportunity to change their diapers if they are still in diapers. Getting out of a wet or poopy diaper will definitely improve their mood by 100% as we all know! It's a win win!
Or, if they are out of diapers, then be sure to pack a travel potty, if they are already potty trained, just in case.
If you haven't used one before, they are inexpensive and are absolute lifesavers when you are in between cities on the road. Bring along plenty of baby wipes and toilet paper as well.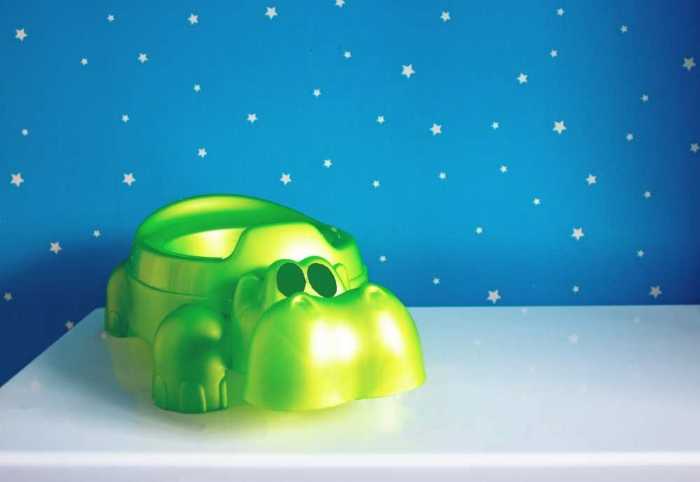 Another important thing to remember when packing for a road trip with toddlers is to bring along plenty of changes of clothes.
Babies and toddlers are notoriously messy, so it's always a good idea to have an extra outfit or two on hand. You never know when you'll need them!
And lastly, and this goes without saying, but finding a high-quality, comfortable toddler's car seat will go a LONG way towards keeping your toddler calm and content.
Tips for avoiding tantrums and meltdowns
The best way to avoid tantrums is to be sure to take plenty of breaks so that your toddler can break the monotony of the road and explore.
You could also try to keep your toddler's routine as consistent as possible, and if they do start to tantrum, remain calm and patient.
If you can see that your toddler is getting cranky, and it's 30 miles until the next rest stop, you can always start a game of peek-a-boo or I Spy to try and take their mind off of things. There are many great road trip games to try out.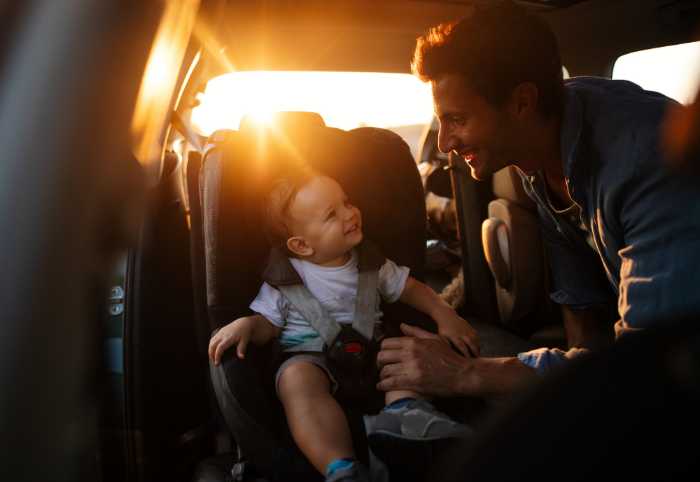 With a little preparation, you can make road trips with toddlers a fun and memorable experience.
Food and drink ideas for road trips
Here are a few tips to help you make the most of your next road trip with toddlers:
Before you hit the road, make sure to pack plenty of snacks and drinks that your little ones will enjoy.
Bringing along some of their favorite foods will help keep them happy and (relatively) calm during the drive.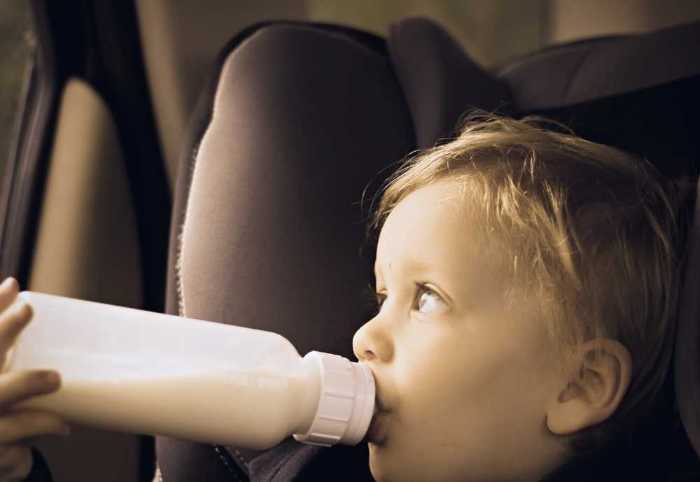 It's also a good idea to pack some snacks that are easy to eat on the go, like granola bars or fruit roll-ups.
And if you're traveling through areas where there may not be many food options, it's always a good idea to bring along some non-perishable snacks, like nuts or crackers.
Finally, don't forget to pack plenty of water! Staying hydrated is important for everyone, but it's especially important for kids in hot weather.
By following these tips, you can make sure that your next family road trip with toddlers is fun and relaxing!
Safety tips for traveling with toddlers
1. First and foremost, make sure your car is in good working condition – this includes getting a tune-up, checking the tires, and making sure there is enough gas.
2. Next, plan your route and make sure to factor in rest stops, gas stations, and restaurants that are toddler-friendly.
It's also a good idea to bring along books, toys, and snacks to keep your little ones occupied during the drive.
3. When it comes to safety, always buckle up your toddlers in approved car seats or booster seats – never allow them to sit on your lap while you're driving.
And finally, avoid distractions by putting away your phone and keeping your eyes on the road.
Conclusion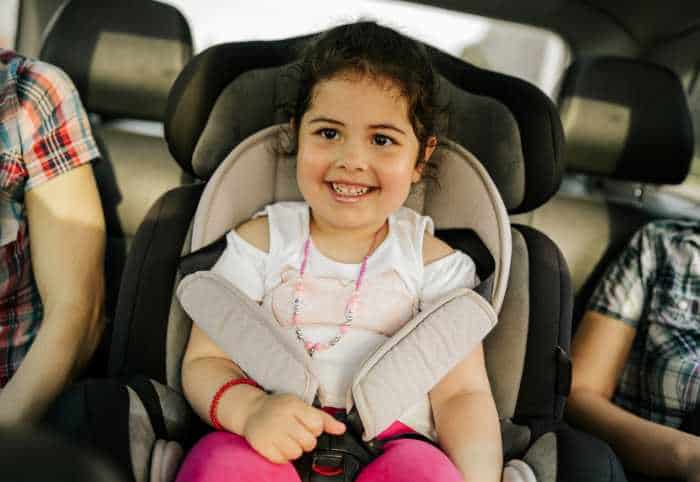 Family road trips with toddlers can be a lot of fun if you're prepared. By following these great tips, you can make the journey more enjoyable for everyone involved!
So, pack your snacks, drinks, toys, and books, and hit the road! And most importantly, don't forget to enjoy the ride!
Happy travels!