Hell's Kitchen has quite a reputation in history as a district filled with gang-related violence.
Well, this NYC neighborhood is far from what they show you in the movies.
It's actually best known for the hodgepodge of culture that can be found here.
Hell's Kitchen can be found on the West Side of Manhattan and is famous for off-Broadway theatre, hidden gem restaurants, and many bars.
Give this side of town a closer look as we give you the best things to do in Hell's Kitchen.
Intrepid Sea, Air, & Space Museum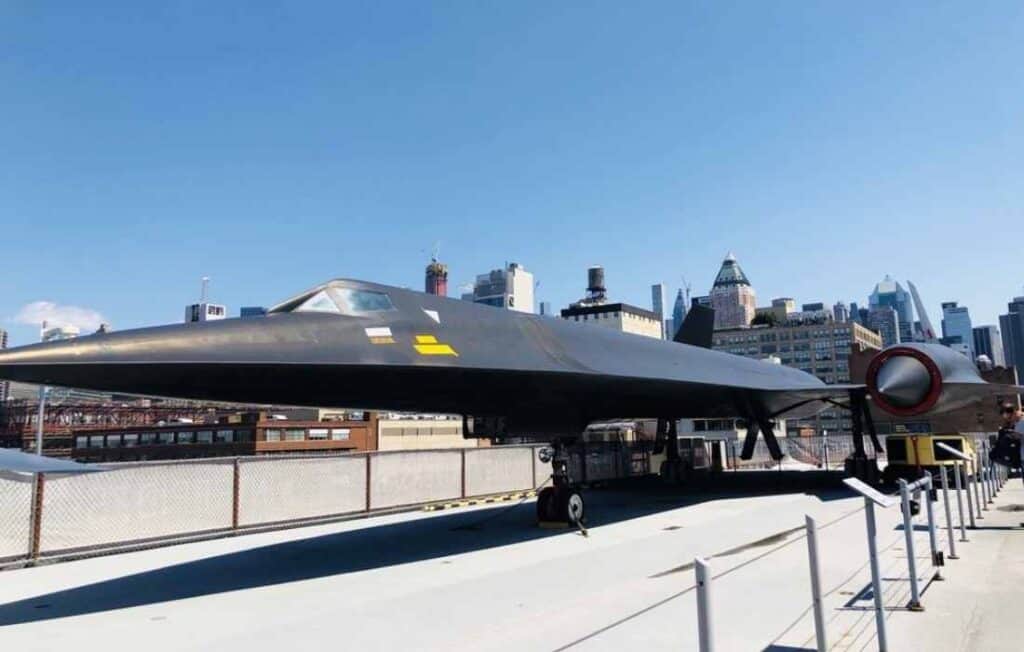 This museum is one of the books among the many art galleries you can find in Hell's Kitchen.
One of the highlights of Pier 86 is the intimidating aircraft carrier just sitting on the docks.
The USS Intrepid was part of both World War II and the Vietnam War. It has since been turned into a museum to show American military history.
One of the unique attractions here is the Growler. It's only a US-guided-missile submarine, and it's the only one of its kind that's open to the public.
The Space Shuttle Pavilion is also a cool part of the museum.
You'll find here the Enterprise space shuttle with an exhibit on the history of space travel.
Website: www.intrepidmuseum.org
Address: W 46th St And 12th Ave Pier 86 New York, NY 10036
Phone: (212) 245-0072
The Drama Book Shop
The Theatre District in Hell's Kitchen is one of the biggest reasons people venture into the neighborhood.
Yes, there are so many theatres in the area, but if you're a fan of the stage, you won't miss the chance to visit the Drama Book Shop.
The shop boasts many theatre goodies from esoteric manuscripts, vocal scores, and other reference materials for the stage.
It even won the Tony Honor for Excellence in the Theatre back in 2011.
Website: dramabookshop.com
Address: 266 W 39th St New York, NY 10018
Phone: (212) 944-0595
Landmark Tavern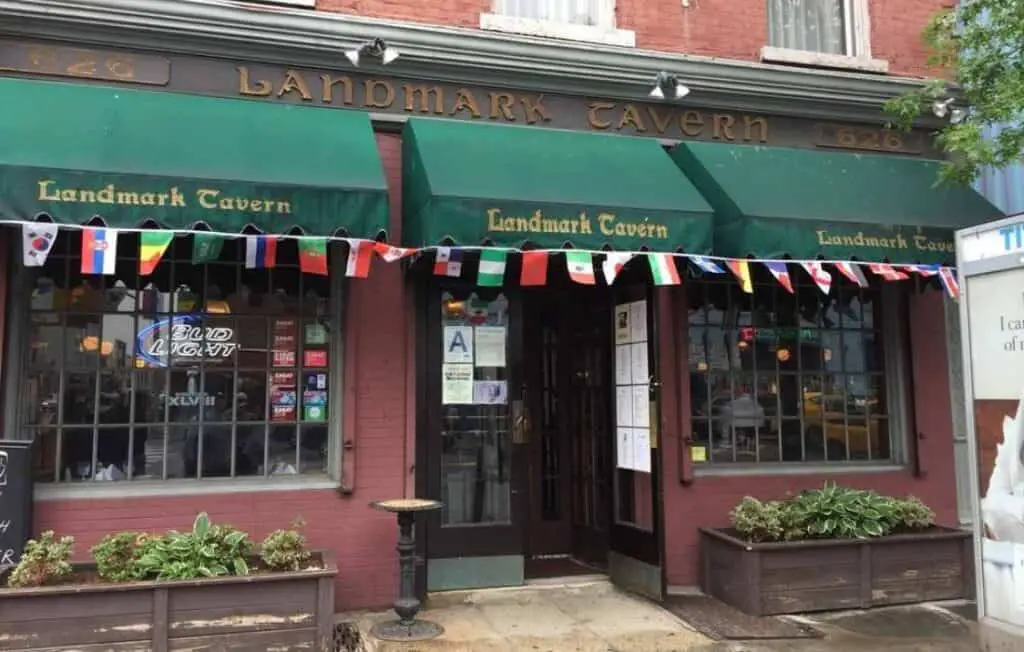 The Landmark Tavern is one of the city's oldest operating bars. It opened in 1868 and has seen so much history.
It's currently located on 11th Ave. but it started on the shores of the Hudson River.
During Prohibition, it continued to operate as a speakeasy on the third floor of the original building.
Come and sit for a drink or two.
Website: Landmark Tavern
Address: 626 11th Ave New York, NY 10036
Phone: (212) 247-2562