Nothing beats getting on the road and onto adventure.
Whether you're a seasoned motorist or a beginner on the road, there are tried and tested road trips you just have to experience.
Some of these road trip ideas are the classics (Route 66, California Coast), and some of them can be a whole new trip for you.
Tips for First Time Travelers
Regardless, these are 5 US road trips that you just have to try.
Route 66
A road trip roundup wouldn't be the same without the classic Route 66.
It's one of the most famous roads in the country and is on the bucket list of almost every motorist.
This intense road trip covers eight states and has been called the "Mother Road."
It spans 2,500 miles and traverses the whole country.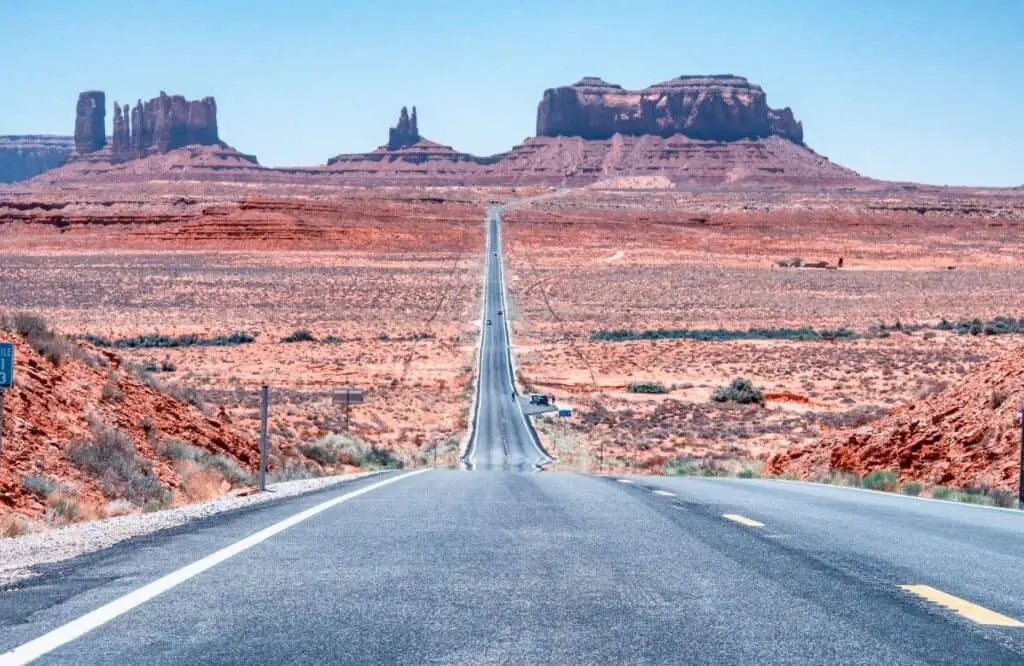 Here you'll find icons of the American consciousness.
There are still some establishments along the route that have been there since the start, from motels, gas stations, and vintage restaurants.
Many have been renovated to fit the times, but the ambiance and vibe are all still there.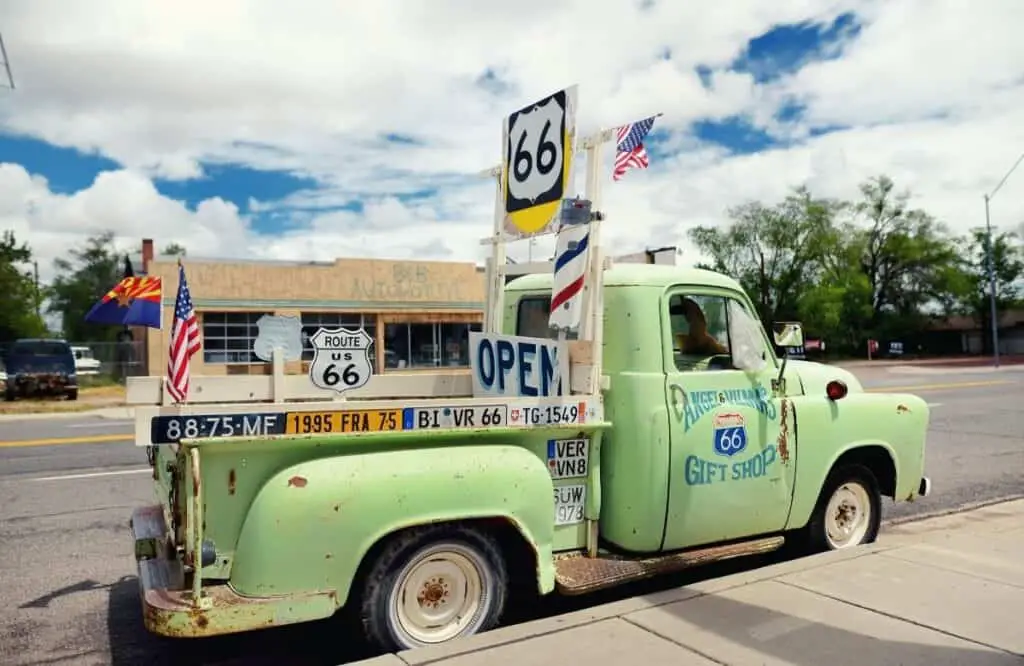 It's so popular because it takes you back in time, and it's been so well preserved over the years that it's truly a destination all on its own.
It became a fixture in 1926 where it connected small town communities into one major highway cross-country.
It's become such an icon in history that people keep coming back to it, some to remember the good old days and others to witness the novelty of vintage America.
Today, 85% of the original route is still drivable.
Still, make sure to follow an updated map and guide when you do hit the road.
The Route: From East to West, starting from Chicago and ending in Santa Monica: Illinois, Missouri, Kansas, Oklahoma, Texas, New Mexico, Arizona, and California.
Notable stops and highlights: