If you want a simple trip out of town without the onslaught of tourists, pick Watertown for your next trip.
The city may not be the Big Apple, but it has all the ingredients for a fun-filled weekend.
Highlights from the town are tons of outdoor adventures and discovering the history of the area.
Watertown, New York, is known as a stopover to the Adirondacks or a Canadians' shopping destination.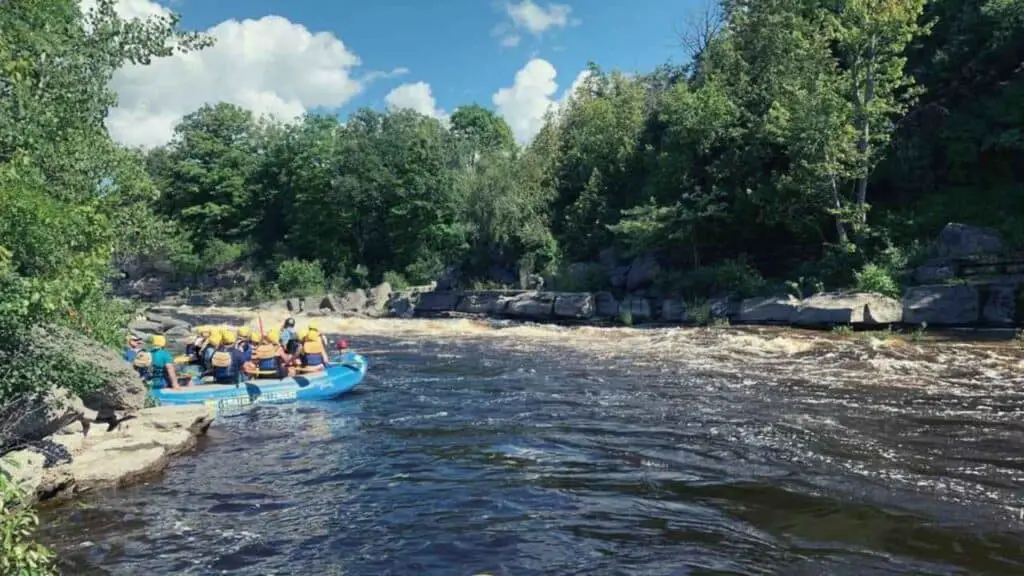 The city is about 30 miles south of Canada and 328 miles from New York City.
If you're taking a road trip, it's about 5 hours from NYC, 3 hours from Adirondack, and just 2 hours from Ottawa, Canada.
Here are the top things to do in Watertown, New York!
Black River
The city runs along the Black River and is only 5 miles from its mouth at Lake Ontario, so this is definitely a must-see.
One of the most popular things to do here is rafting on the river.
There are over 7 miles for whitewater rafting, with summer being the best time to visit the river.
You can also just enjoy the river from a riverside park or walk the trails.
Dry Hill Ski Area
Though you might not enjoy the Black River during winter, you can go to Dry Hill Ski Area instead!
Said to be one of the best skiing spots in the state, everyone from beginner to expert is welcome here.
The place is hugely family-friendly and has many options for you to explore.
Try family skiing, night skiing, snowboarding, or snow tubing.
They'll provide all the rental equipment, the instructors, and all the snow you'd need!
Sci-Tech Center
Speaking of family-friendly, you've got to take your little ones to this science museum.
There are more than 300 Sci-Tech Centers globally, and this one in Watertown has over 40 hands-on exhibits for you.
Though it's popular with the kids, anyone curious about the world will enjoy it here.