This country is the "Land of Ice and Fire".
Aptly named because it has the largest glaciers in Europe and the most active volcanoes in the world.
This paradox of nature is an island in the North Atlantic Ocean with a population of only 360,000 people.
If you go to Iceland, you can take your pick between long winter nights or long summer days.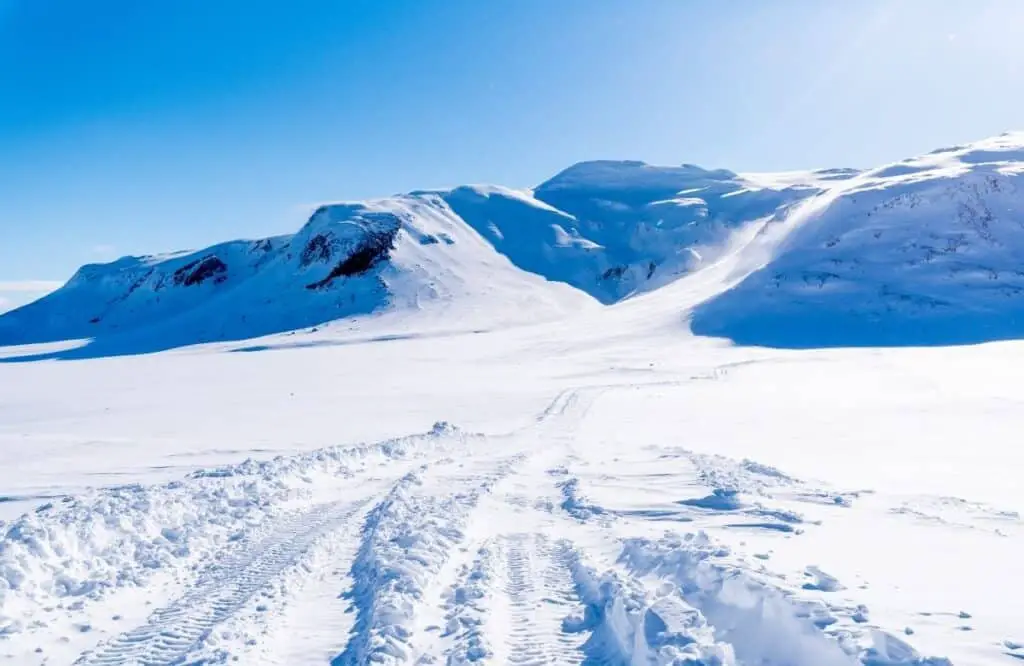 Its midnight sun lasts up to 24 hours in the summertime.
When you go to Iceland, you will quickly realize it is a unique nation with fantastic sights and one-of-a-kind adventures in nature.
Visiting the island even just once should be on everyone's bucket list.
In this post, we'll tell you all about why Iceland deserves to be on your list.
An added bonus is how perfect they are for post-COVID travel.
The tourism industry has been the island's bedrock for so long.
But why do people go there anyway? And why should you go to Iceland?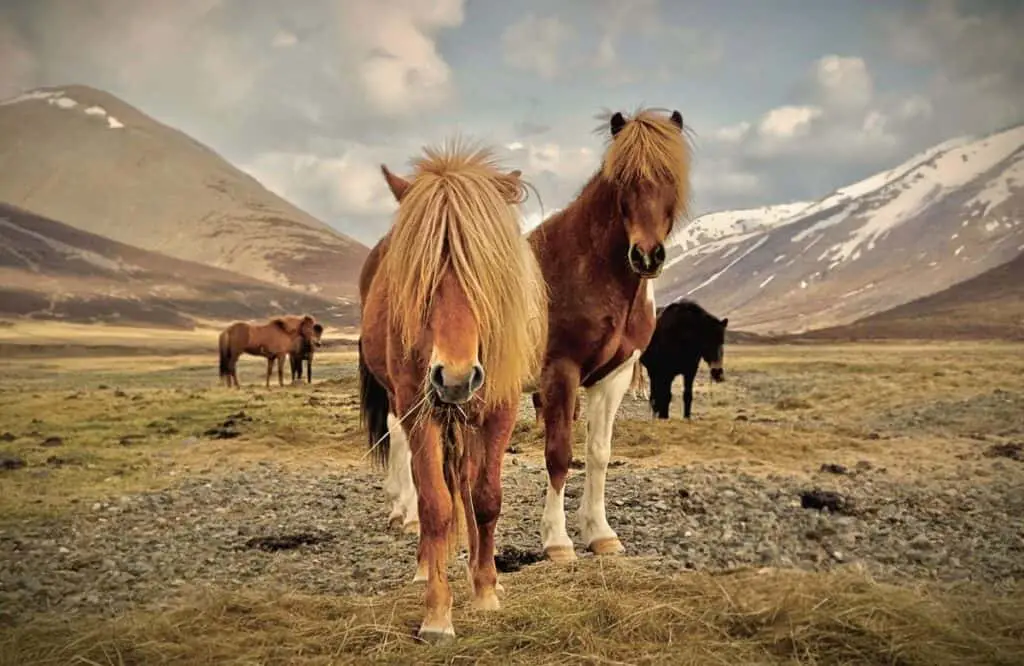 Midnight Sun
There are only two actual seasons in Iceland: the cold winter and the bright summers.
And by bright, I don't mean the typical summer heat bearing down on you. What I mean, of course, is the midnight sun.
Summer nights for those that live just below the arctic circle offer extensive daylight.
The midnight sun is 24-hour daylight that sets after midnight and rises at 3 in the morning.
Being used to our set routine of night and day, this could be a bit of a shock at first.
But soon, you'll learn to love the long nights filled with the bright sky.
This experience is so unique to Iceland that I'm not judging if you'll visit just for this.
If you're hooked, the summer solstice happens from June 20 to 22.
Go To Iceland to Experience Nature 
This small island nation is a masterpiece of mother nature.
Their moniker of the "Land of Ice and Fire" is only just a part of their awe-inspiring nature.
There's so much to see here, and its serenity makes you want to go back to your roots and connect with the Earth.
One of their best-known features is the northern lights.
From soaring mountains, glorious winters, and bright summer nights, they also have lights that paint the sky: Aurora borealis or the northern lights.
These lights give you an ethereal view of the world up above, with its dancing green lights.
It's best viewed out of the city in the middle of the vast lands and the glorious winter.
They appear from September to mid-April.
There are glaciers in the ice aspect of the "land of ice and fire." They make up 11% of Iceland's landmass.
They also make up a large part of the country's tourism.
Many attractions are built around these glaciers, like the glacial lake called Jökulsárlón.
The lake is home to massive icebergs that have made a fairylike attraction right in the island's Southeast.
For the fire in the "land of ice and fire," here we have the Icelandic volcanoes.
The country was born through volcanic eruptions, and to this day, there are still numerous eruptions taking place. don't worry though, you're unlikely to see a volcano erupt during your trip.
Although one of their tourist attractions is the Þríhnúkagígur volcano tour.
They'll lead you to a dormant volcano.
Their collection of mountain ranges are also a hiker's paradise.
Each mountain is different; from difficulty, length, height, they can pose a challenge to many hikers.
If you're someone who can conquer them, you'll be rewarded with stunning views of the vast land below.
They are quite literally and figuratively on the top of the world and at the peak of the game.
Geothermal Baths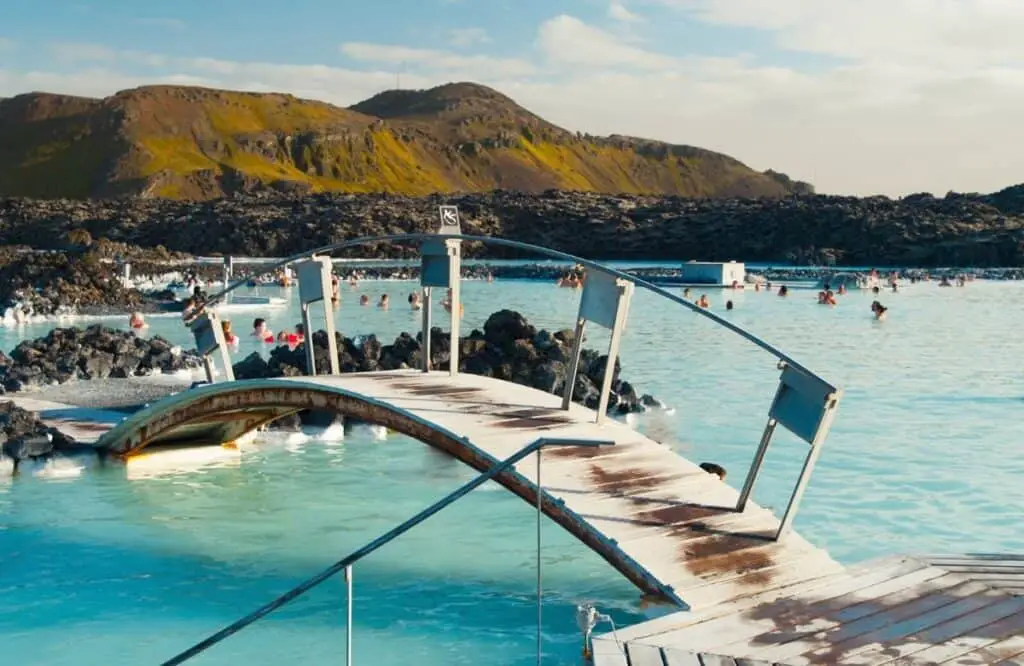 Iceland is also known for its many pools and hot springs.
What beauty it offers in the night sky is easily reflected on the water.
The country is geothermal in nature.
It naturally produces mountain and glacier streams, hot springs, and natural pools with good drinking water quality.
A trip to any one of Iceland's natural pools is coupled with a tour of the natural landscapes. 
You can take tours at Iceland's waterfalls, mountains, and even an explosion crater lake in Ljótipollur.
If the beach is more your style, Iceland has black beaches.
Black beaches can be found in Vík, Djúpalónssandur, or Breiðamerkursandur.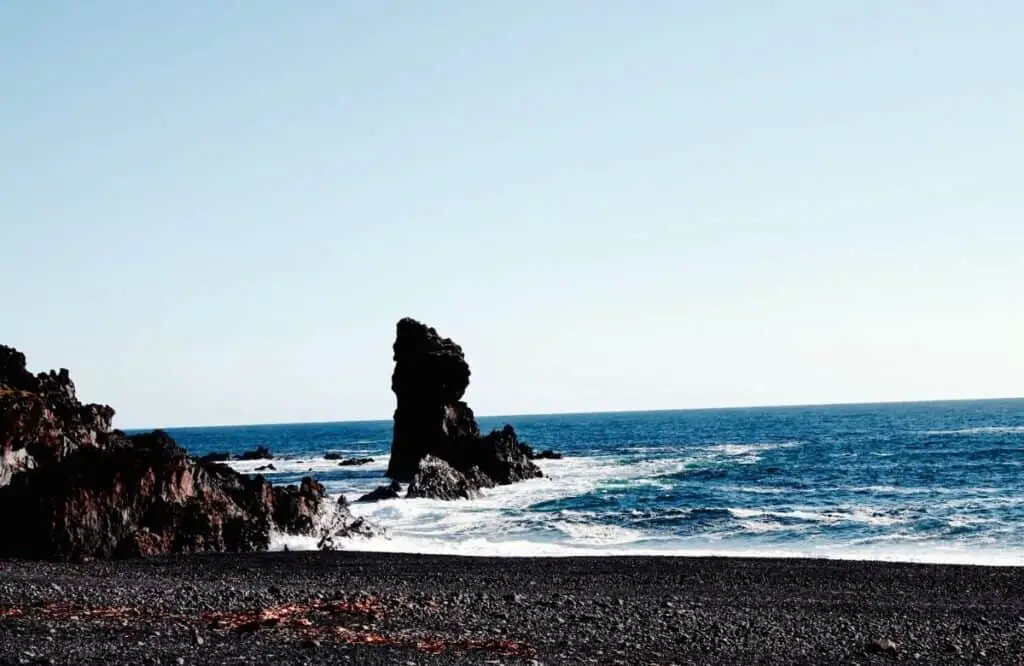 Icelandic Animals
The creatures that live in this part of the world are another sight to behold.
For one as impressive as this landscape, they also have some fascinating warm bodies.
One of which is the giants of the sea, the whales.
There are many whale-watching opportunities in Reykjavík with almost a hundred percent certainty of seeing whales and dolphins.
But the real prize is the humpback whales often seen in north Iceland.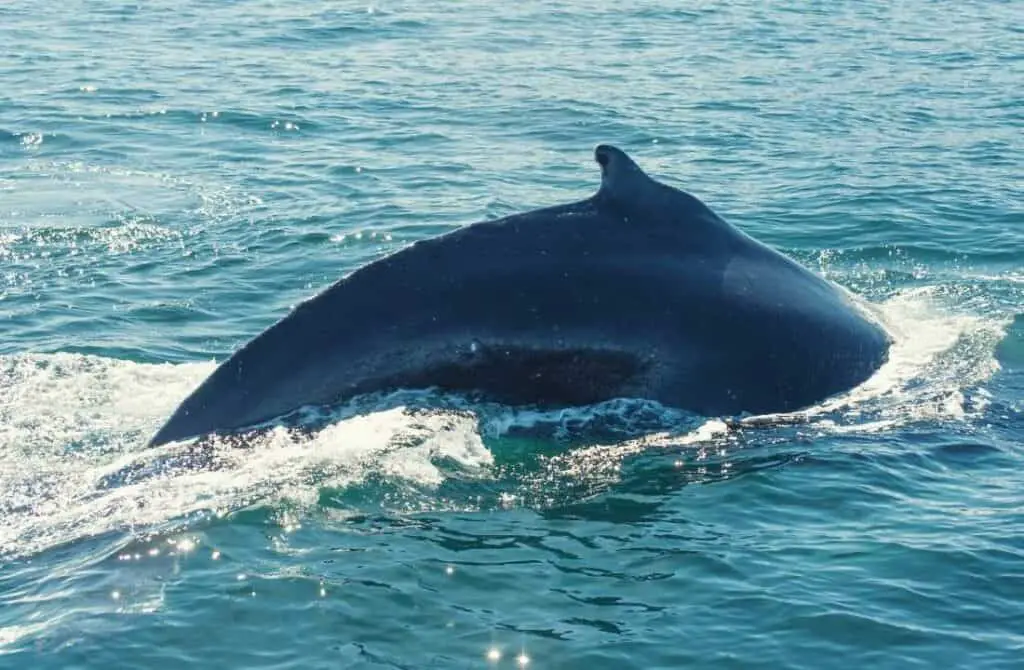 Another warm body to visit is the Icelandic horses.
The horses here are a special kind and are significant in the island's history and culture.
The country's unforgiving nature has made these animals the way they are now from their Viking origins.
They are used to traveling the rough terrain of Iceland and are a part of the tourism industry.
Other than that, they are one of the more majestic horses I've seen.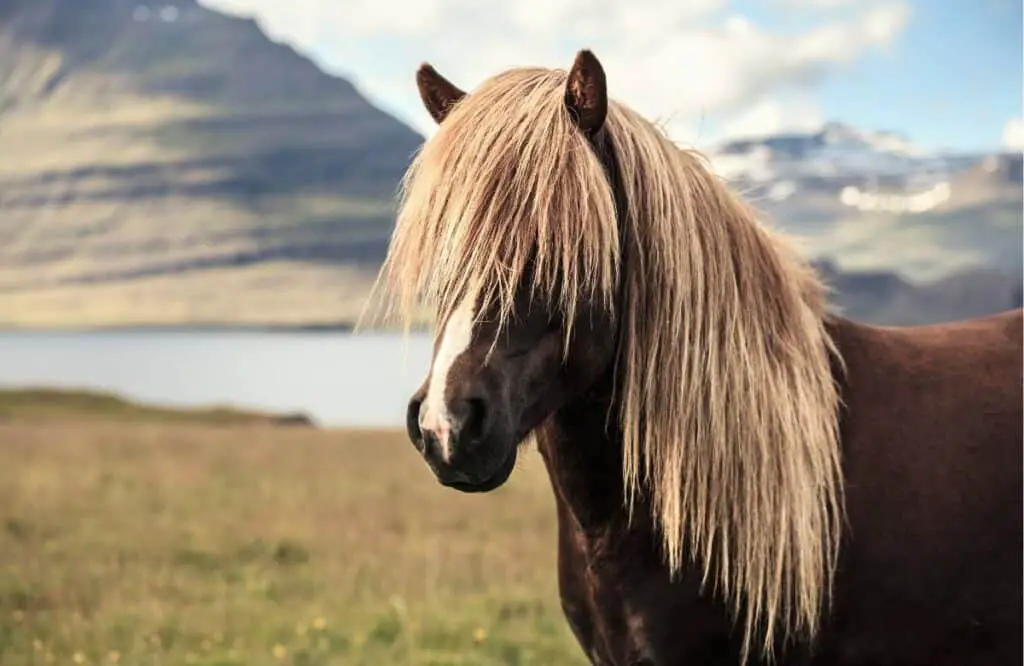 Here, there is also an abundance of farms, and they are also popular tourist destinations.
Go to Iceland for the Incredible Food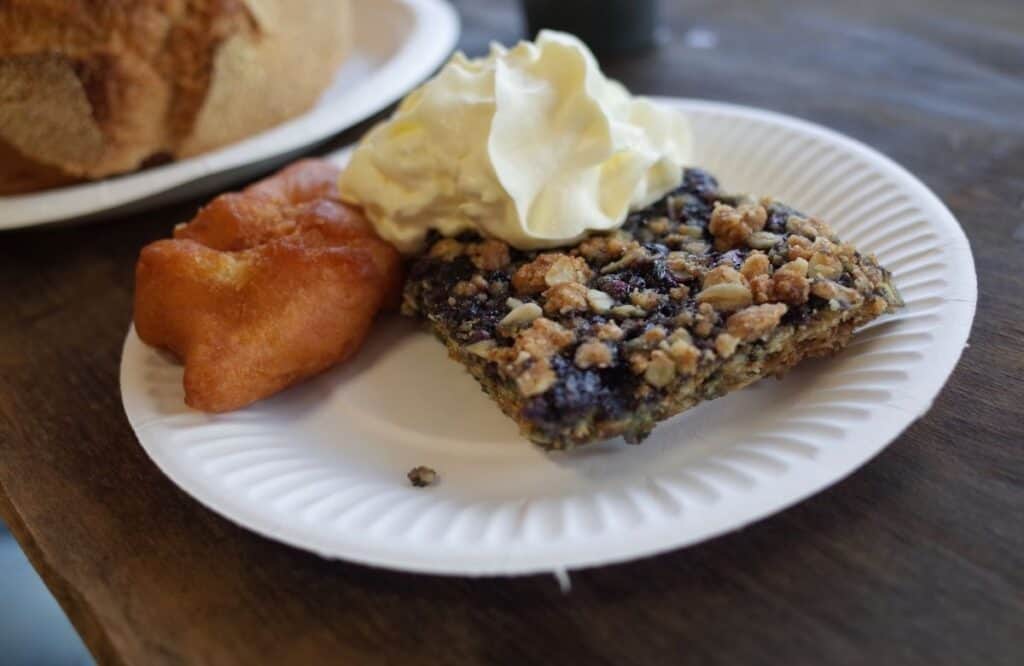 The food in Iceland is just another aspect of their community that's one of a kind.
They're a community of fishermen, farmers, and gatherers on a North Atlantic island.
What do you think their food would be like?
They put a premium on fresh, natural produce with some of the best nordic dishes.
They specialize in lamb and seafood.
Some of the best foods to try are:
Skyr, Icelandic yogurt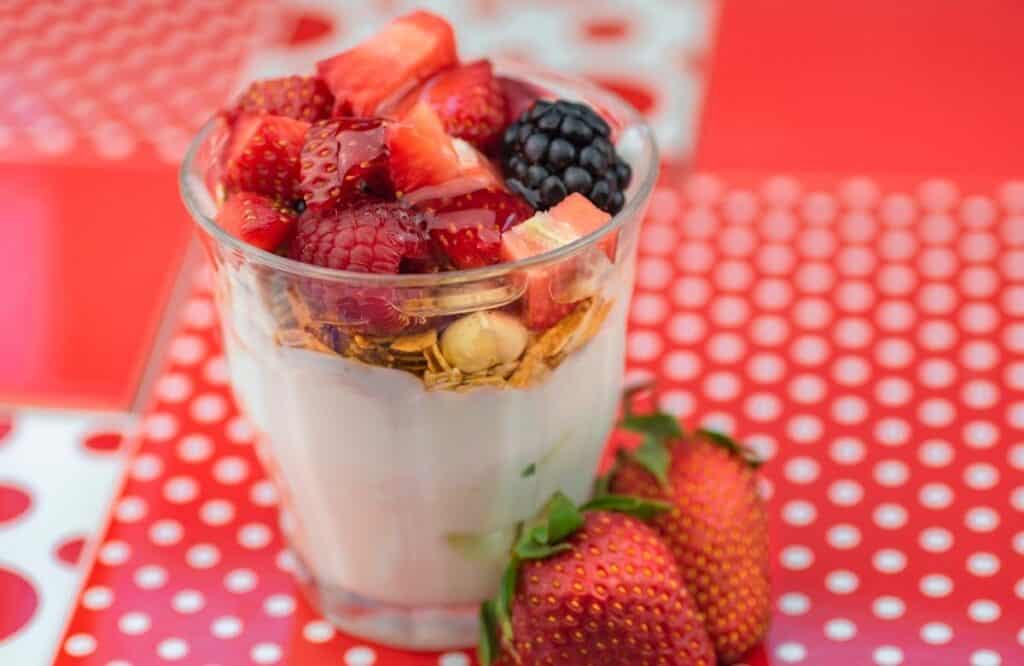 Hákarl, fermented shark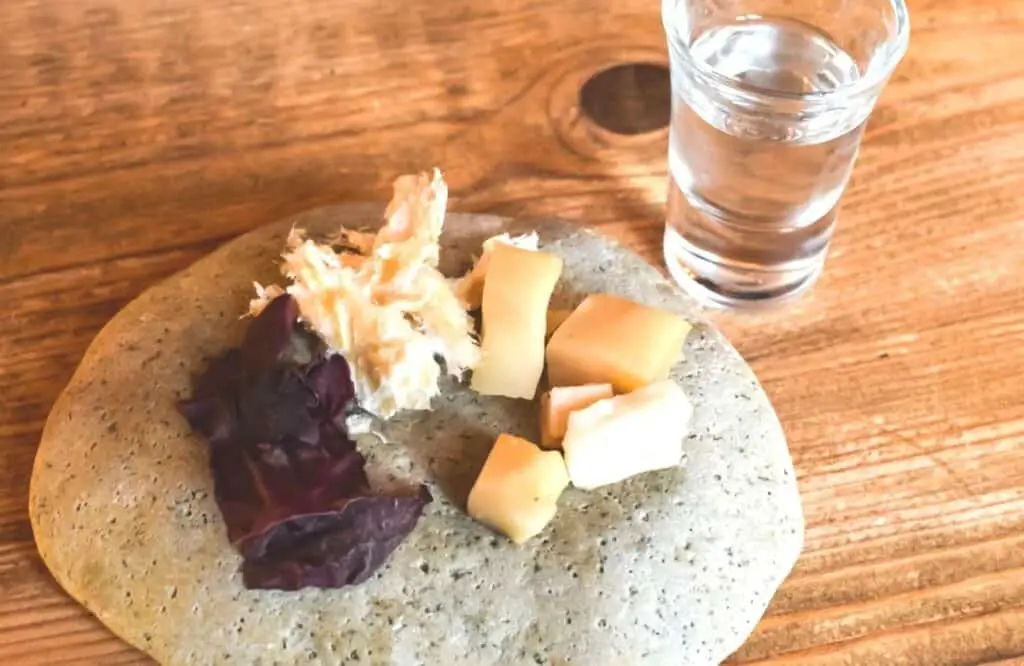 Icelandic hotdog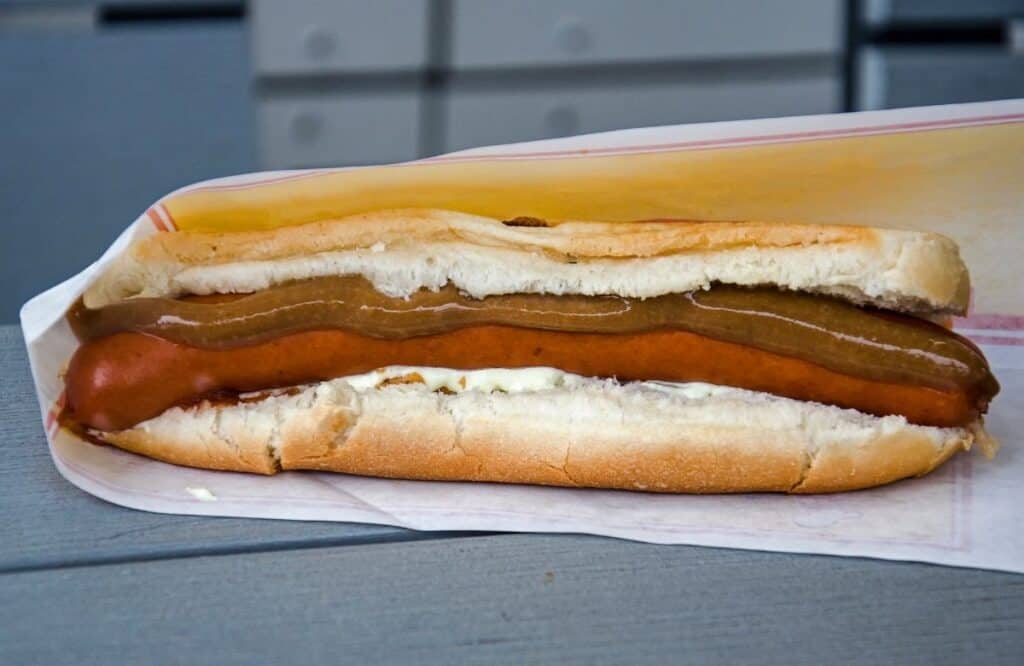 Rúgbrauð, rye bread only found in Iceland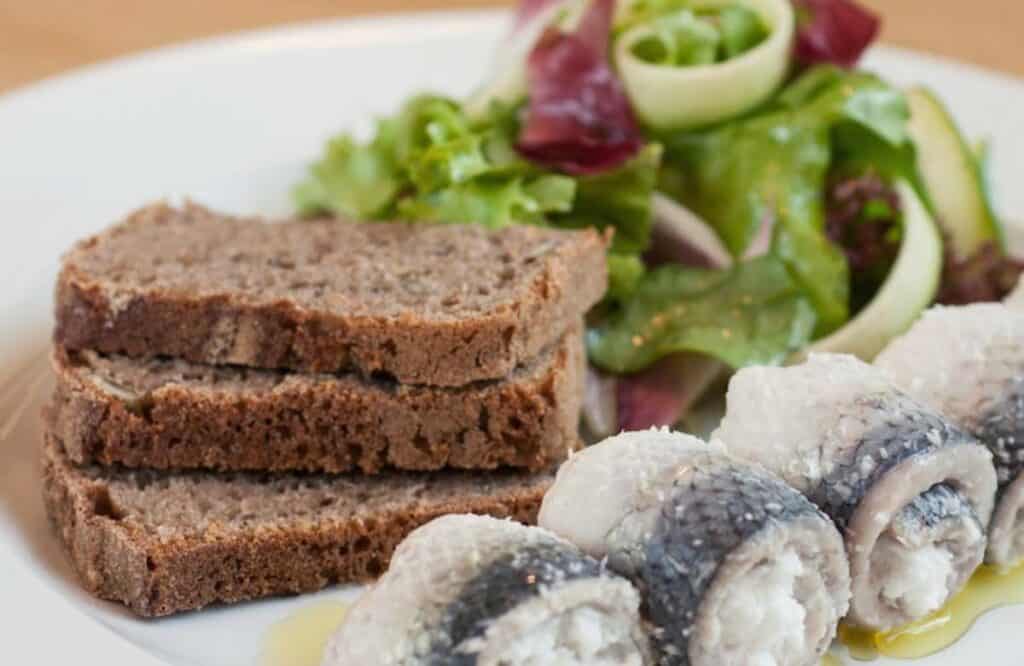 Lamb, fish, and seafood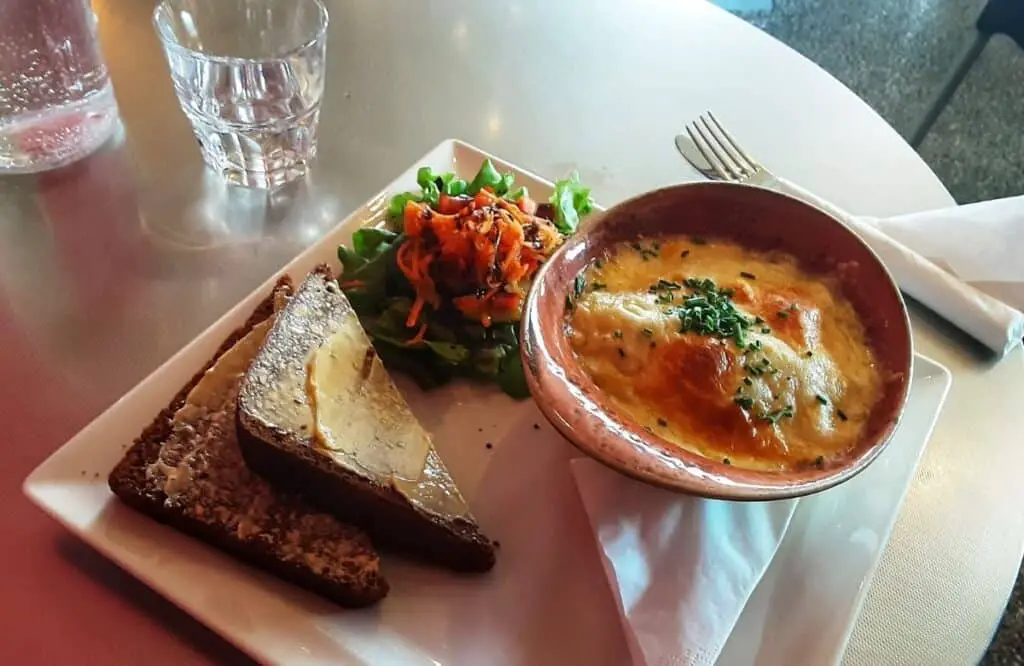 Culture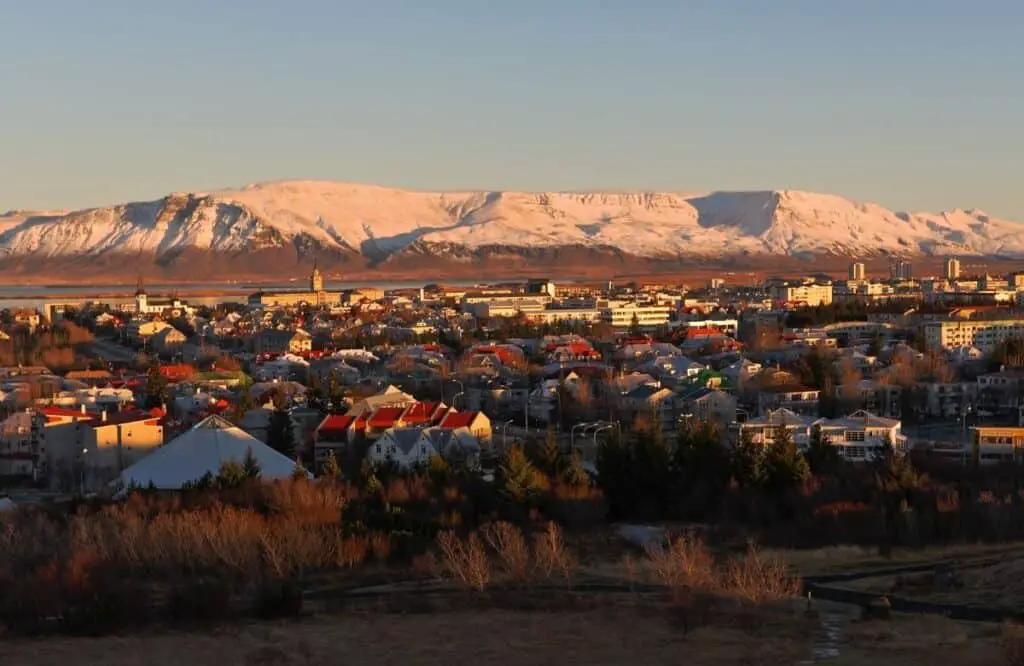 The Nordic island is a land that hails from the mighty Vikings. A lot of their customs are derived from their ancestors, including their language.
Their culture is also something to write home about. Some are just the same as ours, like their active and exciting nightlife and thriving nightclubs. 
But some are unique to them. Their ancient folklore and beliefs are still pretty much prevalent.
One of which is their belief in elves or "the hidden people."
They say that it's bad luck not to believe.
It's also in their customs to not have a family name.
Instead, they use their father or mother's name with the suffix "son" or "daughter." 
Why Iceland is Perfect for Your Post Pandemic Trip
Being a small nation, it had a fast response to the pandemic.
Its modest population followed safety protocols, and the government had extensive testing for COVID-19.
Even before the crisis, they already gave importance to hygiene and cleanliness.
But Iceland's primary industry comes from tourists, and the pandemic hit them hard.
They've employed new tourism tactics that still let the country shine. One of these is their "Let it Out" campaign.
They asked people to send recordings of them screaming. They then installed speakers in the vast yet empty landscapes of Iceland. It's like you're screaming out on Iceland! You can also hear other people letting it all out on their website.
Another is something called Joy Scrolling. If you can't go to Iceland, they'll bring Iceland to you. Instead of doom scrolling on social media, here, you can scroll through the beautiful sights and sceneries that the country is famous for.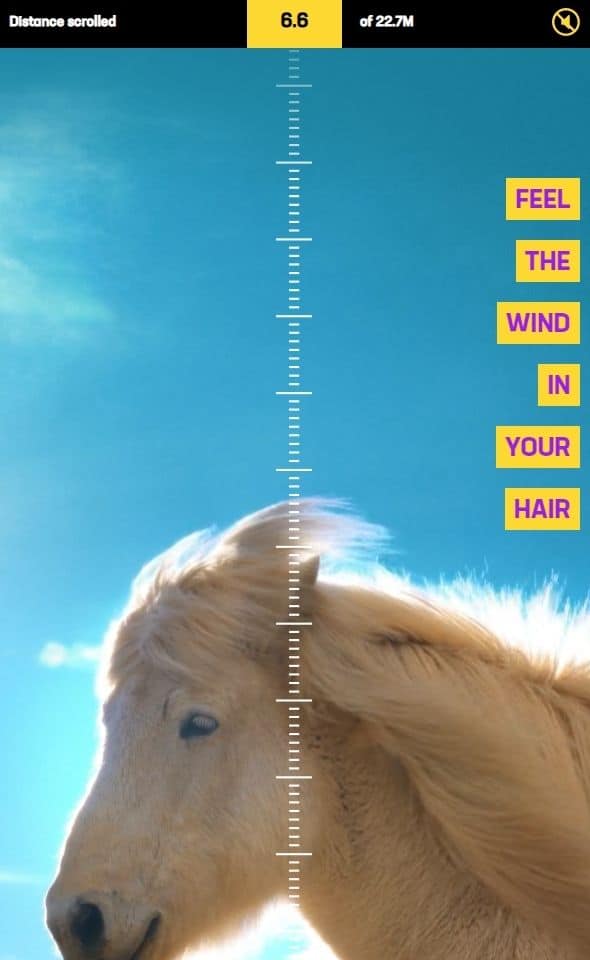 Some are actually grateful for the break from international tourism.
Many businesses in the tourism industry have been able to breathe and refresh during this period.
Domestic tourism has also boomed, and Icelanders are falling back in love with their country.
Iceland has weathered this storm a little better than others.
Their quick responses and innovative marketing has made them a good choice for your post-pandemic travels.
If you're planning on a post-pandemic journey, there are a lot of reasons why you should choose this small North Atlantic island.
They're a small population that don't have big crowds.
And with the current industry, there's going to be less of a tourist crowd than before.
And even if everyone had the same idea and all went to Iceland, you're still in luck.
The country's vast landscapes offer numerous self-driving tours.
These are perfect for an adventure in nature, one you'll only find in Iceland.
It's also wholly fitting for your post-pandemic itinerary.
A self-driving tour can be a quest for self-discovery.
And what better way to do it than under the northern lights or the midnight sun.
Iceland is very welcoming, family-friendly, and has a small population.
It's also just a short plane ride away, and their COVID-19 measures are top-notch, so there's something less to worry about.
Iceland is such a unique and beautiful country.
Its history and geography have shaped its culture and its people.
You have to go to Iceland sooner or later, it's worth it.