Summer in Kansas City means many exciting events, concerts, and festivals. If you're not a big fan of crowds or just want to catch a nice breeze in the open air, there are plenty of things to do in Kansas City that are off the beaten path and away from the hustle and bustle of the city.
Get ready to explore the countryside, the parks, and some of Kansas City's lesser-known foodie attractions. It's the perfect time to hit some farmers' markets or discover a local brewery or winery in the area. Whether you're a foodie, a gardener, or a hiker, there's an attraction for you in the Kansas City area.
Explore Kansas City's Parks
For those looking for wide open spaces in the warm weather, one option is to explore the city's many parks and outdoor spaces. Kansas City is home to a number of beautiful parks, including Shawnee Mission Park, Swope Park, and Loose Park.
This iconic park covers 1,655 acres, a 120-acre lake, a large off-leash dog park, a disc golf course, and trails galore, whether your walking, mountain biking, or horseback riding. If you've got a kayak or paddleboard, load it up and take advantage of the peaceful water.
Swope Park features expansive green spaces and picnic areas, and, of course, the Kansas City Zoo and the Starlight Theatre. But don't forget about the walking trails on Oldham Road with 20 miles of gently rolling contours on its north side and limestone bluff faces to the south.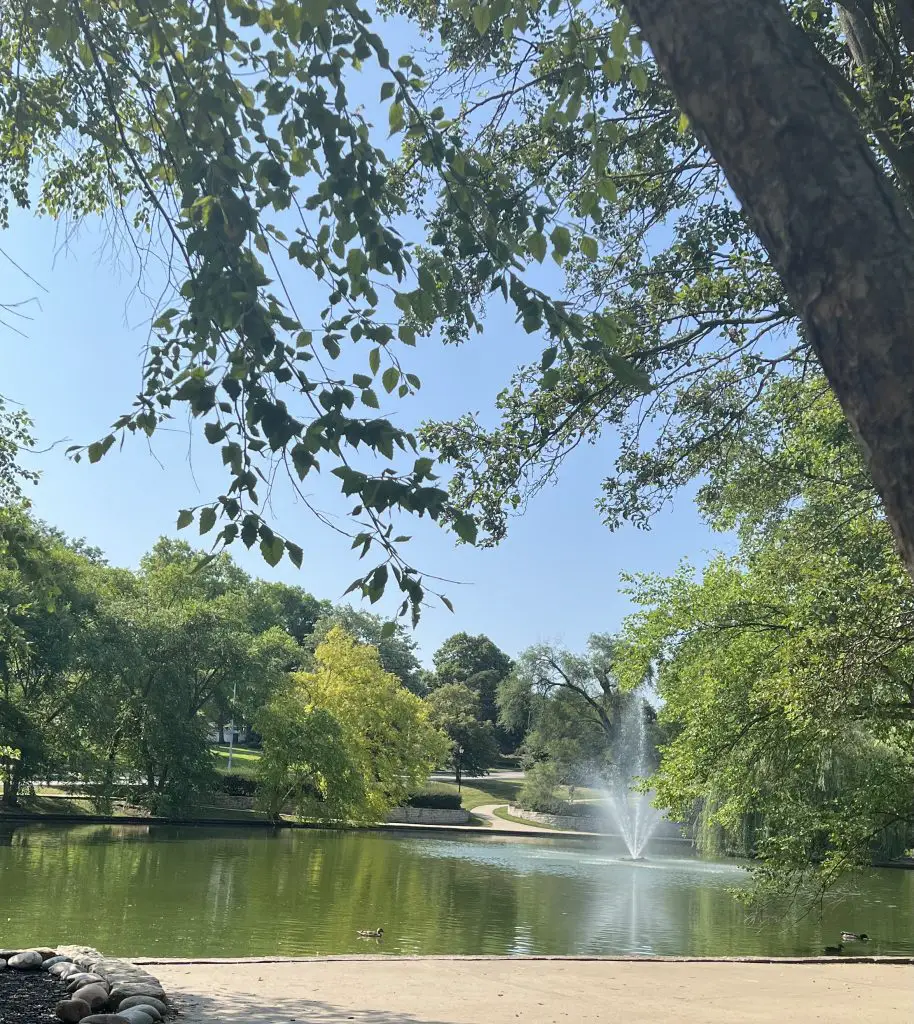 Jacob L. Loose Park is a popular destination, with its rose garden and walking trails. Enjoy the small lake and fountains and the acres of green space within the 75-acre park either on the sidewalk (for walkers) or the blacktop trail (for runners and bikers). And summer is the perfect time to explore the rose garden which features about 3,000 roses of nearly 130 varieties. If you're thinking about adding some roses to your landscaping, head hear first to pick out your favorite.
This northland gem is a hidden treasure with 115 acres with three easy trails (and nearly three miles of accessible hiking trails) there's something for everyone here. Do note that dogs aren't allowed in the sanctuary and recent rain could make some of the trails muddy and more difficult to navigate.
For those who love nature, Powell Gardens is a must-visit destination. This 970-acre botanical garden features a wide variety of plant life, including a beautiful wildflower meadow and a Japanese garden. Visitors can also take part in educational programs and events throughout the year.
Be sure to explore their Painted Gardens that incorporate local artists into the beauty.
Overland Park Arboretum & Botanical Gardens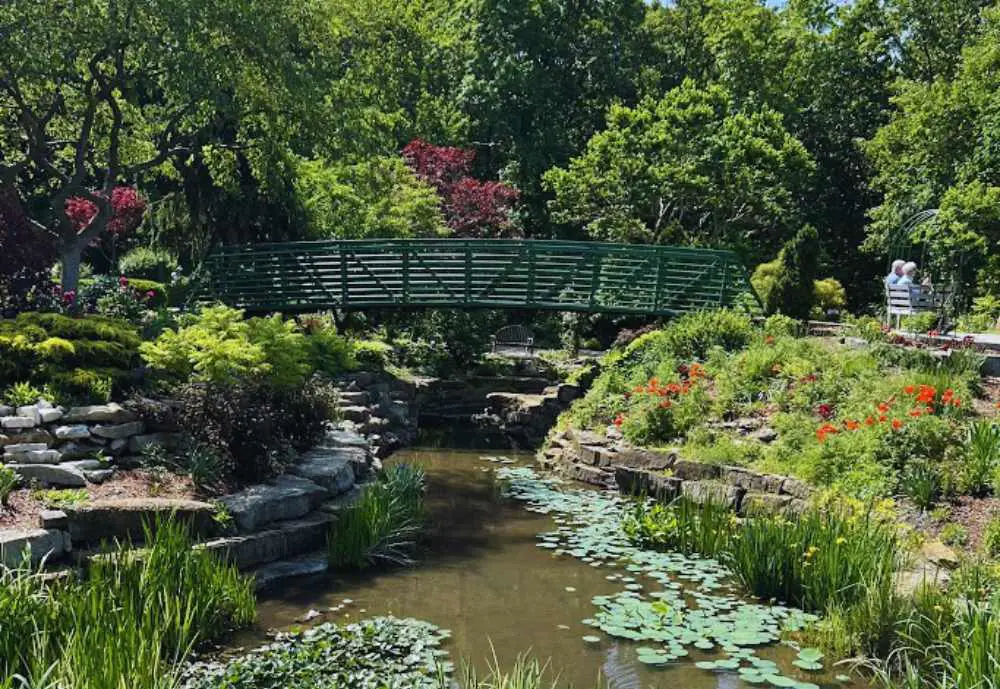 The Overland Park Arboretum is another great place to explore nature. This 300-acre park features walking trails, gardens, and a variety of plant life. Visitors can also take part in educational programs, such as birdwatching and gardening classes.
Local Breweries, Wineries, and Farmers' Markets
For those looking to explore outside of the downtown area, there are several other great options for breweries, wineries, and farmers' markets. Northern Kansas City is home to Cinder Block Brewery and Riverwood Winery, while further south you'll find Double Shift Brewing Company and Stone Pillar Vineyard and Winery.
But here are a couple special events that caught my eye.
KC Wine Company is a family-owned winery located in Olathe, just a short drive from Kansas City. They offer a variety of wines made from locally grown grapes, including reds, whites, and fruit wines.
Visitors can enjoy a tasting in the winery's charming tasting room or take a tour of the vineyards. Join them for free themed trivia nights every Thursday (featuring your favorite pop culture topics like the shows Yellowstone and Friends). They also have live music every weekend along with free bingo games. So, sip some wine, participate in the fun, and maybe even walk away with a prize or two.
Servaes Brewing Company is a small brewery located in Shawnee, a suburb of Kansas City. They specialize in Belgian-style beers, but also offer a variety of other styles. The taproom is cozy and inviting, with a friendly staff and a laid-back atmosphere.
Check out their website for announcements about new beer releases and themed trivia nights.
The Overland Park Farmers' Market is a bustling market that features a variety of local vendors selling fresh produce, meats, baked goods, and other artisanal products. The market is open for the season on Saturdays and Wednesdays from 7:30-1:00 pm and is a great place to stock up on locally grown ingredients for a picnic or barbecue.
It's consistently named one of the best farmers' markets in the country, and if you haven't been before it's time for you to discover why.
Enjoy the Sunshine
Not all summer activities need to revolve around a crowded ballpark or the hottest concert tickets. If that's not your speed, or you just need an inexpensive break from your hectic summer schedule, Kansas City has you covered.
You might also like: