Looking for the best restaurants in Somerset? Nestled in the heart of America's bluegrass region, Somerset, Kentucky is not just a hub of scenic beauty and outdoor adventures; it's definitely a foodie goldmine waiting to be discovered. Somerset boasts a small but potent option of dining spots that cater to every palate. Whether you're hankering for traditional Kentucky BBQ, modern fusion cuisine, or a slice of farm-to-table goodness, this picturesque town has a plate reserved for you!
Charred Oak Whiskey Grill
Nestled in the heart of Somerset, Kentucky, Charred Oak Whiskey Grill is more than just a dining spot—it's an experience.
The establishment is renowned for its exceptional cuisine, with many locals and visitors alike raving about their menu. One must-try though is their brisket cheese fries appetizer. Divine! And their burgers are also amazing: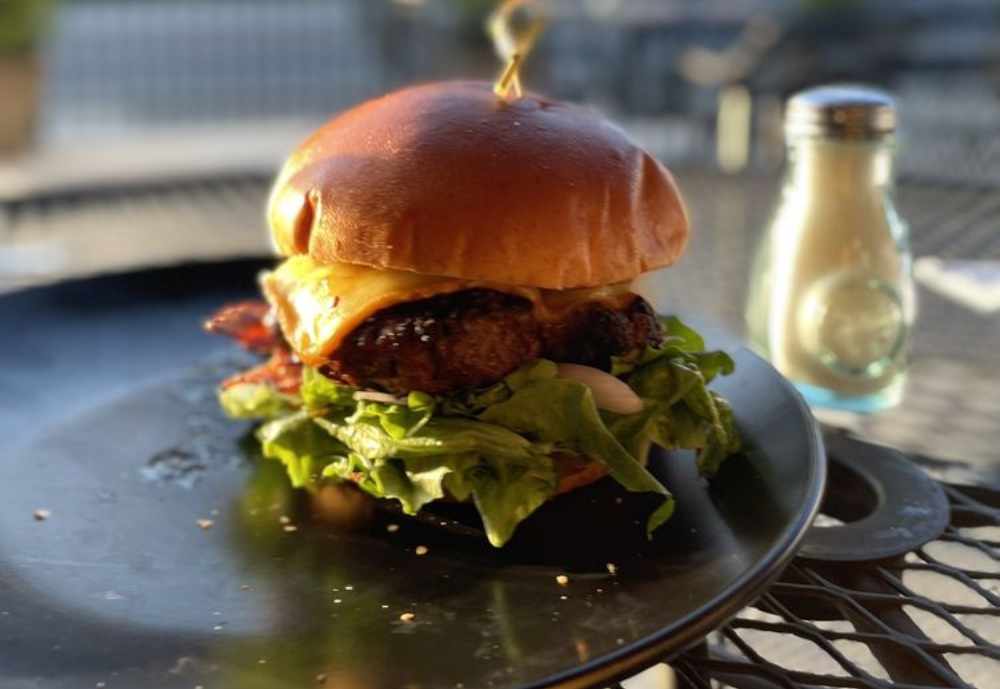 For spirit enthusiasts, Charred Oak offers a vast selection of bourbons and whiskeys, capturing the essence of Kentucky's rich liquor tradition. Every Friday, the restaurant comes alive with the soulful tunes of live music, creating the perfect backdrop for a memorable evening out.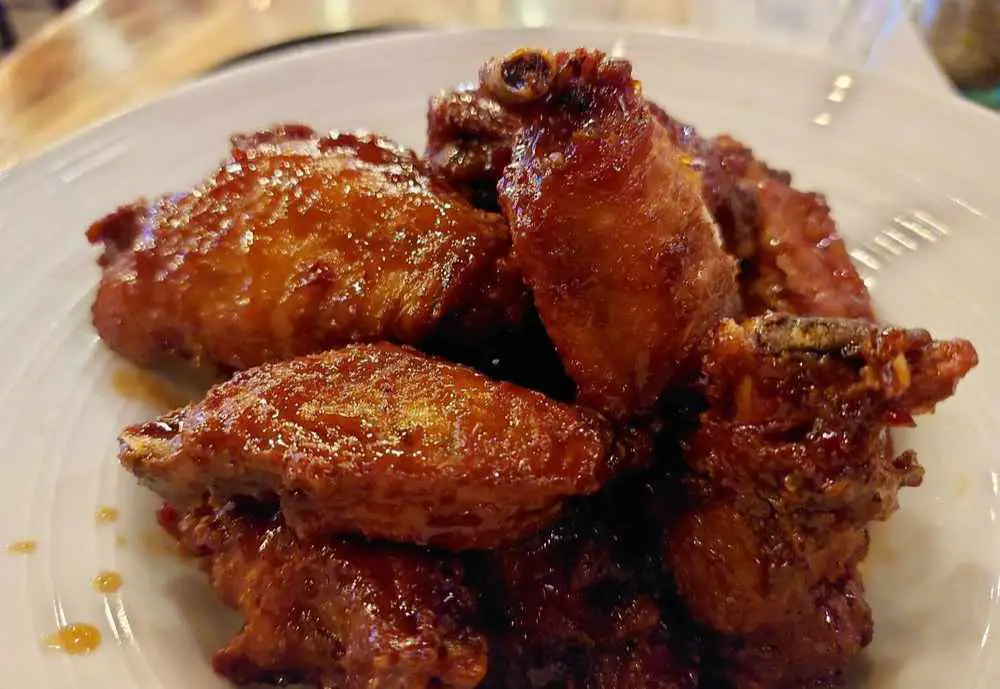 Despite the buzz and busy atmosphere, they are clearly dedicated to top-notch service, they are great.
Menu: Charred Oak Menu
Top Review: "My wife and I went up to the Somerset area to golf and happen to get a Air BnB right around the corner from the Charred Oak Whiskey Grill and that was the best thing ever.  We got the rib eye with GIANT onion ring and the raspberry cheesecake and the food get 5 stars!  The atmosphere was almost as good as the over 360 bourbons on the wall, so 5 stars there too. Finally what can make or break the whole thing, the service gets 5 stars.  Thank you Charred Oak Whiskey Grill for a wonderful evening." – Oscar T.
Serendipity at The Orange Door
Serendipity at the Orange Door is a unique restaurant located at 230 E Mount Vernon St in Somerset, Kentucky. The restaurant offers a variety of home-cooked meals including sandwiches, salads, soups, and desserts.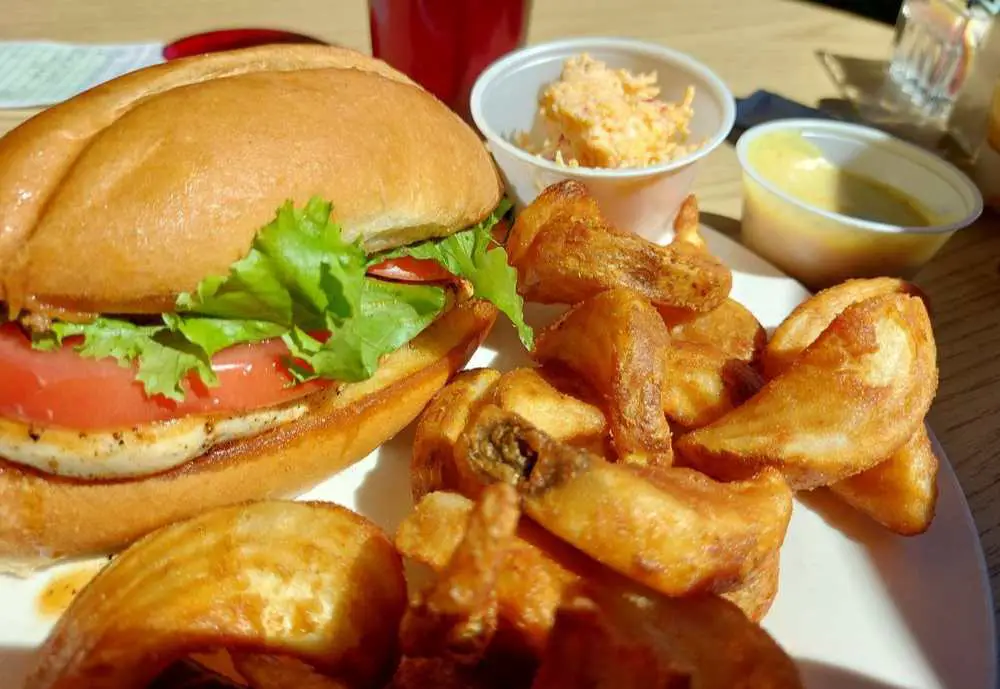 The restaurant is known for its delicious pies, which can be ordered by the slice or as a whole. With a rating of 4.6 stars out of 5 from 18 votes, Serendipity at the Orange Door is a popular dining spot in Somerset.
Top Review: "Always a hit for lunch and dinner! I fully recommend Serendipity to anyone! Great central location in Downtown Somerset. Huge portions for such low prices!" – Macy O.
Guthrie's Grill
Guthrie's Grill is a family-owned American steakhouse located in Somerset, Kentucky. The restaurant opened its doors in 2006 and has since been dedicated to serving mouthwatering steak and pasta dishes.
Guthrie's Grill is a go-to destination for locals and tourists alike, offering a unique casual dining experience in South Central Kentucky overlooking Lake Cumberland.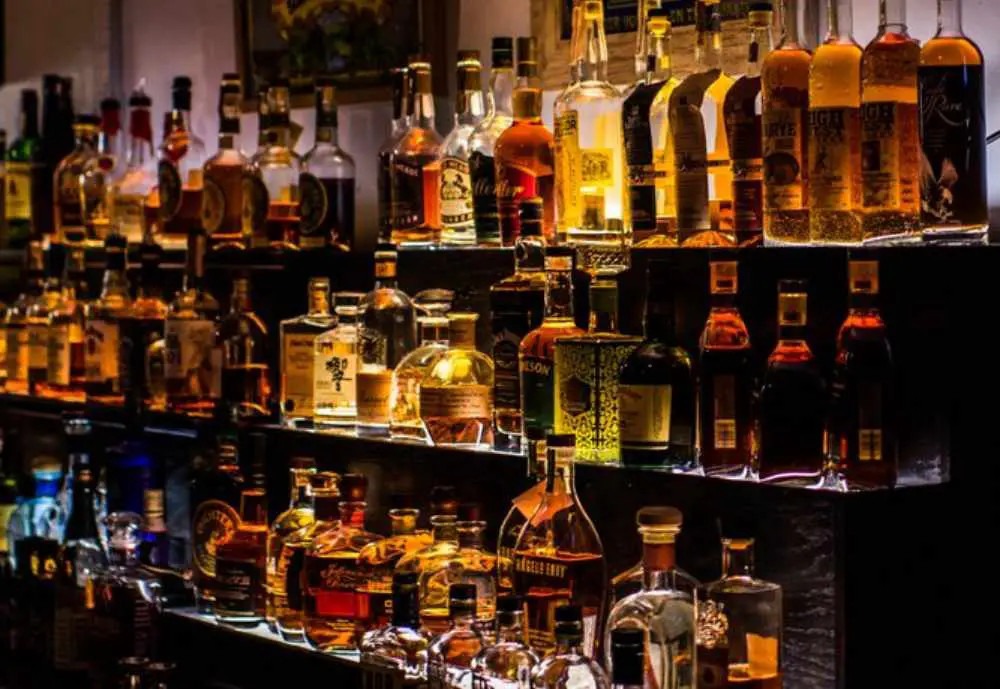 The menu features a wide range of classic and new dishes prepared by skilled cooks, including juicy steaks and delicious pasta dishes. Guthrie's Grill is also known for its full-flavored, classic cut steak, which is a must-try for any meat lover.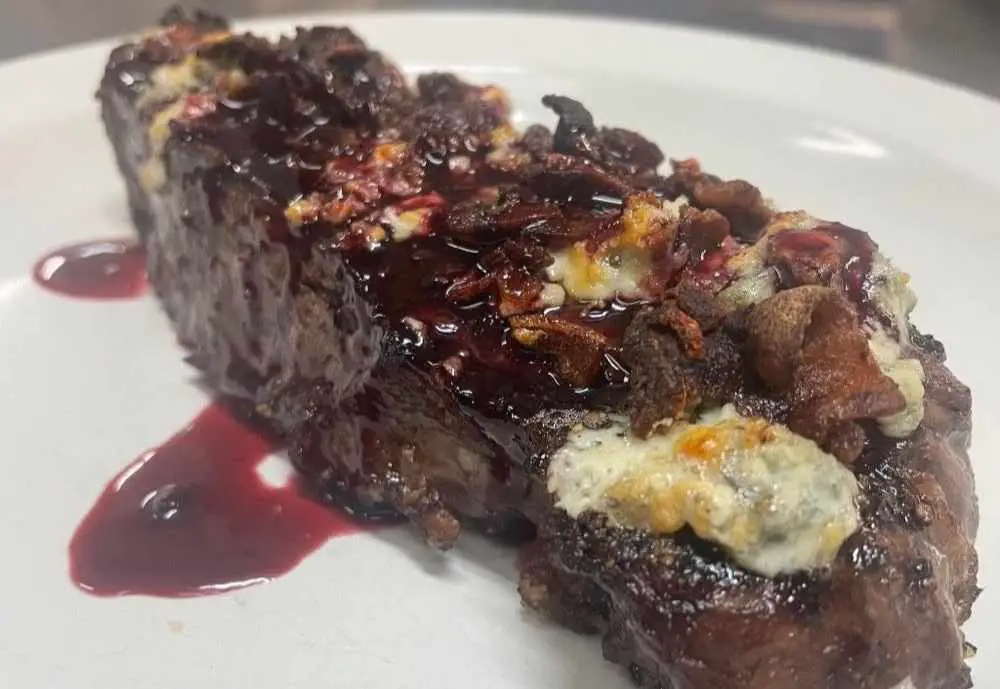 With its stunning lake view and delectable cuisine, Guthrie's Grill is a top choice for anyone looking for one of the best restaurants in Somerset, Ky.
Menu: Guthrie's Grill Menu
Top Review: "The food was amazing. Every course was very good. I had the Chicago Wedge. The steak was cooked perfectly. If I would have know they knew how to properly cook a steak I would have ordered it rare instead of med rare. The chocolate cappuccino cheesecake was great, and I'm not the biggest cheesecake lover. The best place to eat in Somerset, KY." – Devin B.
---
In the truly unique tapestry of Somerset, the dining scene is definitely not any different! Each restaurant tells its own story, offering a unique culinary experience rooted in Kentucky's rich heritage. So, next time you find yourself in this corner of the Bluegrass State, remember that a mouthwatering journey awaits.
You might also like drooling over these pizza articles:
restaurants in Somerset ky, best restaurants in somerset ky, restaurants near me, best restaurants neare me