Are you a sushi lover living in Dallas, Texas? Lucky for you, the city has many amazing sushi restaurants to choose from. We've rounded up some of the must-see spots to check out. Here is our list of where to find the best sushi in Dallas. 
Uchi
Uchi is a must-visit for any sushi enthusiast. Their fresh fish is flown in daily from Japan, offering a wide variety of high-quality fish that can be hard to find locally.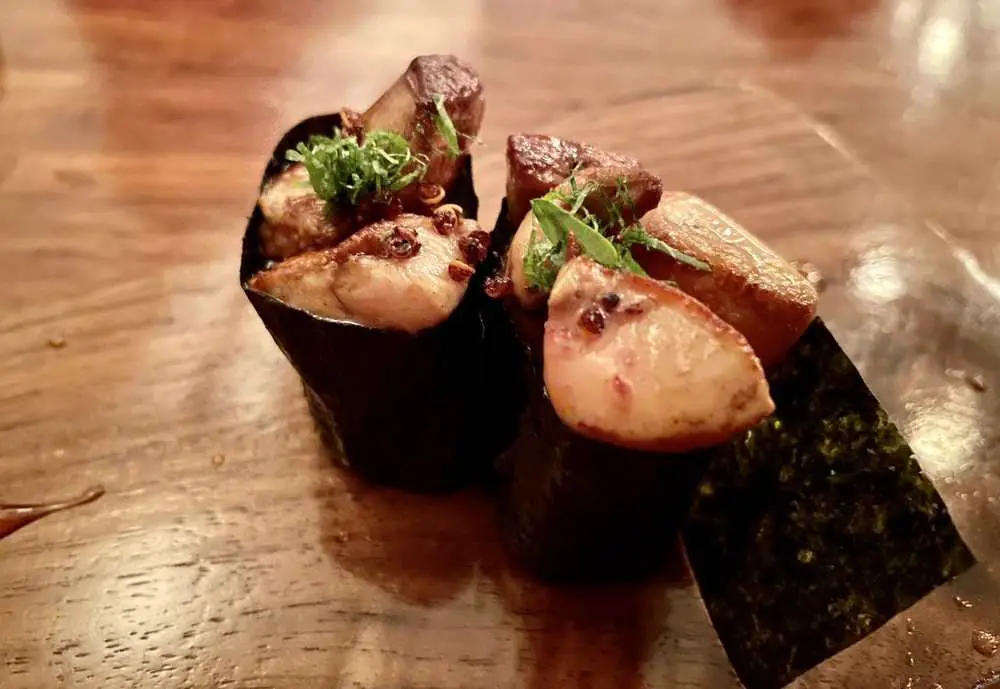 If you're up for splurging, the 10-course chef-tasting menu is definitely worth it. But don't worry; they also have hot and cold plates to choose from, and their happy hour is an excellent option for those on a budget.
We recommend getting the Foie Gras, Hama Chili, Machi Cure, and Walu Walu. Easily some of the best sushi in Dallas, don't miss out!
Menu: Uchi Menu
Top Review: "Great atmosphere, great service, great food! The chef who helped us from behind the sushi counter had terrific recommendations, we will be back for sure." – Clay Y.
Drive: 2817 Maple Ave, Dallas, TX 75201 Call: (214) 855-5454
Nobu
Nobu is consistently regarded as one of the best sushi restaurants in Dallas and the country. Their menu features impeccably prepared dishes that are true works of art.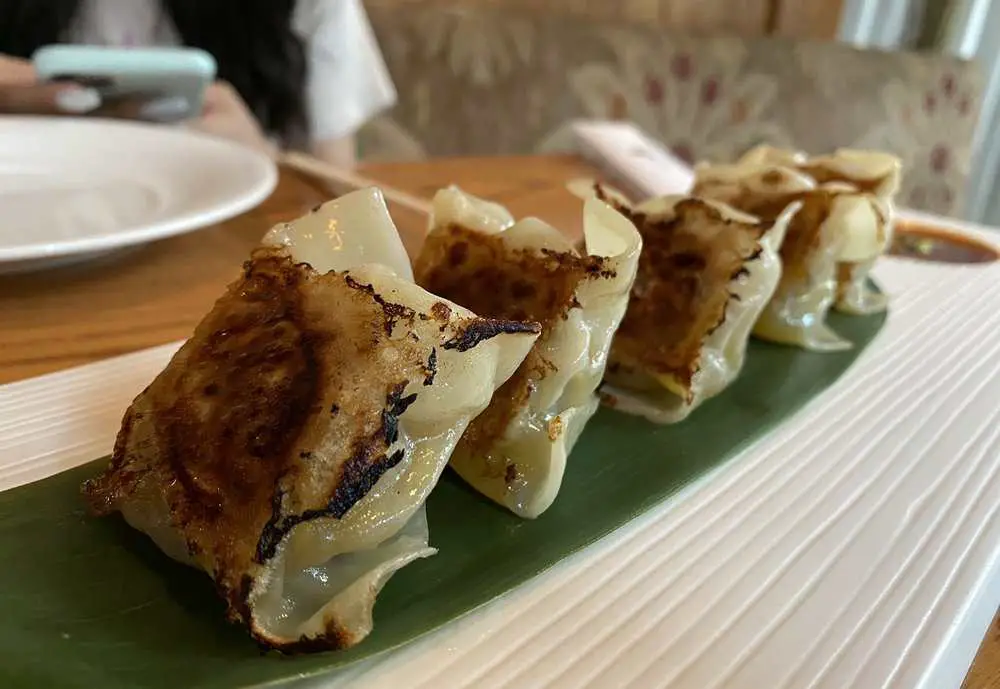 You can pair this with their extensive boozy drinks selection. It may be expensive, but it's worth it for a special occasion. Don't miss their rock shrimp tempura, spicy tuna roll, or yellowtail sashimi.
Menu: Nobu Dinner Menu
Top Review: "I have never been to a Nobu before and I would gladly go to all the Nobu locations from now on, if the experience matches Dallas one. It was an amazing experience. Since it was our first time, our server suggested to get a mix of cold dishes and hot dishes to start. We ordered Yellowtail jalapeño, Crispy Rice with spicy tuna, yellowtail sushi, lycée martini and they were all amazing. Yellowtail jalapeño is absolutely out of this world, the fish melts in your mouth. We finished our meal with Miso Cappuccino and Buttermilk doughnuts which were very good as well. Overall we had a great time and had some delicious food. The whole experience made me a fan." – Shobhit A.
Drive: 400 Crescent Ct, Dallas, TX 75201 Call: (214) 252-7000
Tei Tei Robata Bar
Tei Tei Robata Bar is a unique spot that deserves to be called one of the best sushi restaurants in Dallas.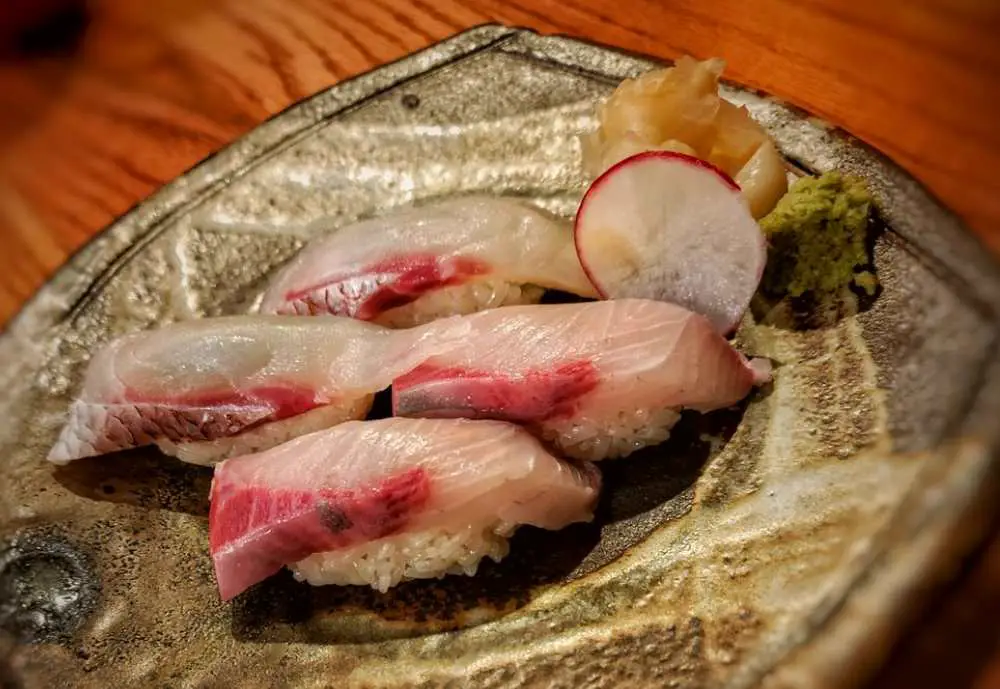 Their menu may not be the most familiar to the American palate, but they want to showcase their authentic Japanese cuisine. We love to see it.
Previous visitors recommend their beef tongue curry rice, baby yellowtail carpaccio, and sashimi special. Get your reservations for some of the best sushi in Dallas!
Menu: Tei Tei Robata To Go Menu
Top Review: "Came here with a party of three to sit at the bar as you needed reservations way ahead of time. The restaurant itself is very well decorated and clean. I got the sashimi special platter and it was absolutely delicious! Unlike other places, these were not thin pieces and totally worth the experience. I also got the sea urchin and Wagyu beef on the rock (you cook the piece the meat yourself on top of a hot rock). Surprisingly, the beef cooked quick – 7 to 10 seconds and it was very flavorful. They also have a wide selection of Japanese alcohol beverages. It's definitely worth trying this place!" – Wendy C.
Drive: 2906 N Henderson Ave, Dallas, TX 75206 Call: (214) 828-2400
Shoyo
Shoyo is a newcomer to the sushi scene and is quickly becoming a strong contender for the best sushi restaurant in Dallas.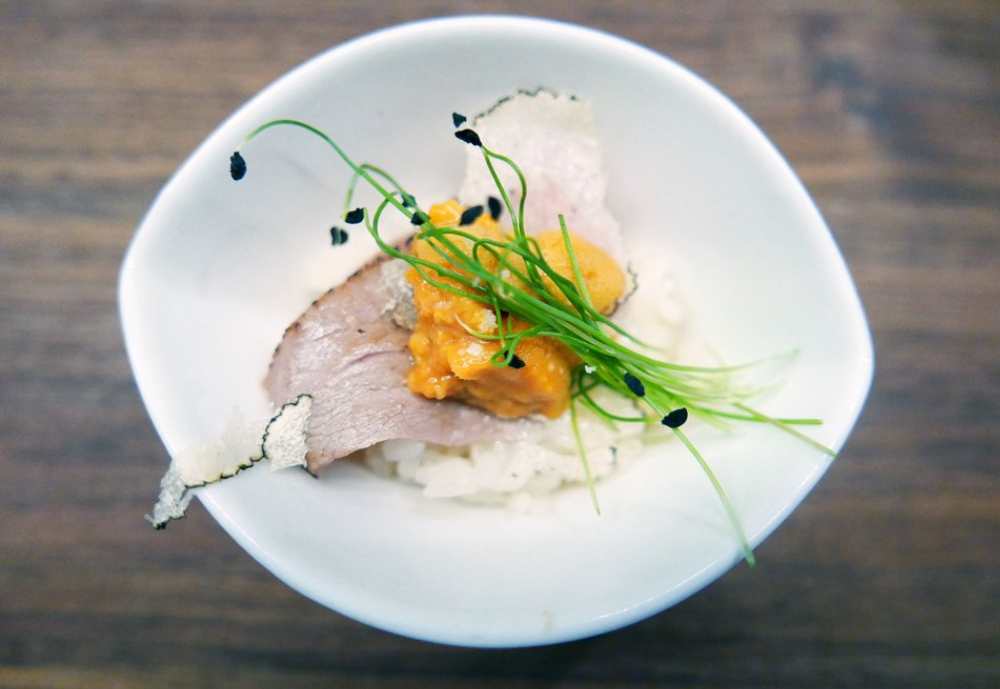 With former Nobu chef Jimmy Park at the helm, you can expect creative and innovative takes. Their omakase menu offers two options:
The Edo set, a traditional omakase with all the beloved classics and traditional techniques
The Sho set, a new omakase experience filled with fresh takes on Japanese favorites
Make sure to snag a reservation early as seating is limited.
Menu: Shoyo Menu
Top Review: "Shoyo was everything and beyond! From the moment you walk in, you know you're somewhere special! The staff was excellent! It's quite the experience! From the art form to the exquisite display of 19 courses! This place is definitely so worth the hype! It's a must! And the owner Jimmy is just as special as the experience!" – Cathy E.
Tatsu
Tatsu is an intimate omakase spot with a focus on Edomae-style sushi. The selection is different every time, as every menu is curated specially for you.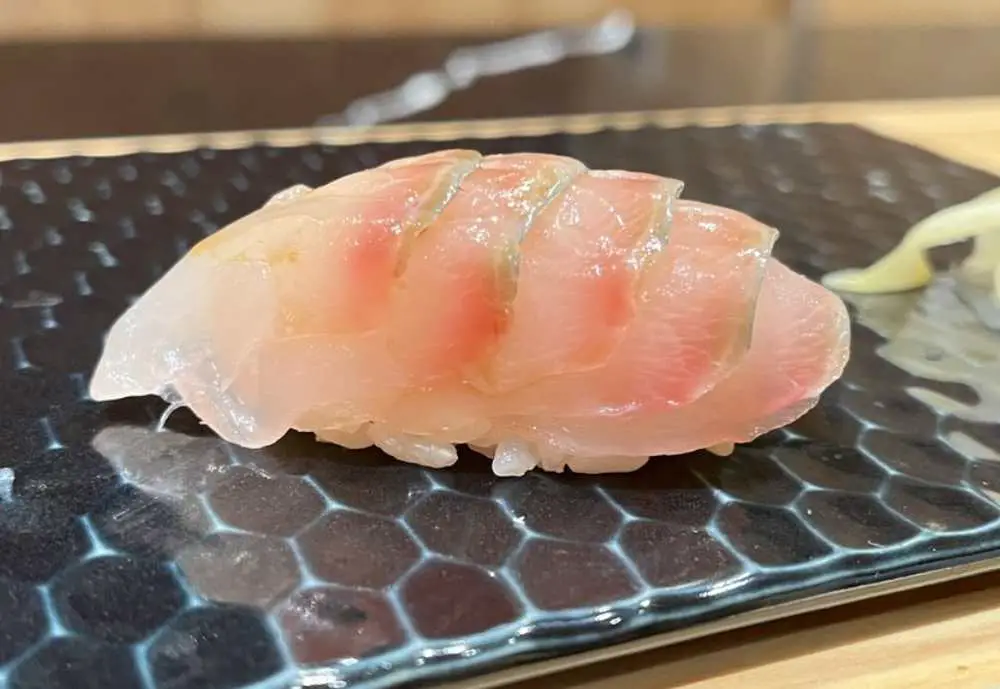 You can expect 15 to 18 courses of expertly curated and delicious dishes. This comes with 2 seating opportunities daily that last about 1 hour and 45 minutes each.
Reservations are hard to come by, but if you're lucky enough to snag one, grab the opportunity.
Top Review: "Very traditional sushi omakase complete with miso soup, tamago, and tea at the end. Each sushi piece was buttery, smooth, delicious, although a few of them had just a tad too much wasabi in the beginning. The tamago at the end was decent – it's honestly hard to beat the tamago at nakazawa in NYC. Loved the uni that was so sweet. Definitely the best uni in Texas and in the US outside NYC. The kanpachi, kinmedai, spotted prawn, and shima aji were also amazing and so delicious too." – Bo B.
Drive: 3309 Elm St ste 120, Dallas, TX 75226 Call: (469) 271-7710
No matter which sushi spot you choose, you're sure to have a delicious and unforgettable experience. From comforting Japanese faves to new innovative twists to classics, each spot has something different to offer. Why not treat yourself to a night of sushi indulgence? Visit some of the best sushi restaurants in Dallas today!
You might also like:
sushi dallas, dallas sushi, best sushi dallas, best sushi in dallas, sushi dallas tx