Are you a breakfast lover on the hunt for the perfect morning meal in Lubbock, Texas? Look no further! Lubbock is home to some of the most delectable breakfast spots that will have your taste buds dancing with joy. So grab a fork and knife and let's dig in to some of the best breakfast spots in Lubbock.
Cast Iron Grill
The Cast Iron Grill is a beloved breakfast spot in Lubbock, Texas known for its amazing staff and delicious homemade menu. Established in 2007, the restaurant prides itself on using fresh and from-scratch ingredients to create a variety of classic breakfast dishes and daily specials.
The restaurant also boasts a pie shop at the front, which offers over 30 different flavors. Homemade daily specials include chicken & dumplings, chicken spaghetti, slow-cooked pot roast, mouthwatering meatloaf, and some of the best hand-breaded catfish this side of the Mississippi.
Menu: Cast Iron Grill Menu
Top Review: "A classic breakfast joint with a bar and a patio! An attractive and attentive wait staff, and this place is dog friendly! I started with the house coffee which was perfectly served in a warm mug and perfect temperature. Had to try the hand breaded Chicken Fried Steak with fresh house made gravy, and topped with two perfectly cooked over medium eggs and hash-brown potatoes. My bride ordered the western omelette with hash-browns. What was a pleasant surprise was that a pancake was included with both entrees. Let me tell that this short order cook in the kitchen is a master of his craft. Both orders were cooked perfect! Five stars Chef! And remember the homemade pancake batter that grandma would mix up? Well this place knows how to make THOSE pancakes. Five stars Chef! When in Lubbock, visiting Lubbock, or driving through Lubbock, you better stop for breakfast or lunch!" – Vic M.
620 19th St Lubbock, TX 79401, (806) 771-7690
Pancake House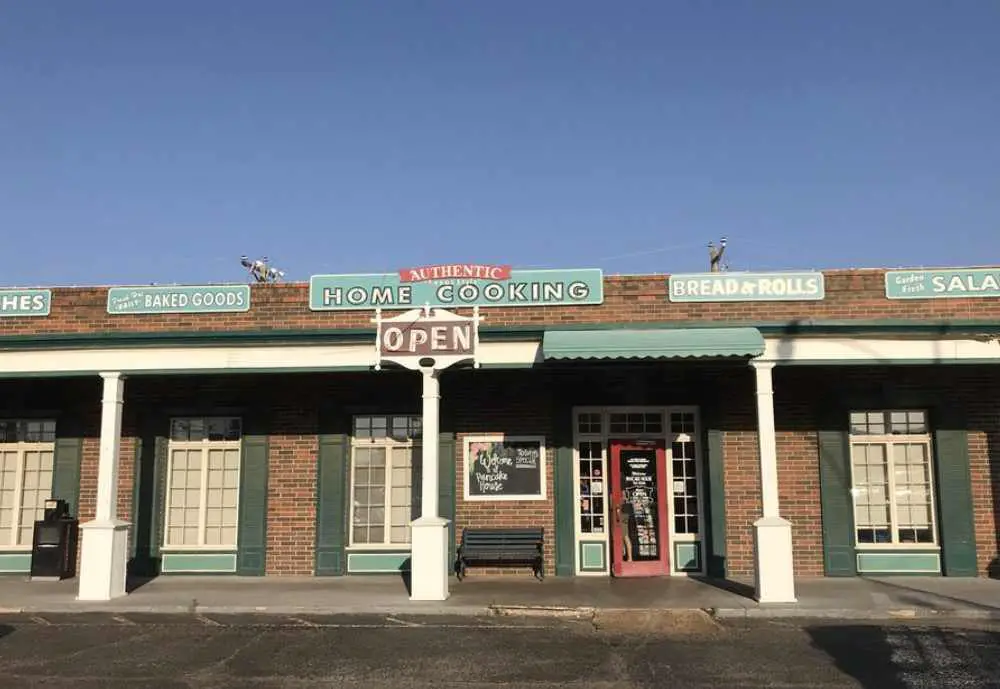 The Pancake House in Lubbock, Texas is a classic diner that serves up delicious breakfast dishes made from fresh and from-scratch ingredients. The menu features a variety of pancakes, waffles, and French toast, as well as classic breakfast items such as eggs, bacon, and sausage.
The restaurant is known for its super friendly staff and cozy atmosphere, making it a popular spot for both locals and visitors alike. In addition to its delicious breakfast options, The Pancake House also offers a variety of lunch and dinner items for those looking for a hearty meal any time of the day. Be sure to stop by as it's easily one of the best spots for breakfast in Lubbock!
Top Review: "Great waiting staff and the restaurant is super clean. Feels like a home town small dinner in a Big city. All the staff makes you feel welcome and everyone is greeted with a smile. Our waitress even give out hugs! This needs to be placed on your bucket list of places to eat at while in Lubbock Texas." – Paul M.
510 Ave Q Lubbock, TX 79401, (806) 765-8506
Stacked
Menu: Stacked Menu
Top Review: "Breakfast/lunch today at STACKED. Belgian waffles with a side of bacon. Butter and syrup as well. Hot and delicious. Be hungry for this one. Also had the Hot Italian Hero. Ham, Capitola, Salami, Provolone, Lettuce, Tomato, Onion, Hot Cherry Peppers and Italian Dressing on a toasted bun. Immediate consideration for the sandwich Hall of Fame. So many flavors. I usually eat too fast. This one slowed me down. You don't want it to end. Onion rings were excellent as well. Chris provided top notch service too. Great lunchtime experience." – Roger G.
6015 82nd St Ste 5 Lubbock, TX 79424, (806) 317-1101
Chicken Run
Chicken Run is a popular breakfast restaurant located in Lubbock, Texas. The restaurant is owned and operated by Kristin and Rudy Martinez, who bring a love and passion for food to their menu. They serve a unique selection of breakfast and brunch dishes, as well as a lunch menu, in a comfortable and inviting atmosphere.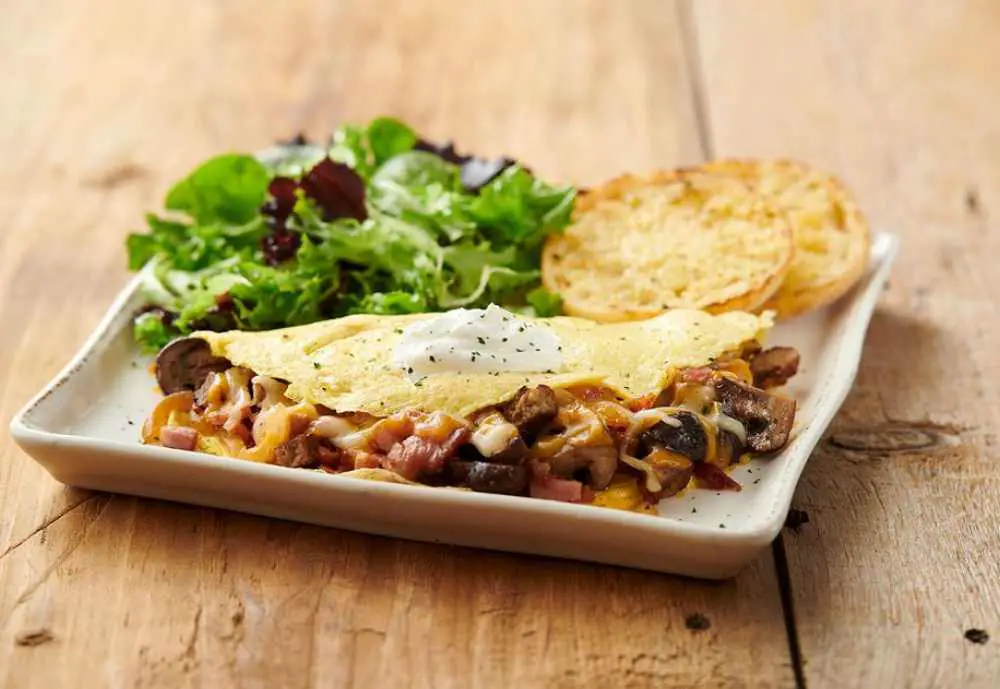 Patrons can expect to find a variety of delicious options, made with high-quality ingredients, and served with friendly service. Whether you're in the mood for a hearty breakfast or a lighter lunch, Chicken Run is sure to satisfy your cravings.
Menu: Chicken Run Menu
Top Review: "Breakfast was wonderful! Pumpkin pancakes had candied pecans on top. Veggie eggs Benedict was also great! Side salad with lemon vinaigrette. I know what your thinking. Salad for breakfast? It worked and healthy to boot. All the breakfast items was $10 or so. I'm going back to try" – Jill F.
1910 Quaker Ave Ste 100 Lubbock, TX 79407, (806) 687-3447
The Toasted Yolk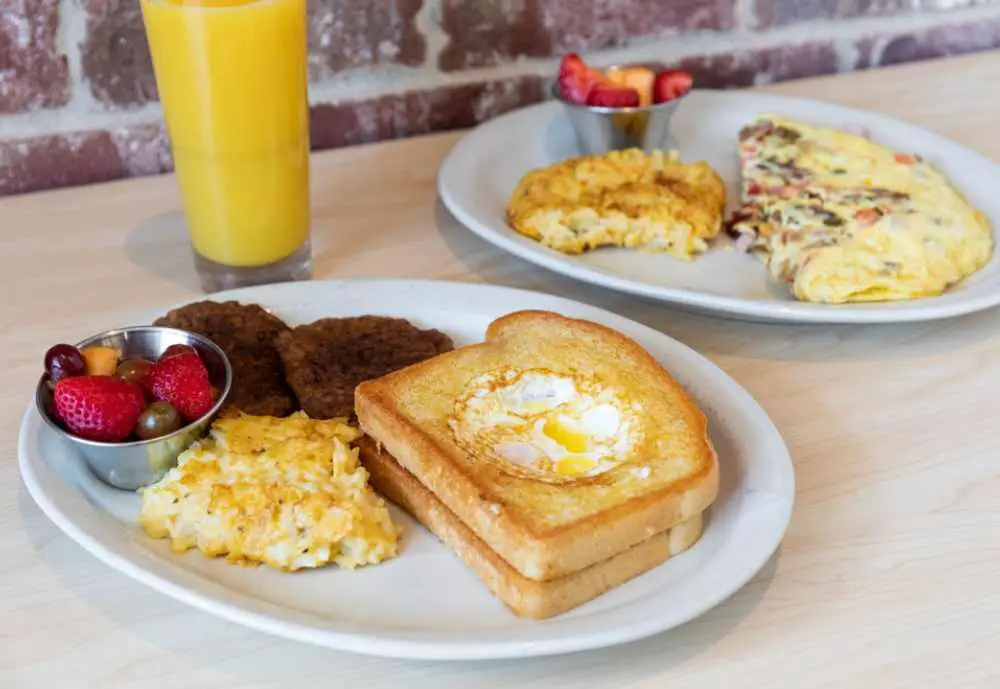 The Toasted Yolk is a charming restaurant serving up some of the most mouth-watering breakfast dishes you'll ever taste. From fluffy pancakes and golden waffles, to savory omelets and loaded skillets, there's something for everyone on the menu. So come on in, grab a seat, as it's one of the best places for breakfast in Lubbock.
Menu: Toasted Yolk Menu
Top Review: "This was my first time trying this place, and it was INCREDIBLE. 10/10 amazing service, amazing food, amazing drinks. The food was affordable and lived up to all expectations. Our waitress was wonderful and so nice. I got the brisket tacos and I can confidently say they were the best breakfast tacos and best tacos I've ever had period. You have to try this place it is definitely the best breakfast place in Lubbock Texas." – Mallory M.
6807 Milwaukee Ave Lubbock, TX 79424, (806) 317-1499
You might also enjoy these mouthwatering breakfast articles:
breakfast near me, breakfast lubbock, lubbock breakfast