If you're looking for the best breakfast in Shreveport, you're in luck! From cozy diners to classic southern cafes, Shreveport has it all.
Whether you're looking for a hearty southern breakfast to start your day, a light and fresh meal, or something a little more creative, you'll find it in Shreveport's bustling breakfast scene.
From old-fashioned diners to trendy eateries, there's something for everyone! So, if you're looking for the best breakfast in Shreveport, keep reading to find out the best spots!
Strawn's Eat Shop
Strawns Eat Shop is a Southern Food restaurant that is well-known for its famous ice box pies. They serve breakfast all day, featuring menu items such as fluffy pancakes and "Football" omlettes.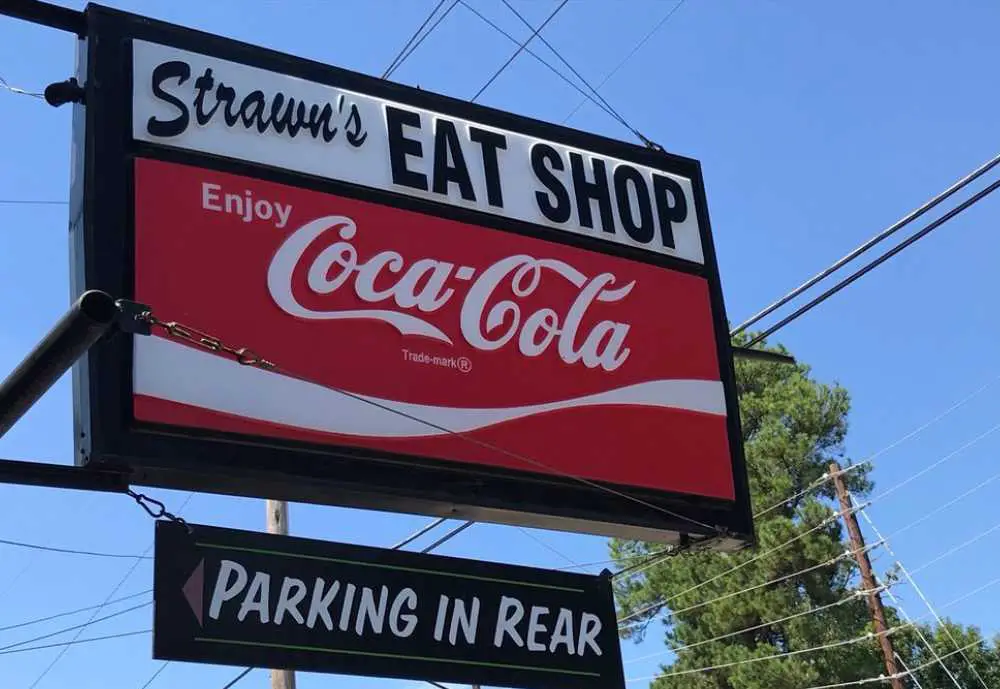 For lunch and dinner, customers can try dishes such as hamburgers, chicken fried steak or a blue plate special.
The restaurant's ice box pies have been featured in Southern Living and on the Food Network.
Strawn's Eat Shop is a local favorite, where everyone is treated like family. It is considered as one of the best breakfast spots in Shreveport.
Menu: Strawn's Menu
Top Review: "Excellent excellent excellent! Would give it 10 stars if I could! The servers, especially Gigi, were so kind and patient with our hangry 5 year old. The atmosphere was fun and lively. We had so much food and it was all so good. It's amazing that there was only one man on the line. The Hungry Man Breakfast really filled my husband up and the pancakes that came with it were absolutely devoured by our son. The Chocolate Pie was silky with just a hint of bitterness that really paired well with the whipped cream. The biscuits were so fluffy and melted in your mouth. If we come back to Shreveport, we will definitely come back here." – Devynne B.
125 Kings Hwy Shreveport, LA 71104, (318) 868-0634
Orlandeaux's Cafe
Orlandeaux's Cafe is a popular restaurant located in Shreveport, Louisiana. Known for its delicious Creole and Cajun cuisine, the cafe also offers breakfast specialties including the Beaucoup Breakfast plate, Creole Shrimp & Grits, and the Bayou Melt.
The cafe has a casual and comfortable atmosphere, making it a great place for both casual dining and special occasions. In addition to its food, Orlandeaux's Cafe is also known for its friendly staff and excellent customer service.
If you're looking for a taste of the Bayou State in Shreveport, Orlandeaux's Cafe is a great choice.
Menu: Orlandeaux's Cafe Menu
Top Review: "Wow! I loved Orlandeaux's. The view was incredible. The atmosphere inside was relaxed yet still classy. I really liked the layout and noticed how tables weren't packed in making it feel cramped. The bar area was nice as well to get a drink while you wait…because you'll probably have a wait- it's that good, and it's worth it." – Stephanie S.
5301 S Lakeshore Dr Shreveport, LA 71109, (318) 688-7777
Ralph's Place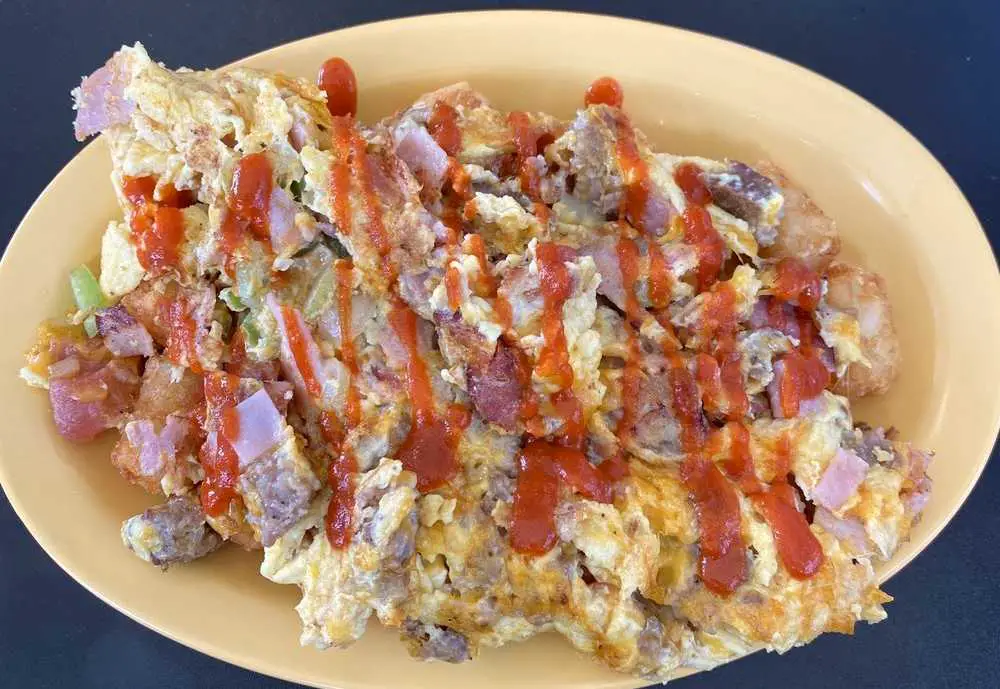 Menu: Ralph's Menu
Top Review: "So far, my favorite restaurant in Lousiana. Our Waitress was extremely friendly & I requested my Eggs Benedicts with Crawfish have both seared and fried to get the best of both worlds and she made it happen! My husband ordered the Shrimp and cheese Grits & it was phenomenal. We shared Beignets and they were so fresh and fluffy. Never had them before, but I understand the hype. If Shreveport wasn't so far from Fort Polk I would be here every Weekend. Highly recommend this place and Hope they continue to stay in business." – Jenelyn H.
1173 Louisiana Ave Shreveport, LA 71101, (318) 828-1159
Yard Bird Southern Table and Market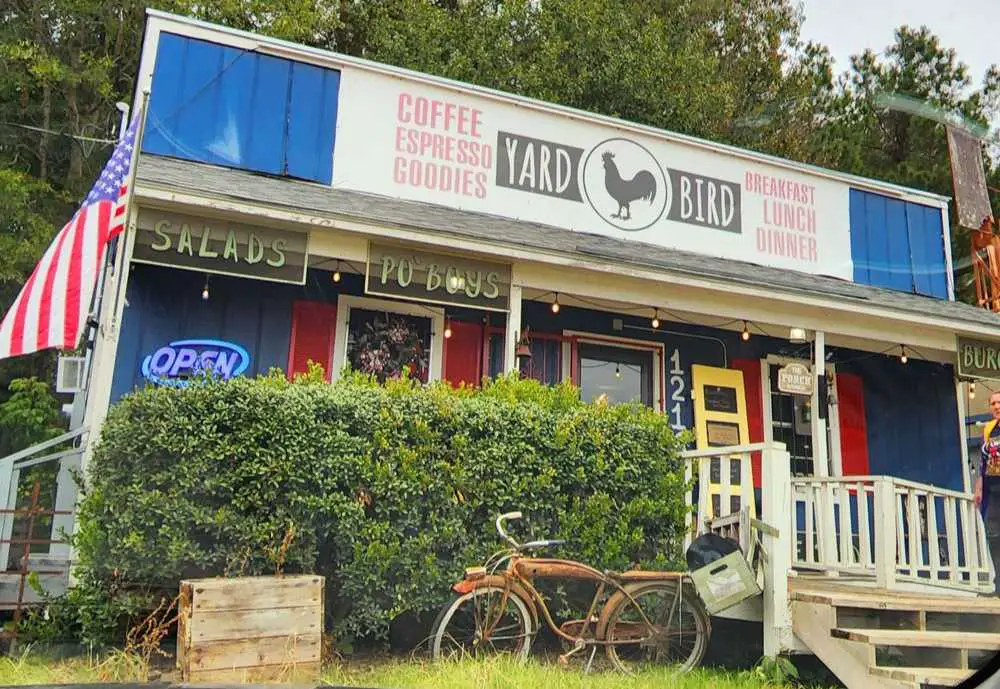 Top Review: "First thought … I have traveled and eaten in some wonderful and expensive places and this little hidden restaurant is one of the best ! The owner is so kind and makes you feel welcomed the moment you walk in the door. The food is delicious, everything we had was fresh, different and So good! Lonestar Burger on cheddar jalopeno bun was awesome!Service was great. If you are passing thru or in the area GO eat there, you won't regret it! Wish we had one of these in Mobile, Alabama!" – Terri L.
1216 N I-20 Service Rd E Waskom, TX 75692, (903) 687-2322
Up For Brunch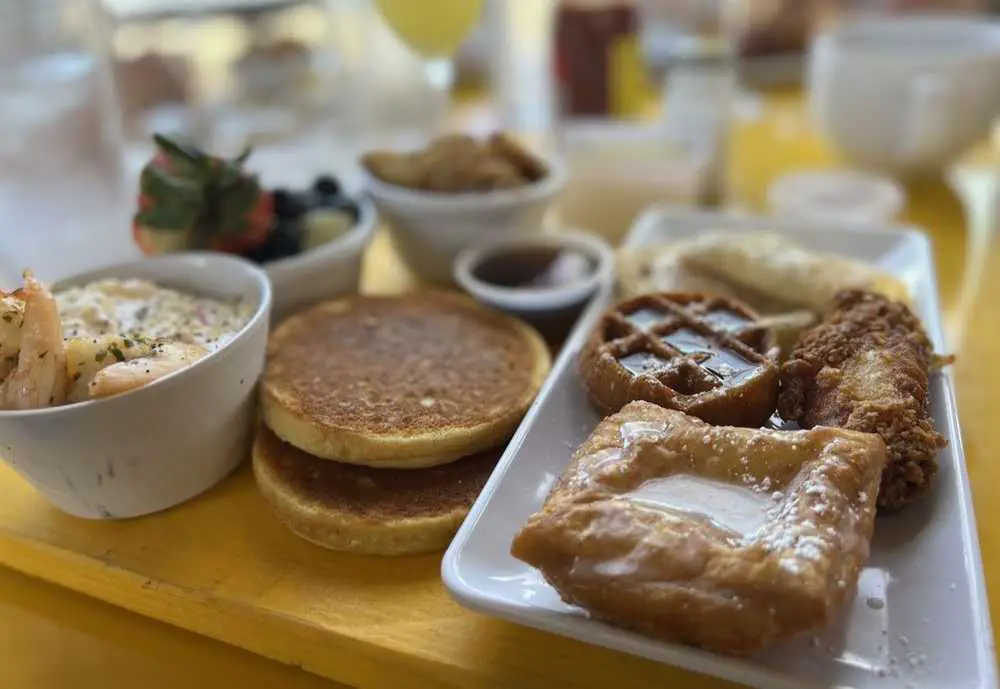 Website: Up For Brunch
Menu: Up For Brunch Menu
Top Review: "Such a cute, small place. We decided to find breakfast before starting our drive back to Texas and this place popped up on my Yelp search. Food pictures looked good so we stopped in. We checked in online and we're given a 30 min wait time. No big deal since it was late Sunday morning. Everyone has a wait time then. Staff was friendly and service was good. So was the food. I ordered the vanilla ice coffee and really liked it. For breakfast we ordered the Brunch Board for 2. It was more food than we expected but we loved it all. My favorite thing was the shrimp and grits. The grits were especially tasty and I don't normally like grits. The next best thing on the board was the beignet. It didn't taste like grease and it had layers on the inside. Everything else on the board was good too but I really liked those two items." – Robyn C.
1520 Texas Ave Shreveport, LA 71103, (318) 703-2884
You might also enjoy these mouthwatering breakfast articles:
breakfast Shreveport, Shreveport breakfast, best breakfast in Shreveport