Looking for the best Italian in Tampa Bay? We've got you covered!
Italian cuisine is widely loved and celebrated for its simplicity, flavor, and versatility. Fortunately, if you're in Tampa, you don't have to travel all the way to Italy to get a taste of authentic Italian food. This bustling Florida city boasts various restaurants that serve delicious, authentic Italian dishes that will leave you craving more. Let's find your next favorite with this list of the best Italian restaurants in Tampa, Florida.
La Terrazza Restaurant
La Terrazza's comfortable atmosphere is an ideal spot for any occasion. Their service is excellent, with evident attention to you and your dining experience.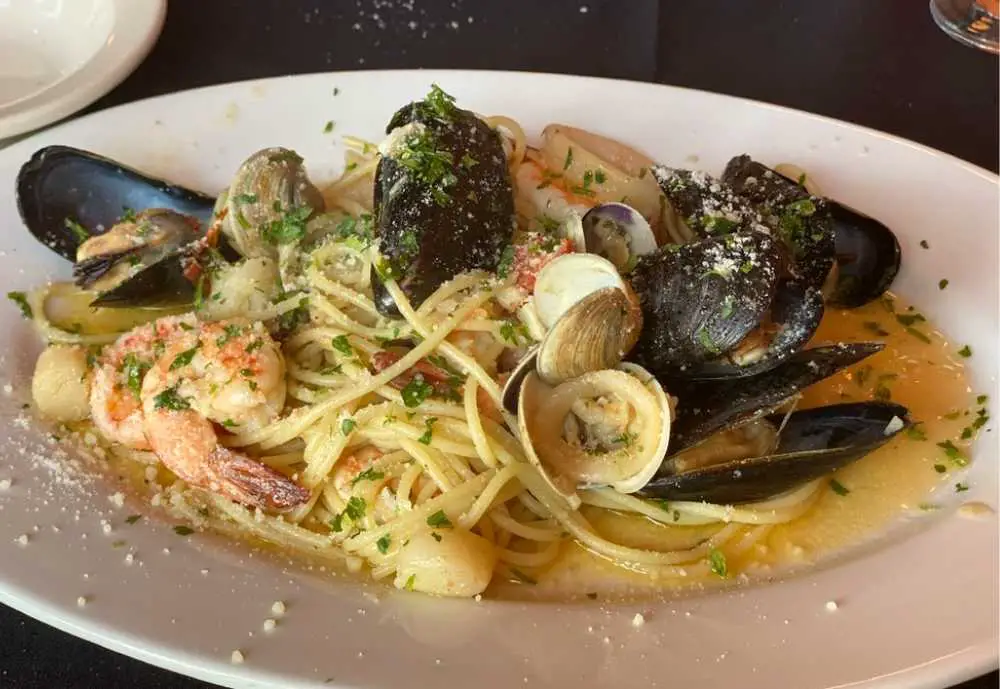 It's an intimate setup with your plates coming out fresh and hot, which you can pair with a selection of wine and champagne.
Their popular dishes are Fiocchetti di Formaggio, Penne Alla Vodka, Prosciutto E Formaggio, and Lobster and Crab Ravioli.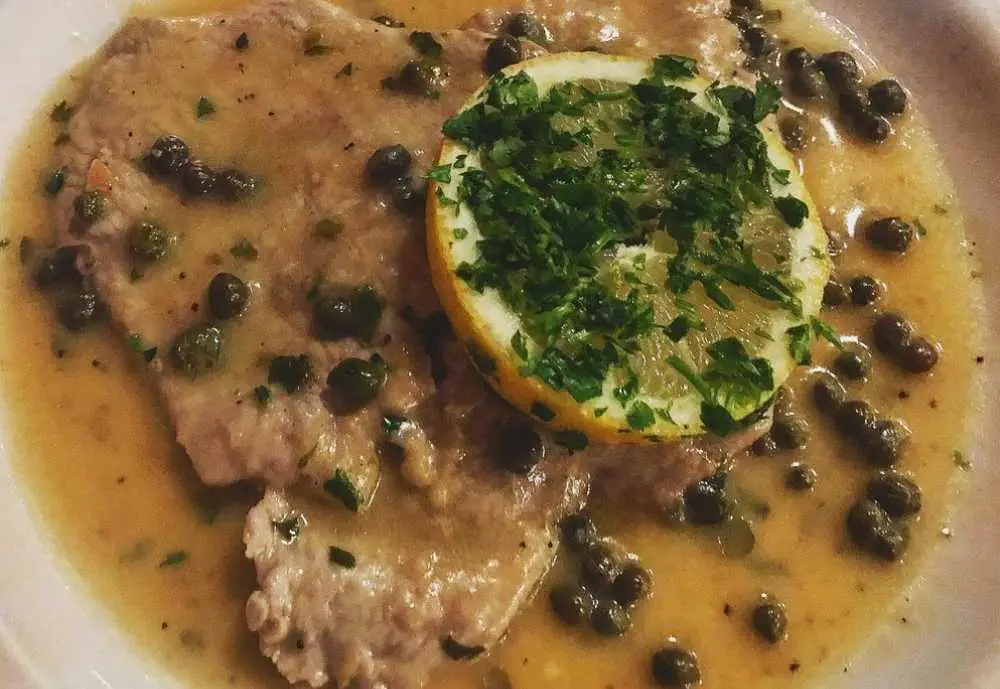 Menu: La Terrazza Menu
Top Review: "What an amazing Italian gem in Tampa! This spot in is in the heart of Ybor and exceeded all our expectations. My boyfriend and I came for a date night, and we could not be happier with our experience. My boyfriend got the penne vodka, which was to die for & and really enjoyed my clam linguine! Of course we had to try the cannoli for dessert and they were delicious!! The owner and server we had were so warm and welcoming, we truly loved this spot. We can't wait to come back!" – Bri L.
1727 E 7th Ave Tampa, FL 33605, (813) 248-1326
Bella's Italian Café
Bella's Italian Café serves some of the best Italian food in Tampa. Everything is made from scratch using the freshest ingredients for their classic Italian dishes.
They have an extensive menu of all your favorites, from appetizers and salads to desserts, beer and wine, and their signature Bella-Rita cocktail.
Go for their bruschetta, Pollo Milano, pear sachet, or Bella's famous chopped salad.
Menu: Bella's Menu
Top Review: "Classic spot for Italian and good vibes and great drinks. We ordered drinks to start but it's def an acquired taste. I created my own pasta and did rigatoni with bolognese. It was delicious. My friend ordered the fettuccine Alfredo with chicken and it was great. The bread they brought right before the entree was pretty good too. I asked for an espresso with steamed milk and they brought it out for me and it was the perfect way to end the dinner." – Amy P.
1413 S Howard Ave Ste 100 Tampa, FL 33606, (813) 254-3355
Iavarone's Steakhouse and Italian Grill
Iavarone's is a great Italian spot with a welcoming and inviting atmosphere; it's very casual but still feels like you're in a special place.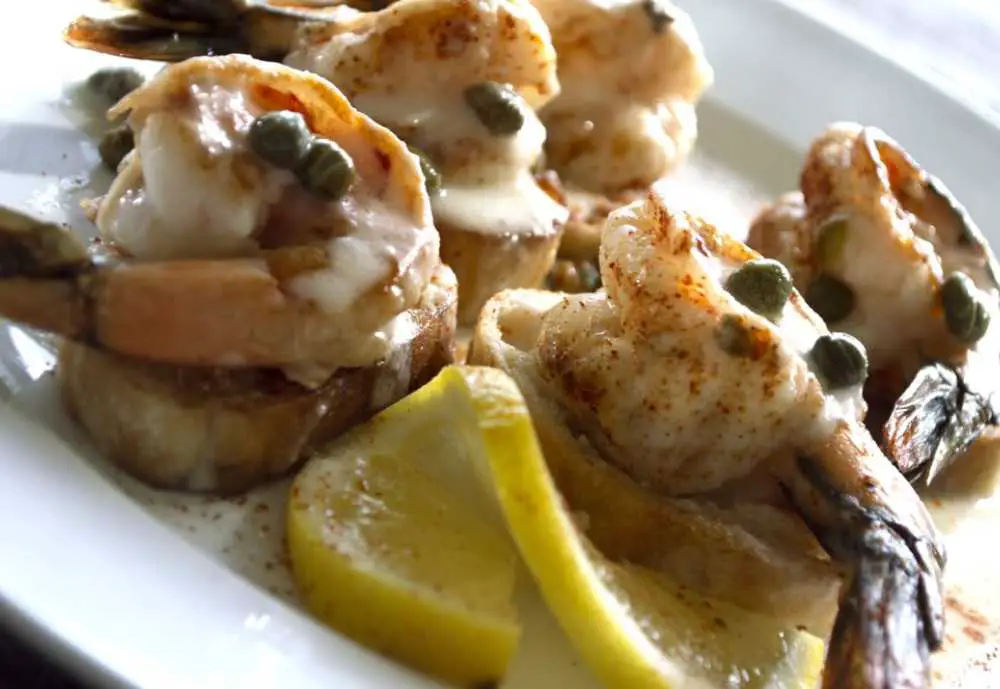 Their service is excellent, and they're good about accommodating special customer requests, according to reviews.
Visitor favorites are calamari, prime rib, escargot, and bada bing shrimp.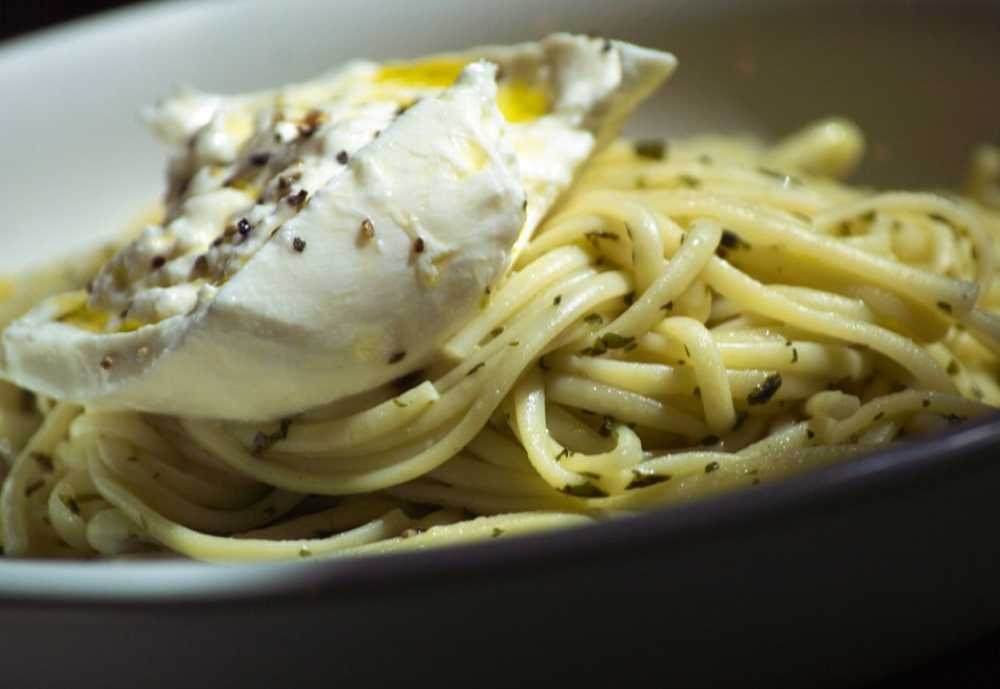 Menu: Iavarone's Menu
Top Review: "Aaaaand we already came back to one of our favorites…again! We sat at a booth in the bar area, had a great view of good football on the big screens, had great service from Watson and as usual amazing fresh dishes.  
My son had his favorite and frequent Penne Iavarone. So delicious! I had Fettuccine Alfredo with Grilled Chicken. Their homemade pasta is so so light and fresh. I crave it! Have you been yet?!" – Robin W.
3617 W Humphrey St Tampa, FL 33614, (813) 932-5241
Donatello Restaurant
Donatello Restaurant is another excellent choice if you're craving some Italian dishes. Their atmosphere is the perfect vibe for a romantic getaway or special occasion, with dim lighting and roses on the table.
Their service is also noteworthy, with very attentive servers and a kind, friendly approach to customers.
As for the food, people recommend the chocolate mousse cake, cannelloni Donatello, lobster thermidor, or napoleon. Some of the best Italian in Tampa Bay, to be sure!
Menu: Donatello Menu
Top Review: "We always love coming to Donatello! This place has the best Italian food in Tampa & always provides the best vibes. I normally find angel hair with red sauce boring, but they've found a way to elevate it into being one of the best dishes on the menu. I always love their linguine vongole and osso buco too. You really can't go wrong with anything on their menu. Finish off your meal with a glass of limoncello, kick back, and pretend you're in Italy!" – Caroline D.
232 N Dale Mabry Hwy Tampa, FL 33609, (813) 875-6660
OLIVIA
If you're seeking a modern take on Italian dining in Tampa, look no further than OLIVIA.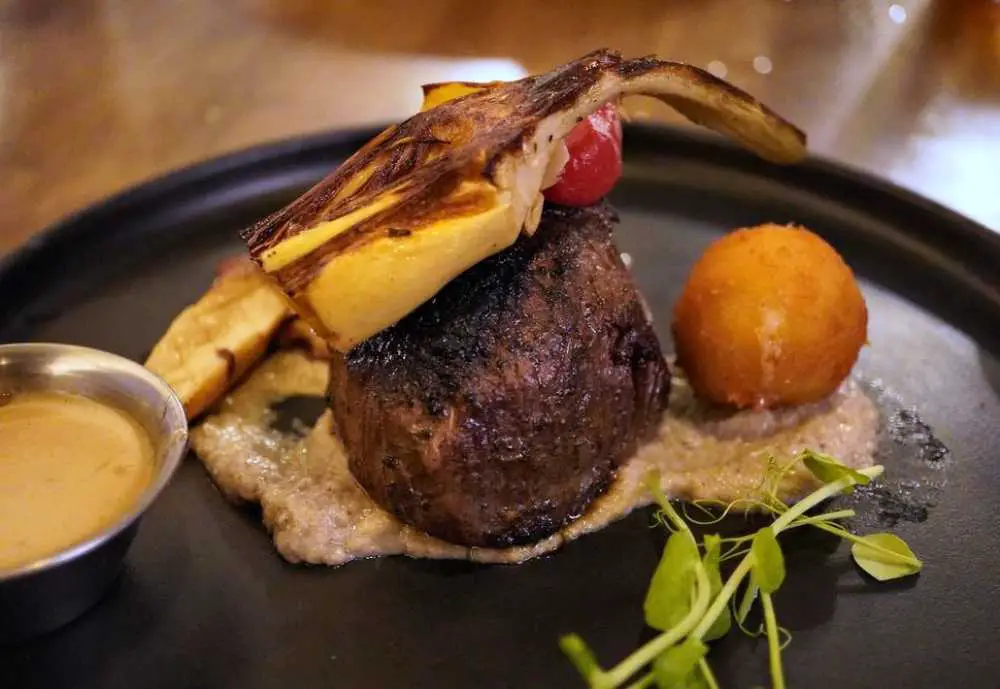 Their cuisine is the marriage between classic flavors with a contemporary twist that's creative and unique. Their dining experience fits casual and special events with classy interiors.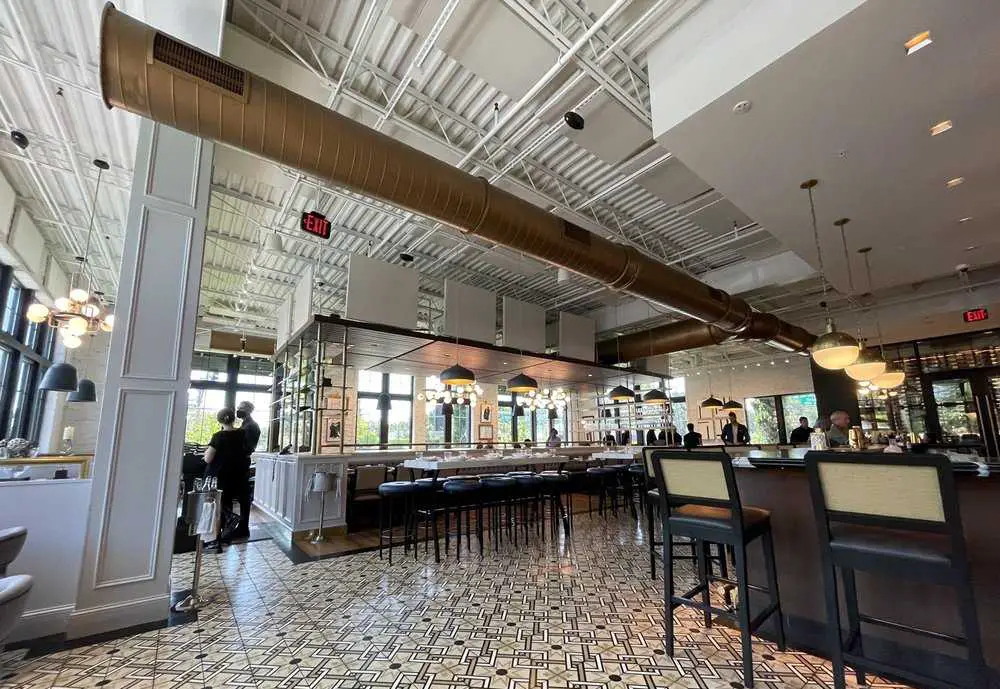 Previous visitors recommend Cacio e Pepe, mini rigatoni, squid ink pasta, or Wagyu Carpaccio.
Menu: OLIVIA Menu
Top Review: "A modern Italian restaurant with much sophistication. An open dough room on display so you're able to watch them create the perfect rustic crust and fresh breads . Staff is very attentive and knowledgeable from the crafted cocktails to the ingredients that's included in every dish . A delightful selection of appetizers, pizza's , pastas , and tasty desserts . A must to try if you're in the Tampa area." – Tammy V.
3601 W Swann Ave Tampa, FL 33609, (813) 328-8866
Tampa is home to a thriving food scene, with many restaurants offering cuisine worldwide. However, if you're in the mood for authentic Italian food, you won't be disappointed with the options available. Their Italian spots are also versatile, great for casual night outs and special occasions — there's something for whenever you're craving Italian. The city's Italian food scene is not to be missed, especially these Italian restaurants in Tampa.
You might also like drooling over these articles:
best italian in tampa bay, tampa bay italian restaurants, best italian in tampa