If you're in Dallas and looking for the best Italian restaurants, you're in luck, as the city is home to a thriving food scene.
We'll showcase the best Italian restaurants in Dallas, so you can enjoy a taste of Italy right in the heart of Texas. From classic pasta dishes to wood-fired pizzas, the best Italian restaurants in Dallas offer something for everyone.
Kenny's Italian Kitchen
Kenny's Italian Kitchen is popular if you're craving some Italian food while in Dallas.
It takes the classic Italian flavors and puts the American spin on them with dishes like bone-in veal parmigiana, chicken parmigiana, meatballs, ravioli, and more.
They also have a full-service premium bar with a variety of martinis to choose from.
Their best sellers include mushroom ravioli, baked ziti, and shrimp scampi. Easy to see why Kenny's has some of the best Italian in Dallas!
Menu: Kenny's Menu
Top Review: "Kenny's is the best Italian Restaurant in DFW hands down!  The meatballs are fantastic and their sauce is brimming with flavor.  I had the bone-in Veal Parm which certainly didn't disappoint.  If you're looking for a decadent dessert – Go with the Peanut Butter Pie! I'm an Italian that grew up in Boston and I can say with full confidence that this place would rival any restaurant that you can find in Boston's North End or Little Italy / West Village in NYC." – Casey A.
5100 Belt Line Rd Ste 764 Dallas, TX 75254, (972) 661-9380
Roman Cucina
For over two decades, the Roman brothers at Roman Cucina have been serving up simple yet delicious Italian cuisine with a no-fuss attitude.
They have a quick and friendly service with authentic dishes they got from their grandmother's cooking.
No bells and whistles, just classic, home-style Italian food that will transport your taste buds straight to Nonna's kitchen.
You can start with their fantastic Italian Wedding Soup, have some Pesto Pasta or Chicken Strappato.
Menu: Roman Cucina Menu
Top Review: "The place gets packed!! Even for a table of two, it was a 45-minute wait – but it's so totally worth it! My husband and I shared the calamari and both got our own pasta plates and didn't have any leftovers. Can't remember the waiter's name but he was persistent on the tiramisu… even after I declined a few times since I simply didn't have any room left. Not even in my dessert stomach! His persistence paid off cause when he said he could just box it to go for me, I gave in. Let's just say he is good at his job because, after the ten-minute ride home, I suddenly had room for more and my only regret was not getting two slices to go!" – Hang L.
7989 Belt Line Rd Ste 315 Dallas, TX 75248, (972) 716-9950
Pane Vino Osteria
Pane Vino Osteria is another of the best Italian restaurants in Dallas, with its innovative cuisine and sophisticated atmosphere.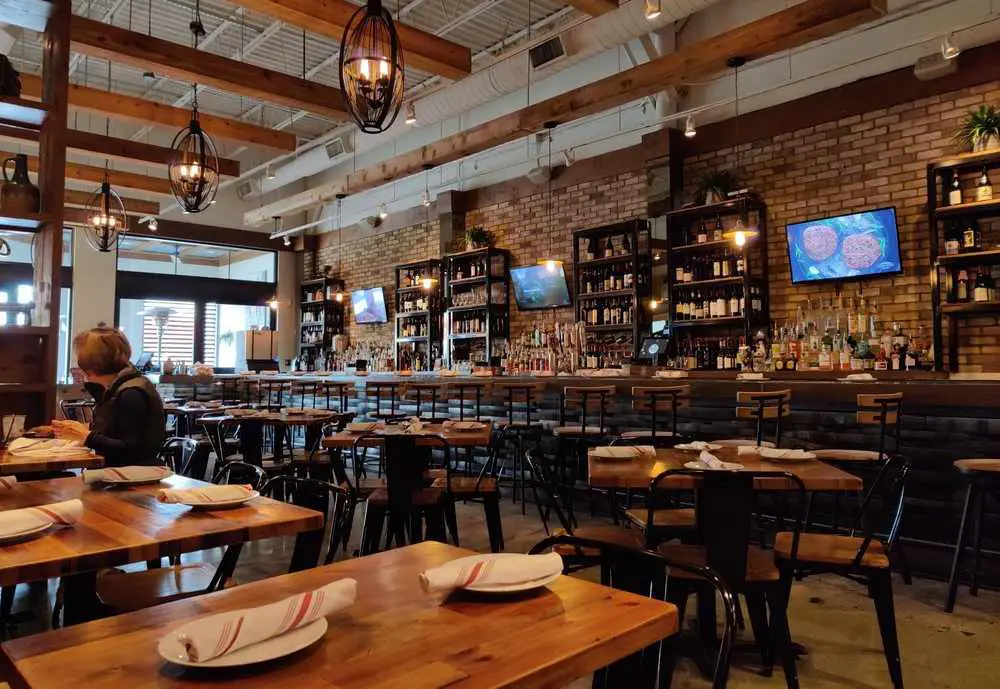 There's a great variety on their menu that can satisfy whatever you're craving, whether it's seafood, pasta, or even steak.
You can also pair your meal with a drink from their full bar, featuring an eclectic wine list that's sure to impress.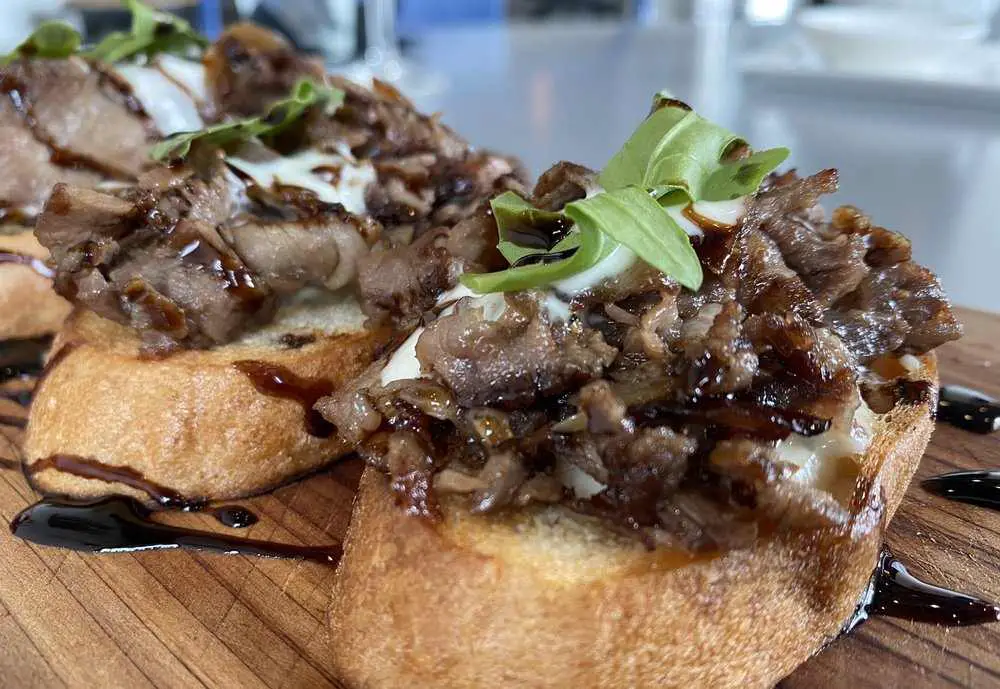 Previous visitors recommend their next level blue crab stuffed shrimp, shaved ribeye crostini (pictured above), or the truly exquisite lobster ravioli pescatore.
Menu: Pane Vino Menu
Top Review: "Panevino Osteria will soon be known as one of the top restaurants in all of DFW! Tasteful elegance mixed with lavish decor and food that compliments their fantastic service! Servers are well-trained and make you feel like the guests of royalty. Their food is Italian at its finest and worth going for seconds, thirds or until your unending desire dies! Their fine wine is a cherry on top of an already delicious meal!! Good job" – Domingo M.
5000 Belt Line Rd Ste 300 Dallas, TX 75254, (469) 677-1536
Jimmy's Food Store
Jimmy's Food Store isn't what you would typically think of when looking for the best Italian restaurant in Dallas.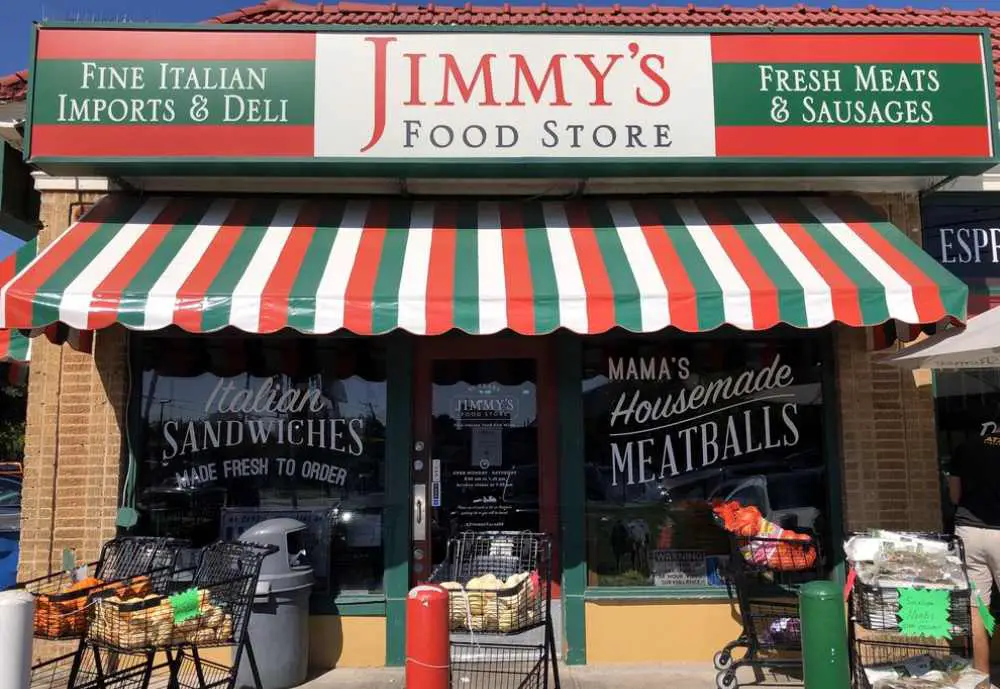 But you absolutely have to visit this legendary East Dallas hotspot to enjoy a taste of Italy in every bite.
As the name suggests, you can find a wealth of Italian grocery items and a selection of cured meats that will tantalize the taste buds of any charcuterie aficionado.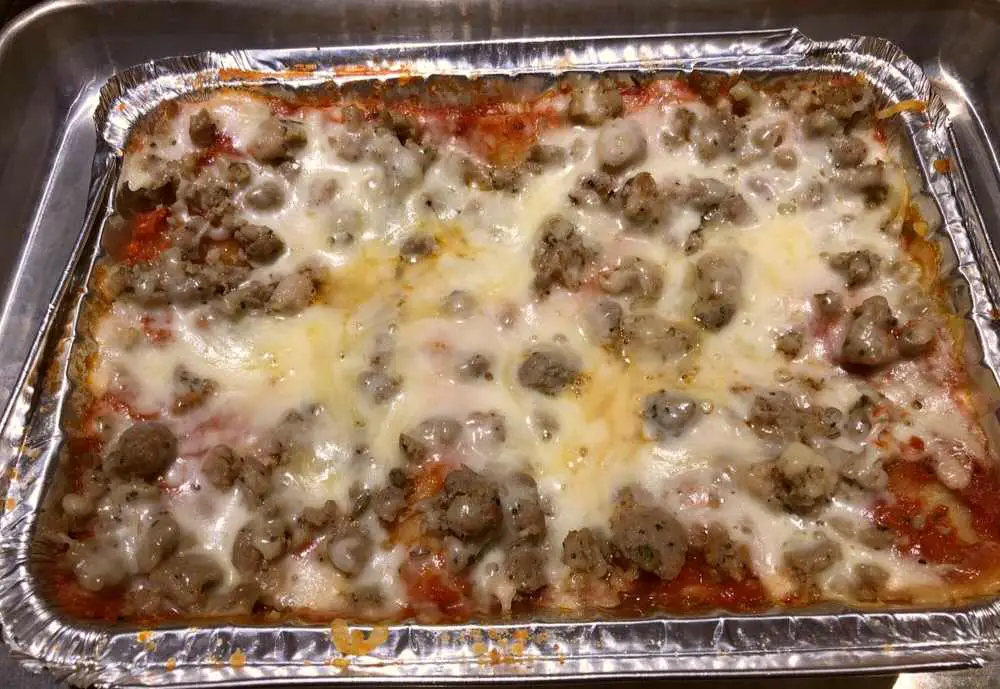 And the best part? You can enjoy a glass of wine while you shop and explore the store's offerings.
They have many pre-prepared items you can get if you need a quick meal to go. Check them out, they have some of the best Italian in Dallas!
Menu: Jimmy's Menu
Top Review: "Over the years I have seen the small mom and pop shop blow up! This is a staple in East Dallas and I would highly recommend that you check it out if you're ever in the area or would like to grab a quick bite to eat for lunch. The muffaletta is phenomenal. They also have wine tastings and you can order dinner. Keep in mind that this place is a small Italian store as well so there will be people walking around and purchasing groceries. The staff is friendly and the variety is refreshing. I come here all the time when I'm planning a nice Italian dinner with my family. Also, if you love mushrooms, they have a Smorgasburg of them." – Savanah R.
4901 Bryan St Dallas, TX 75206, (214) 823-6180
Maggiano's Little Italy
Whether you're in the mood for lunch or dinner, Maggiano's two-story restaurant offers a warm and inviting atmosphere, complete with elaborate chandeliers and oil paintings.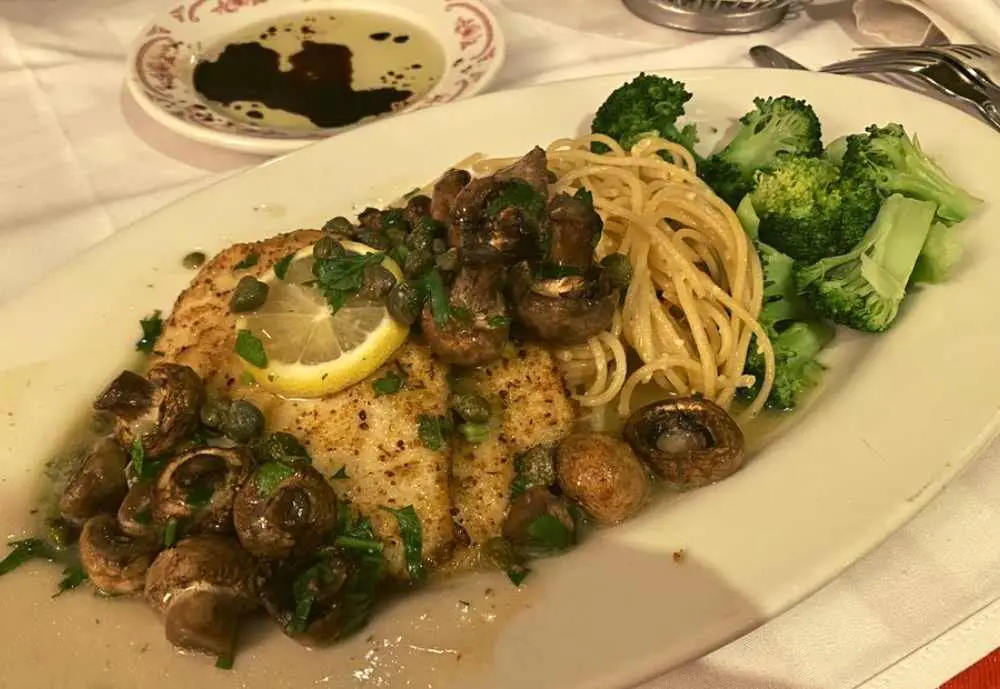 This ambiance makes it such an excellent place for hanging out, having birthdays, and more!
The dishes to try are chicken and spinach manicotti, fettuccine alfredo, or ravioli.
Menu: Maggiano's Menu
205 N Park Ctr Dallas, TX 75225, (214) 360-0707
From historic institutions to up-and-coming hot spots, Dallas' vibrant dining scene is a testament to the enduring popularity of Italian cuisine.
So no matter if you're a local or a visiting foodie, be sure to explore Dallas' many Italian restaurants and discover your new favorite dish. These are just some of the best Italian restaurants in Dallas, Texas and we're sure you'll find the perfect dish to satisfy your cravings!
You might also like drooling over these pizza articles:
best italian Dallas, italian Dallas, best italian in Dallas